On Getting Dogs to Smile: The Awesome Behind The Pawsome
Pan of The Pawsome talks about his love for the lens - and the pooch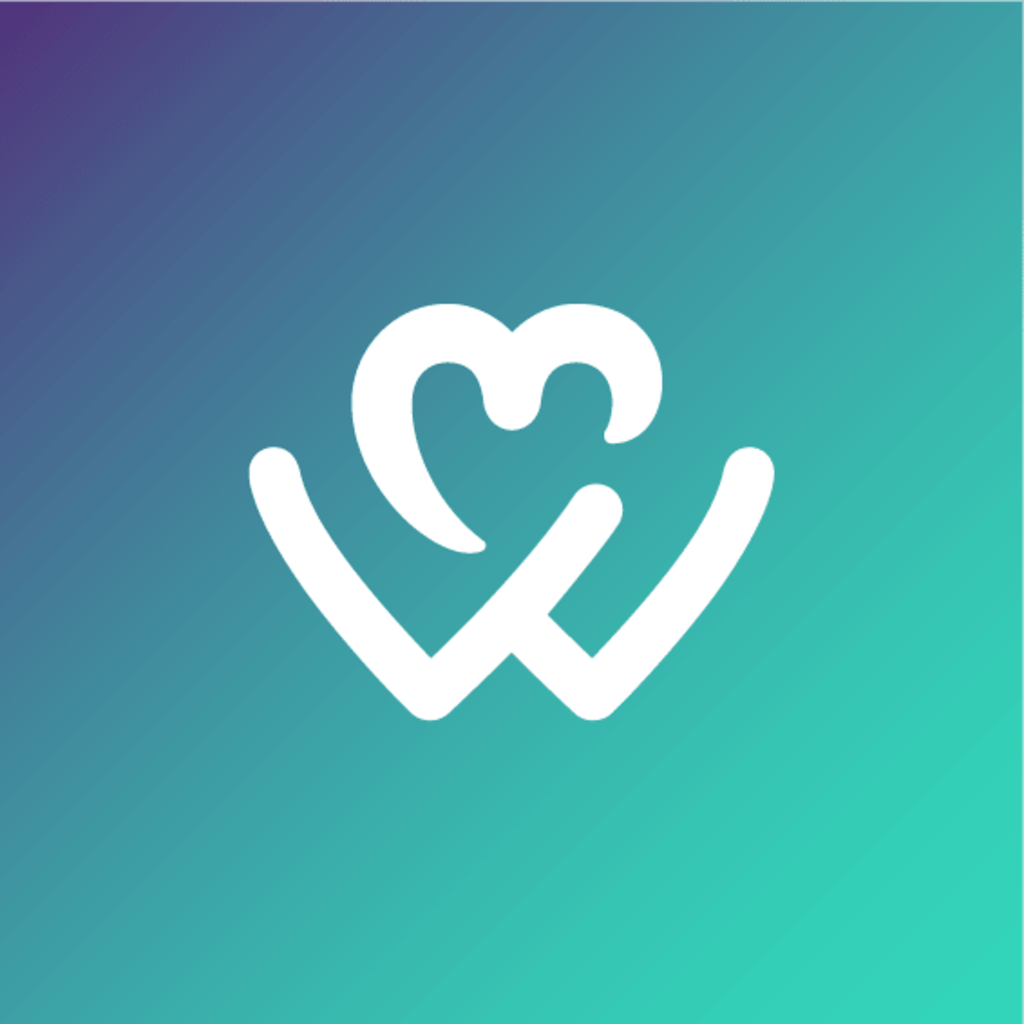 WeTeachMe
Learn what makes your heart beat.
Pan Jittibophit is a dog photographer based in Melbourne, when he's not in front of a computer doing important IT work. While the idea of photographing dogs might throw some people off, Pan enjoys it greatly and has become quite successful at it too. He runs the popular Instagram account, @the.pawsome where he shares charming photos of dogs and their unique stories. Pan's utter optimism is contagious, and his love and passion for dogs are quite evident in his work. If you're like Pan and are in love with dogs, and would like to learn more about how to take incredible photos of them, have a read at our conversation with him and how he got his start in this interesting venture.
If you'd like to book a seat in his popular Dog Photography Hack class, you're in luck because they're selling at half a price if you bring your best mate!
How did you get into dog photography?

A few years ago, I started visiting dog parks and would pretend to read a book, really waiting for dogs to approach me so that I could play with them. This was my weekly adventure, my happiness.
I used to be a wedding photographer. Although my pictures were good, it didn't fulfil me. I was tired and feel a lot of pressure in the session. The hardest thing for me is to ask people to 'smile'. I believe a 'smile' shouldn't be forced, especially on the wedding day, so I stopped. I was asking myself for a few months what I wanted to do. "What is the one thing that I can happily do every single day?". My answer was anything that I could play with DOGS.
After hearing an interview with Brandon Stanton, the author behind the blog 'Humans of New York', I was inspired by his thoughts and work. I knew I could take good photos and I loved playing with dogs, so I combined these two passions and am now excited to work everyday.
In 2016, I cleaned my camera, dusted the lenses off and went to my favourite neighbourhood park. I still remember that day, when I awkwardly approached a couple with a furry Jack Russell and asked if I could take its photo. It was my first story on my blog and where The Pawsome started. Since then, I have photographed more than 500 dogs, and have not had to ask a single one to "smile". Dogs always give me a big smile - a genuine smile. I post the dogs' stories on my Instagram every time. Please visit at www.instagram.com/The.Pawsome. I'm sure this will brighten up your day 😊
What is the biggest challenge in working with dogs?
Capturing dogs' photos is so fun! To me, I don't see any challenges because I love to see them being themselves in my pictures. But for my students, I can see that getting the dog's attention when taking the photo is the most challenging. Having said that, I have a few tricks in my bag to get their attention and smile for me. Here's a secret: You'll want to bring their favourite toy and treat when taking their photos!
What is unique about The Pawsome and the workshops that you teach?
I believe good pictures create good memories, and amazing pictures create amazing memories. I'd like to share all my tips to capturing all these amazing memories. My workshop is not for people who already have a studio to take their dog photos. This is for dog lovers who take photos in an everyday environment like the park, their backyard, or at home. The workshop teaches how to take clear dog photos and make the dog the star of the picture, without having it turn out all blurry ever again.
What are the most interesting discoveries students make in your classes?
I believe the most interesting discovery is that it's not so hard to take a great photo. We only need to know a few tips; for example, when you take dog photo at the same level of the dog, it'll always look so much better. Try it out for yourself!
What do you think it takes to be a good dog photographer?
You need to genuinely LOVE dogs and be patient. You won't get a great photo when you take only one photo of your dog. When I take dog photos, I normally get one great photo after I shoot at least 20 times. Dogs' facial expressions change in a blink of an eye, so it's important to just keep shooting. You'll eventually get at least one great photo (and then don't forget to delete all those you don't want!)
Do you think you need top-of-the-line equipment to be a good pet/dog photographer?
I believe you may need it if you work as professional dog photographer and in a studio environment. But for normal places like the park or your backyard - of course not!
I've been asked this question so many times before. Many people believe I have the best camera in the world, but in fact, I've been using my second hand Nikon D90, coupled with a middle range Sigma lens for the last 7 years. I'm almost sure that the quality of the latest iPhone camera is better than my Nikon camera. So I can confidently say that it's not about a camera that will make your dog look good.
What do you do besides photography?
I work full time in the IT industry. So you can say that I'm a computer geek on weekdays, and dog nerd on the weekends!
Just for fun, what have you just learnt recently that blew you away?
Wide angle lenses are the best for taking dog photos. Lots of photographers usually use portrait lenses to take dog portrait shots, but I'm not a big fan. So I came up with this unconventional way to take dog photos, and as it turns out - it works!
Lastly, what are your plans in the next few years?
We live in a world filled with lots of negative stories, and I'd like to be an instrument in making the world a more positive and happy place to live in. I know in fact that there are two things that would make people happy instantly: cute babies and cute dogs.
So I'd like to create an ultimate coffee table book for dog lovers that would bring instant happiness and joy, just by sifting through the pages of the book. Creating a book and teaching dog owners how to take dog photos will also be another focus in the next coming years.
Bring your best mate and your best furry friend and get HALF THE PRICE OFF a seat!