Meet Sam Canning, The Free-Range Butcher
On consuming meat and respecting it, too.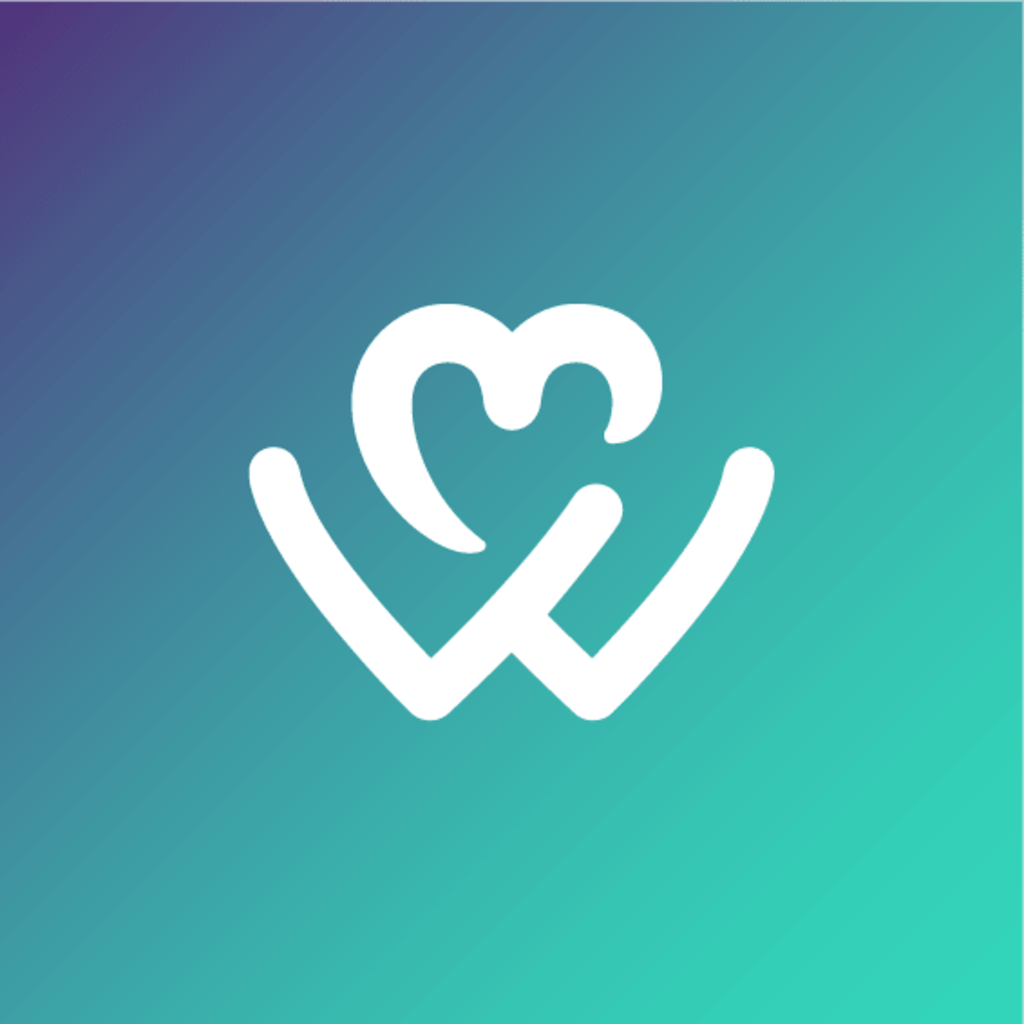 WeTeachMe
Learn what makes your heart beat.
Where does the meat we consume come from?
It's an important question that we all should be asking - and the essential matter at the heart of Cannings School of Butchery. Cannings Free Range Butchers are some of Australia's best and most ethical producers of high-quality pork, lamb, beef, and other types of meat. If you've been curious about free-range meat, the classes held at their Kew flagship store are an opportune chance to understand this distinction and its potential benefits, too. The workshops at Cannings are also a great way to hone your knife skills through hands-on experience or by watching master butchers in action.
We sat recently with Sam Canning, ethical butcher and owner of Cannings Free Range Butchers, and discovered why they are the changing face of local butchers, what sets them apart from the competition, and why he does what he does. If you're looking to enter the business, read on to gain sage advice from Sam and also get 10% off their Lamb Masterclass until July 29th. Simply use code canningslamb10 at checkout.
Tell us a little about yourself and your business. What do you do?
I own and run a group of free range butcher shops in Melbourne's inner East. I opened the first Cannings store out of a desire to provide high welfare, high quality produce back in 2010 and now, seven years later, we have five (soon to be six) stores and our mission hasn't changed. We make it our life's work to source and purvey the most ethical meat Australia has to offer - not only because animal welfare is super important, but also because we believe proper treatment produces a superior product.
We're always open to chat about our produce and where it comes from. Our customers really appreciate that; we really value transparency. We think the informed choice is the best choice, and I think the Cannings School of Butchery is an extension of that. Getting an opportunity to see the magnitude of what's involved in meat production helps us appreciate and honour all the more the meat we consume every day.
How hard was it to establish yourself?
It was a challenge to get started. A challenge that required a lot of perseverance and a lot of focus on the goal. It required not stopping until we reached the goal. "Hard" was never really a term that crossed my mind - we were always looking forward. I'm sure there were times that were difficult, but we tried not to get stuck in a state of hardship.
What's your favourite thing about what you do?
My favourite thing to do is really the combination of lots of little things. I get to work with my hands and I get to work with people - there's a lot of talking and a lot of organisation to be done in a butcher shop. From building relationships with customers to all the operational minutiae, it gets really complex. Any one of those things on their own wouldn't be enough - but all of them combined is really stimulating and really exciting. I love the combination of working with customers and working with food - it's a super dynamic environment.
Why did you decide to teach your practices at Cannings?
We felt that our customers and the broader community were really curious about the craft. We always have people wanting to see more and learn more. So we took this as an opportunity to show people that there's quite a lot to the butchery craft and it's quite a skill, but we also wanted to prove that these skills and this knowledge aren't out of reach. In our industry, we have a deep appreciation for meat and the skills involved in bringing it to the plate; we wanted to share that appreciation.
What is unique about Cannings and the workshops that you teach?
We only work with the highest welfare free range meat. This means the specimens we get to work with represent the very best in their species. Strong, healthy and exemplary animals.
We also have quite a unique workspace at our Kew Store, which doubles as the production floor for all the Cannings stores. It's spacious, state-of-the-art and clean. Plus, our team of butchers are extremely knowledgeable and friendly and fun. They make learning a pleasure - as it should be! We really believe our curriculum is relevant to modern cooking and will inform the choices people make when shopping for and cooking meat.
What are the most interesting discoveries students make in your classes?
They get to see behind the scenes of a butcher shop - which is a pretty rare experience to have without going through an apprenticeship. They don the butcher's uniform and use a butcher's knife (and discover how sharp it is!). They discover all the details about animal anatomy and hopefully, the butchering process is demystified for them. Most important though, and most inspiring to see, is people discovering abilities they didn't know they had.
What is the key take out for students after taking one of your classes?
A lot of the skills are applicable to the home kitchen - so they can continue practising and honing their skills every day. They'll be able to buy meat with more confidence and cook it with more confidence. And in our School of Butchery courses, once they've done one, the next class won't feel as daunting. Every course covers different meats and different methods, and each one will make them feel more proficient.
What advice would you give to someone wanting to follow a path similar to yours?
Find an employer that shares the same values as you and inspires you, this will give you the drive to stick around and gain the necessary experience. Experience only comes with time. If you can find an employer that helps you with your ambitions and goals and facilitates them, you're much more likely to be successful in your chosen industry.
Let's close with a fun question: If you were on an island and could only bring three things, what would you bring and why?
Probably, my family, I'll count them as one, a knife, and a fishing net - a fishing net would be really useful.
Learn the techniques and make the most out of your lamb cuts!