Get Your DIY On at HobbyMeDo
Check out this creative refuge for where you can (mostly) do it yourself.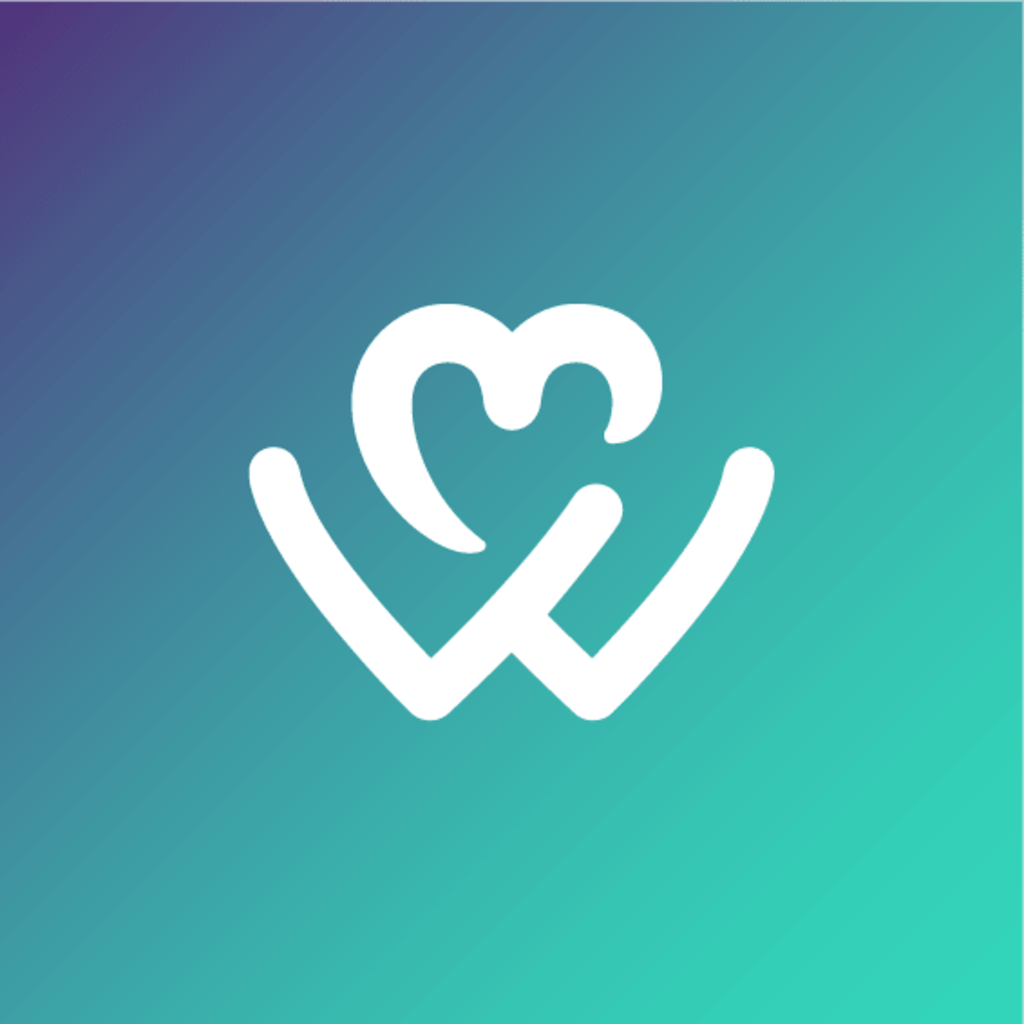 WeTeachMe
Learn what makes your heart beat.
Have you ever spent hours scrolling through Pinterest, planning to attempt on all of those DIY projects you've been pinning - but never actually get around to doing? If you've been hampered because you didn't have the proper equipment or found that you needed help pulling it off, HobbyMeDo offers a fix.
HobbyMeDo - the brainchild of mother-and-son team Sharon and Jake Anderson - is the place to be in Queensland for tinkerers of all stripes. Looking to get your DIY on? Want to build your own furniture? HobbyMeDo has done all the heavy lifting for you, by gathering all the tools and providing the convenience you'll need to create any beautiful craft project. They run regular workshops to make master makers out of craft novices.
We're so inspired by their unique concept that we just had to know the backstory of the business. We asked them questions about their goals, their creative pursuits, and for any exciting news that's to come. Have a read at their responses below.
Also get $10 off any workshops till July 26th! Simply use code
hobbymedo10

at checkout.



It's quite interesting what a mum and son have come up with. What was the inspiration for HobbyMeDo?
We are both creative people interested in trying new things. The idea for HobbyMeDo came about when Jake wanted to try a couple of projects he saw on YouTube. They looked simple enough to make, but we found we needed space and the right tools. The first project was drilling a hole in a glass bottle to put fairy lights inside – sounds simple and looks simple. A couple more projects later, a few expensive tools and accessories now in the cupboard, a messy kitchen and dining room had us thinking, "Wouldn't it be great if there was a place that had everything set up where we could try all these great projects?"
What was your goal at the outset?
Our goal was to provide a place where anyone could go to have a go at just about anything! We wanted to create a place that was relaxed and inviting, where people could meet, learn from each other, share ideas, inspire others, encourage creativity, and be supportive. We also aim to provide a place that offers activities the whole family can do together.
Can you tell us a little bit of how HobbyMeDo works?
HobbyMeDo is open 7 days a week and always staffed with people who are there to help with using the tools and equipment, as well as with the projects. It doesn't matter if you have never done woodworking or sewing before - that is what we are here for. We don't mind how you wish to construct, just as long as it is done safely. We have safety gear for people to use or you are welcome to bring your own.
You don't need to book - just turn up and jump in! If you're looking to learn a new skill - whether it's sewing, woodworking, 3D printing, crochet, chainmaille, or macrame - we run a wide range of workshops on a regular basis. One can also become a member at HobbyMeDo, which gives you discounted entry fees, member rewards and benefits, quick entry processing, and special offers.
What was the biggest challenge in building HobbyMeDo? How did you overcome, and what did you learn from it?
The biggest challenge has been marketing the concept. Fortunately, those who have visited us have been extremely supportive, and eager to help spread the word. Our Facebook followers and online reviews have been a great help. We are still trying new ways to get the concept out there and encourage people to come in and have a go.
Are there businesses out there similar to yours? How are you unique?
We are unaware of any other commercial business like us in Queensland, which has made marketing difficult as we are trying to promote the concept, as well as the business. We are unique because we offer a wide variety of facilities that can be used to work on your own projects outside of classes. We are open and staffed 7 days a week. There are some similar organisations, but for the most part are only concentrated in one area such as woodworking or just arts and crafts, for example.
Have you both always dabbled in creative activities? What are you most passionate about?
Yes, I have always had a creative flair; and over the years have become a 'Jack of all Trades'. I will have a go at anything, and I currently enjoy macrame, terrariums, dreamcatchers, string art, felting, glass dragon eye painting, beading and whirligigs.
Jake also has a talent for picking up new skills quickly. He has been enjoying trying new woodwork projects with recycled pallets, as well as continuing with his chainmaille projects.
Do you have a favourite class that you yourself have taken at HobbyMeDo?
We both did the 3D CAD and 3D Printing workshop presented by Professor Matt Smith and thoroughly enjoyed it. Since the class, Jake has gone on to create a custom photo frame that he has then been able to produce for sale. We are both looking forward to the leatherwork class next. I'm keen for the class so I can make a leather collar for my dog!
What do you like most about working at HobbyMeDo?
A mixture of everything but mostly, we love teaching people new skills. Also seeing all the different projects - we are amazed by the amount of talent and creativity shown by the people that come in here. It is very rewarding when they leave you a sample of their work to put up on the wall for display.
Do you have any upcoming exciting ventures at HobbyMeDo?
We are always working on new and exciting workshops! We're currently waiting on our Fairy Wonderland accessories to come in so we can start on our fairy terrariums workshops. 🙂