Top Culinary Workshops in Adelaide
Find out why joining a culinary class is now the hottest trend.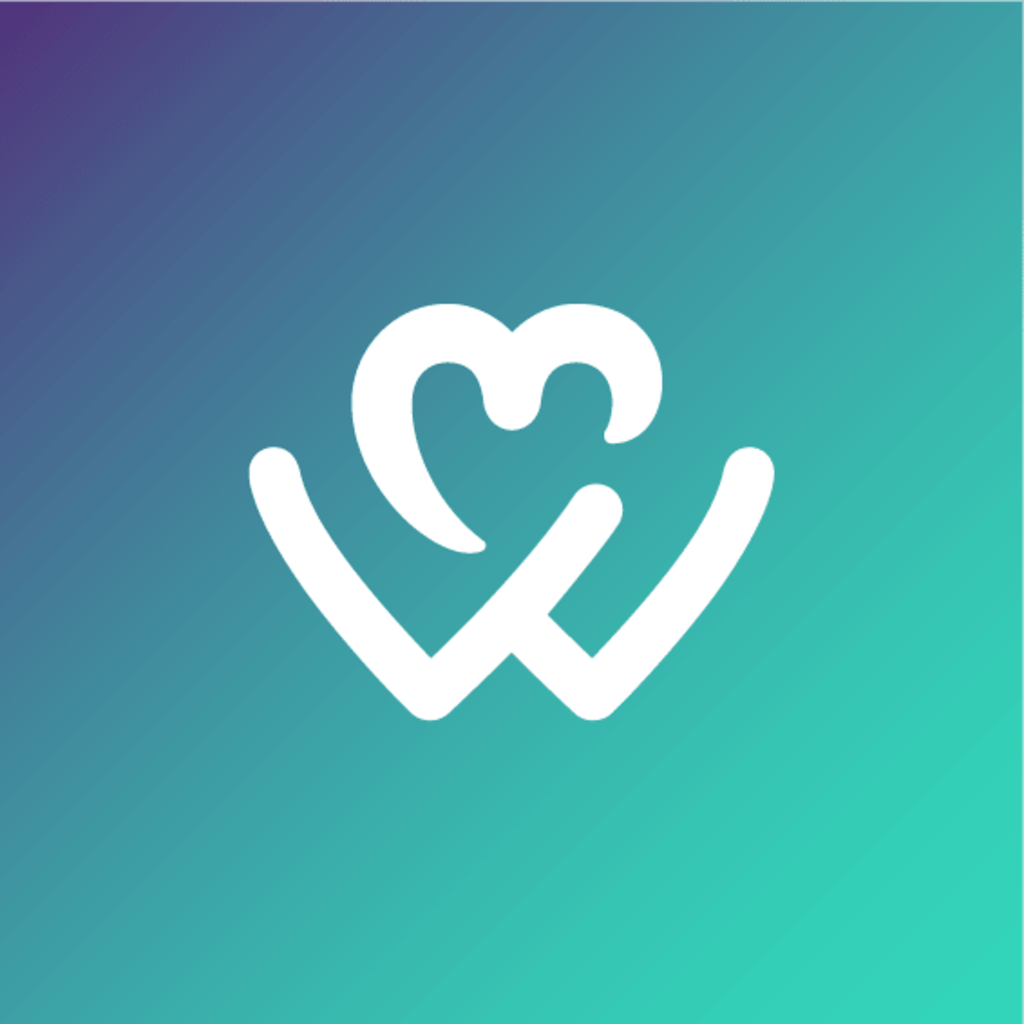 WeTeachMe
Learn what makes your heart beat.
Head along to some of Adelaide's best cooking and drink classes and massively improve your kitchen skills, even in just a day. From classes teaching authentic Italian cooking to baking perfect pastries like a pro, gain skills that will serve you a lifetime. You'll be sure to come up with restaurant-quality meals dish after dish in no time.
Learn how to whip up your own creamy and delicious buttercream and make icing for any homemade treat. Over the course of three hours at Bake Boss, you'll discover the essential techniques to buttercream making and cake decorating. You'll prettify cupcakes with piping dots, lines, leaves, and shell borders, and take them home, too! Save yourself a seat and find out what sweet dreams are made of.
Where: Bake Boss Clarence Gardens
When: August 17th
Cost: $129
---
Join Rebecca of Warndu in this hands-on workshop, learning about native Australian ingredients, their significant health benefits, as well as how to use these homegrown flavours to blend exquisite and refreshing tea. You'll also get to try among Warndu's range of Brew Bags, from Strawberry Gum, wild harvested from the rainforests of Northern New South Wales, to Lemon Myrtle, wild harvested from the Flinders Ranges.
Where: WOTSO Workspace
When: August 29th
Cost: $60
---
Need a little magic in your life? Well, learning how to make cupcakes that look like adorable glitter unicorns should do it - they're basically the same thing! In this Bake Boss class, you'll work on creating unicorn-inspired cupcake toppers with techniques that you can also use to make a variety of other kinds of decorations. Take home your gorgeous cupcakes at the end of the enchanting day.
Where: Bake Boss Clarence Gardens
When: July 18th
Cost: $49
---
Ever wanted to learn how to make the quintessential cup of espresso, but didn't know where to start? Australian Coffee Academy points you in the right direction: You'll learn to make espresso so good, it'll make a hipster cry. In this full-day barista course, you'll gain all the skills and knowledge needed in working with seemingly complicated and intimidating coffee machines. By the end of the class, you'll be able to extract and pour a cup of bean juice that is rich, aromatic and velvety.
Where: Australian Coffee Academy
When: July 19th, Multiple dates available in August and September
Cost: $295
---
Are we actually saying that you can indulge in Italian foods that are gluten-free and guilt-free? Yes, we are! This three-hour cooking class will teach you how to make a great gluten-free version of your favourite gnocchi, the different variations of the Italian classic, and also a special recipe to dress your gnocchi. (Ever heard of rainbow gnocchi?) You will also get to take home Just Gluten Free products, recipes, and fresh, melt-in-your-mouth gnocchi to add to your gluten-free diet.
Where: Just Gluten Free
When: August 5th, November 25th
Cost: $145
---
Going gluten-free doesn't mean you have to give up on desserts - perish the thought! Join this class and learn how to make a gluten-free variation of shortcrust pastry that will be the answer to all your sweet and savoury pastry needs. Also get pastry dough to work on and make gluten-free baked goods at home, as well as recipes and Just Gluten Free products.
Where: Just Gluten Free
When: August 19th, December 2nd
Cost: $145
---
Discover the joys of making fresh homemade pasta in this one-off masterclass by Casa Carboni. You'll master making four Italian recipes using different doughs: Tortelli di Erbette (ricotta & spinach), Casaracce with Sugo "Alla Norma", Spaghetti alla Chitarra, and Cannoli Siciliani. Your delicious efforts will be rewarded with a sumptuous four-course feast and a glass of wine, in beautiful Barossa Valley.
Where: Casa Carboni
When: September 17th, October 22nd, November 9th, December 3rd
Cost: $193
---
Experience Italy's epic food through an age old tradition: a long, leisurely lunch with good company, chatter and wine. This unique experiential class presented by Casa Carboni founder Matteo Carboni will take you through Barossa Farmers Market to meet with and shop ingredients from producers. Then back at Casa Carboni, you will prepare a Veneto-inspired long lunch menu from scratch and enjoy a mouth-watering feast of traditional Italian flavours. Buon Appetito!
Where: Casa Carboni
When: Multiple dates available in October and November
Cost: $193
---
A gluten-free diet isn't that difficult to stick with these days. A gluten-free puff pastry, for example, can be made in a snap, so long as you follow the correct recipe and get the right instruction. Learn the proper ingredients to make your own puff pastry masterpieces at home. When you're done in class, you will have folded 256 layers like a pro - all good and ready for your next star dessert!
Where: Just Gluten Free
When: October 28th,
Cost: $145
---
Find more classes in Adelaide that will get you cooking here.