The Bridge: A Good Place for Everybody
The Preston and Thornbury Neighbourhood Houses are now aptly named the Bridge.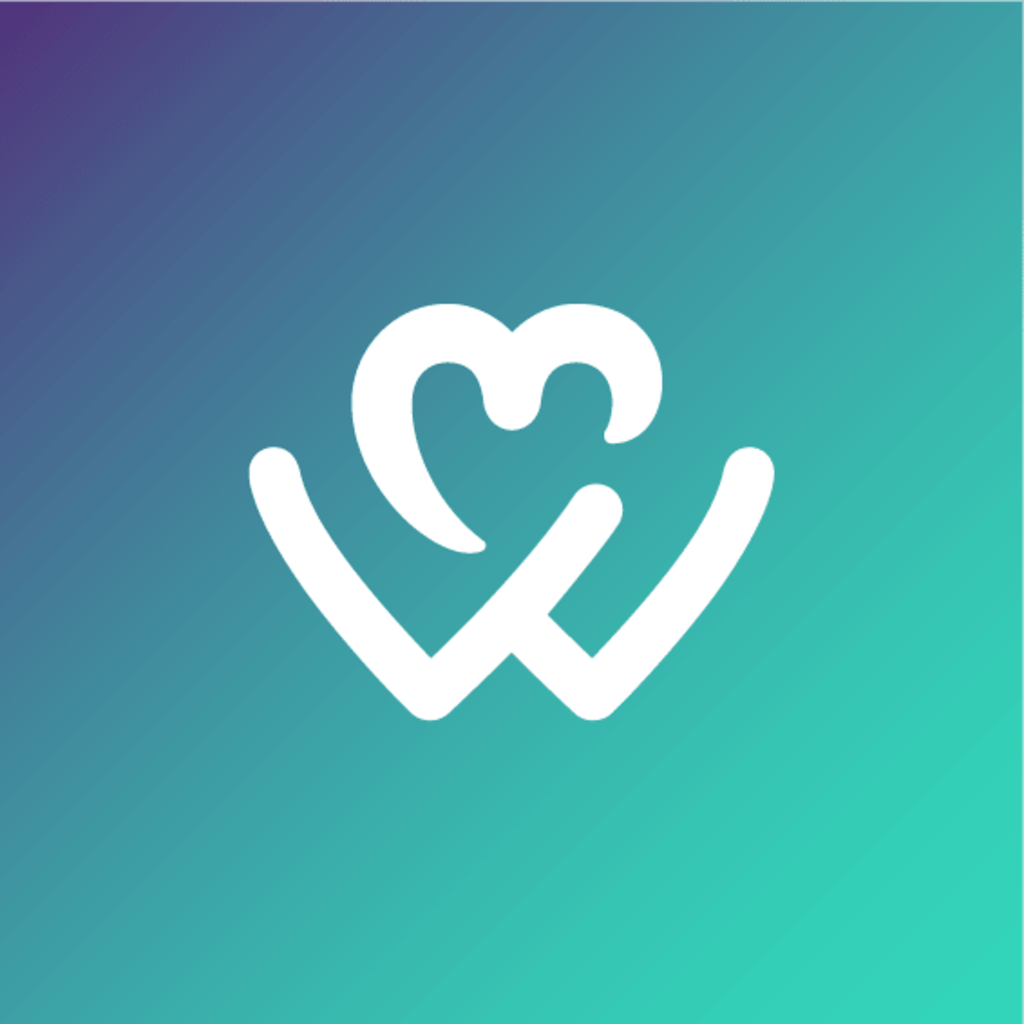 WeTeachMe
Learn what makes your heart beat.
Empowering and strengthening the community has been the top priority for the Preston and Thornbury Neighbourhood houses since the last three decades. Now rebranded as the Bridge, they create this experience by delivering a number of courses, child services and events for members of the community. Today we are happy to share with you a quick conversation we had with the Bridge's Training Manager, Boyd Maplestone. As a BONUS, get $20 OFF on any classes valid until June 30th. Simply use promo code BRIDGE upon checkout.
What are you passionate about?
Working with people and creating a 'spark' in people's lives to learn more, interact more and connect more with the local community.
What sparked the idea of starting The Bridge?
the Bridge represents a 'coming together' of people to forge connections and build a stronger community. The Bridge has been around in another form for 35 years – check out our history.
What is the upside and downside to running The Bridge?
The upside of running the Bridge is that we know we are delivering programs that can cater for a wide variety of people and we get to watch how people learn and grow in confidence, as well as become more proficient in their skills and knowledge. We enjoy creating a friendly and welcoming environment that enables people foster connections with tutors, staff and other learners.
The downside to running the Bridge is that we are always busy and don't always get to chat with people as much as we like to, to hear their story and what they enjoy about learning at the Bridge.
Can you share any particular challenging moment (in life or in business), what you did to overcome it and what you learned from it?
I always wanted to go to University and when I finished school I did not get the marks to get straight in. I decided to move to Melbourne from country Victoria and continued studying a TAFE course during the day and several VCE night classes. I received excellent marks in my VCE classes which enabled me to get into university the following year. What it taught me is that there are several paths that are available to achieve your goal and that through hard work and persistence I was able to achieve that. As a result I was probably more grateful to be at university than some of my peers. This is a lesson that I have imparted when working, especially with young people searching for a career.
What have you just learned recently that blew you away?
How great online payments are for everyone! Easy for learners, training organisations and more efficient for everyone.
What's the most important thing you want students to walk away with?
A sense of growth in skill or personal development in whichever program they undertake at the Bridge and potentially a closer connection to others in their local community.
What are your plans for The Bridge in the near future?
We are launching an Arts Hub in Thornbury. We hope to grow the program offerings we have and also offer lots of workshops. Potentially it can be a space that is utilised by local artists which can also enrich our program offerings.
Enjoy $20 off until June 30th! Use code BRIDGE