WeTeachMe in the News: 2017
WeTeachMe is Australia's first trusted community marketplace for in-person courses. Explore WeTeachMe in the news and see how our work made media buzz in 2017!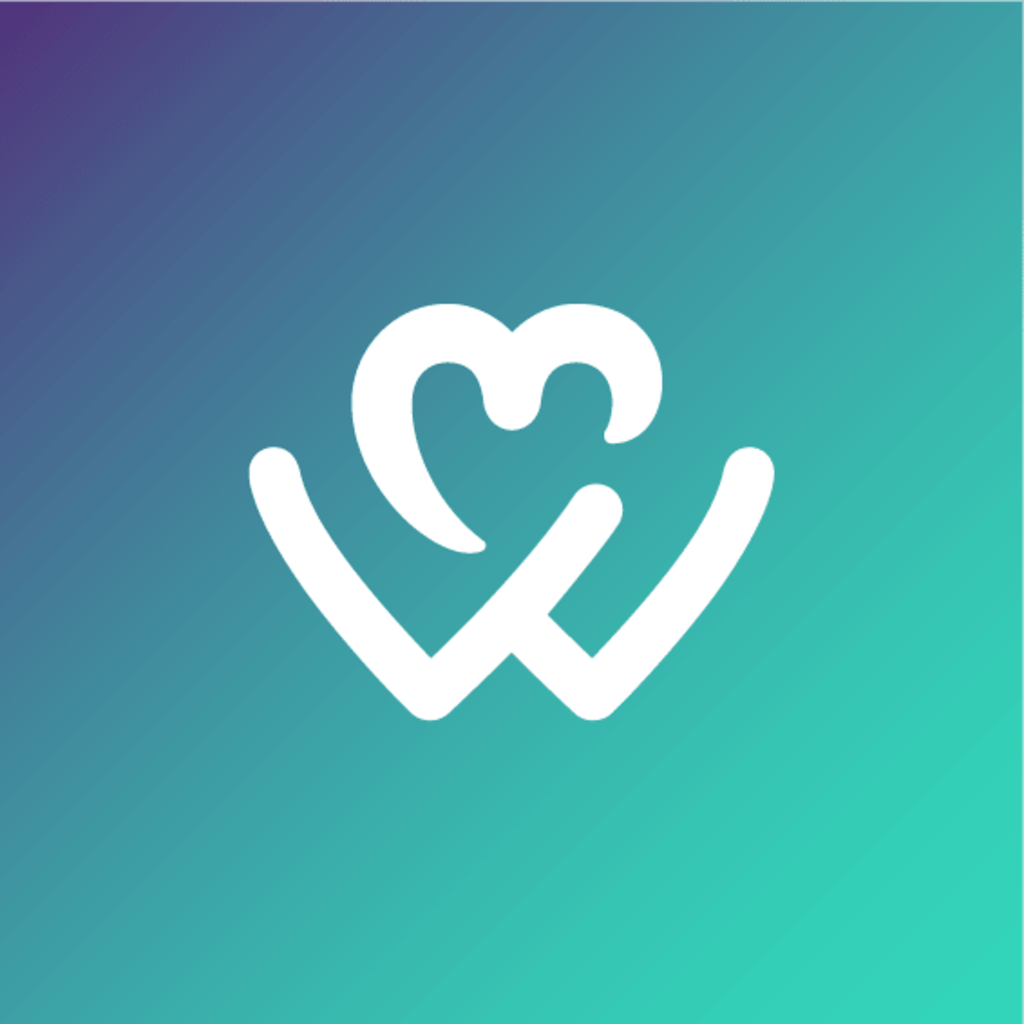 WeTeachMe
Learn what makes your heart beat.
10/12/17, The unrelenting pursuits of Kym Huynh, EO Melbourne

08/21/17, Where to upskill in Melbourne and get an edge at work and life, Meld Magazine

08/17/17, Το WeTeachMe της Δήμητρας Μαρκογιαννάκη διαπρέπει στην Αυστραλία, iNewsgr.com

08/17/17, Το WeTeachMe της Δήμητρας Μαρκογιαννάκη διαπρέπει στην Αυστραλία, Palo.gr

08/17/17, Το WeTeachMe της Δήμητρας Μαρκογιαννάκη διαπρέπει στην Αυστραλία, Fortune Greece

06/30/17, Lawyer turned Entrepreneur Ft Sarah Holloway, Kym Huynh and Claudio Bozzi, SPARK Deakin

05/15/17, How to Design the Booking Flow of Your Service Marketplace, Marketplace Academy

04/25/17, WeTeachMe on Creative Living [podcast], Talking Lifestyle

04/13/17, 12 Places to Learn Something New in Melbourne, The Urban List

04/11/17 Finding a Founder: An Interview with Kym Huynh, Inspire9

01/18/17: The Coolest Places to Do Your Bucket List Courses in Sydney, No Eyed Deer

01/05/17: 9 Steps To Make A Terrarium, realestate.com.au

01/03/17: Learn What Makes Your Heart Beat, Intouch Rugby
Get the best of WeTeachMe straight to your inbox!
Read stories from our community heroes, find inspiration to follow your passion and learn what makes your heart beat!