Time for Me Time: Interview with Kin & Kind
Meet the kick-ass, multitasking mums behind the genius concept.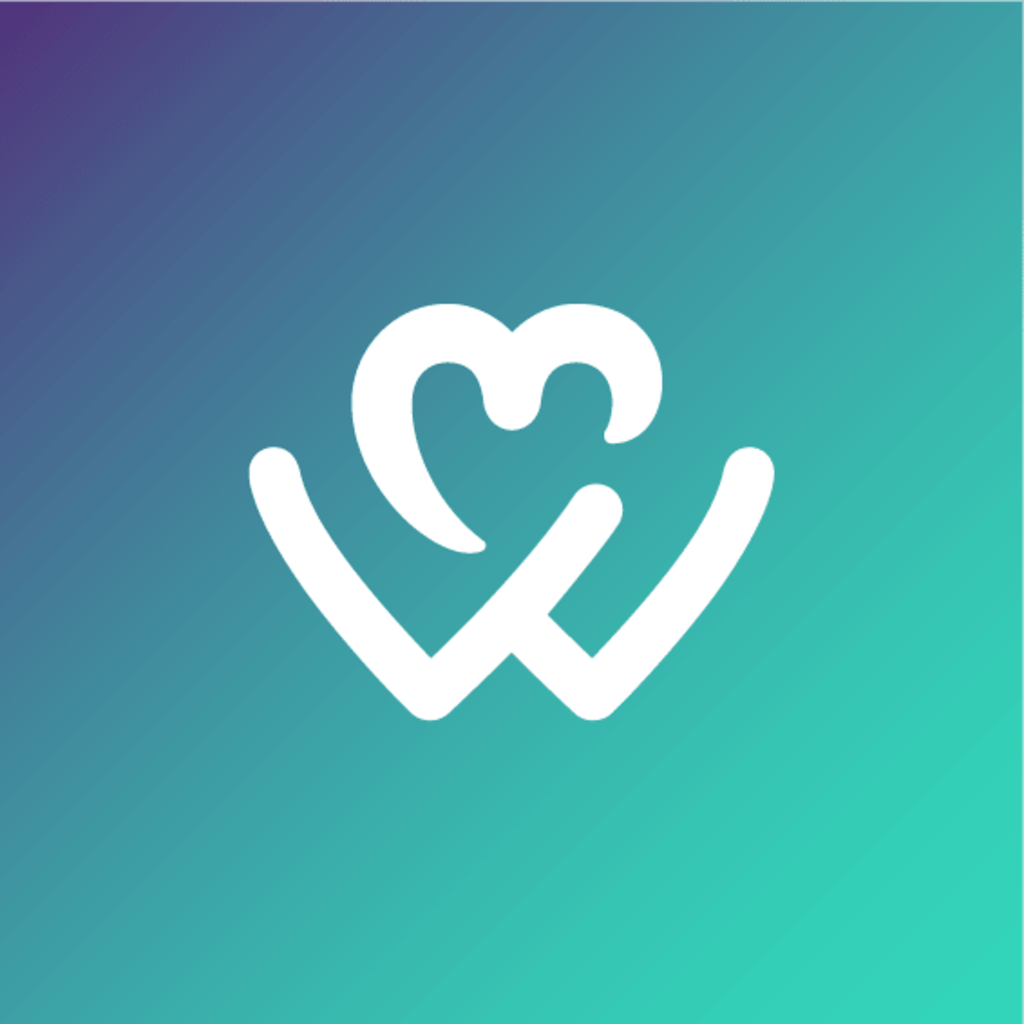 WeTeachMe
Learn what makes your heart beat.
Fancy yourself some me time but not sure how? Josie Jones and Miriam Raphael have conjured up a brilliant solution for you, because they know first-hand the pains of searching for the elusive 'me time'. Introducing Kin & Kind, their genius brainchild, where mummies and parents get to enjoy a space and time for themselves in one room - learning new things, rekindling passions, meeting like-minded people - while their kids have the same bit of fun in another.

We're psyched that despite their busy lives, Josie and Miriam were able to carve out time to chat with us and answer a few questions about their unique business venture. And as an introductory treat, they're giving away a $10 discount for all their workshops, valid till end of June! Simply use code kinandkind10 at checkout.
First of all, we love your business name. Why are you called Kin & Kind?

Josie: We went through lots of soul searching to find the right name. We didn't want anything too cutesy and we wanted something strong that signified a sense of community/tribe/village - and that's how we ended up with Kin. Then Kind fell out quite easily from the business values we wanted to match with our own personal values: kindness, community, self-care and absolute integrity and authenticity.
What were you doing before this? And how did you transition into starting the business?

Josie: I was freelancing in marketing post having my children. I struggled with the isolation of working as a freelancer and juggling the logistics of children. I had also spent the last 3 years being heavily involved in running our school P&C, and knew I wanted to do something community-focused but wasn't sure what that would look like. Together with Miriam, we had this idea that started off as a twinkle in her eye; and then post various play dates with our 5-year-old, we crafted Kin & Kind.
Miriam: I was working as a freelance writer, editor and radio producer. I spent 6 months last year travelling in the US with my family, and decided that on my return I wanted to do something different, that preferably didn't involve staring at a computer all day (writing online listicles!) - a community initiative where I could produce something tangible each week and connect with other parents. Josie was a daycare mum friend who was thinking along the same lines and the idea developed over a couple of playdates back in Feb.
How and why did you come up with your wonderful concept?

Miriam: We were both surprised at the dearth of parent-focused activities in the mid-week morning space. As second and third time mums, we no longer found rhyme time and baby gym particularly exciting but we needed to fill the days because having kids at home can be a very lonely time. There's some wonderful workshops out there but with multiple children, it was increasingly difficult to squeeze in "me time" - organising babysitters, negotiating time on the weekends with our partners. So how could we help parents rekindle their interests and passions - everything that gets lost in the fog of baby land - and make it accessible? That's where Kin  & Kind came from. Interesting workshops, with a creche attached so you can enjoy 90 minutes doing something for yourself and a time that works for you and your child.
Did you have any sort of training? (creative / business)

Josie: Long or short answer!? The short answer is not really but the long answer is that both our respective careers have been really useful in setting up and strengthening what Kin & Kind is about.
Josie brings the commercial and marketing skills, and Miriam has the creative writing and networking skills that come from having been a journalist and producer. We both have really supportive families and friends who believed in the greatness of this idea right from the start.
Was it difficult to start up?

Josie: YES! We both nervously laugh at the fact that we probably would have stopped at various intervals if there hadn't been the two of us working on it together.
The hardest part was probably finding the right venue. Something that was flexible and critically had two rooms so we could offer childcare.
What are the best and most challenging parts of what you're doing now?

Miriam: The best part is the fact it's our own business. Any idea that we have, we can try and make a reality and believe me, we have plenty. But then, there's so many ideas and only two of us! Plus we're responsible for everything from getting bums on seats at every single workshop to making sure there's enough coffee to go around, which is no small undertaking.
But it's wonderful being able to tailor the business around our personal lives so we have the flexibility to do kid drop-offs and be there for all the school activities. I do not miss having to ask permission to come in at 9:15 am so I can drop my daughter at school.
How do manage through challenges? Could you share an example?

Josie: We have each other for support which I think has been absolutely the only way we've got to where we are right now. There were so many times that Miriam had to talk me off the edge and vice versa.
One of the most recent challenges has been changes in venue ownership and access. We had a frantic two weeks of looking up other options and trying to explore council venues, private venues and even trying to find our own lease. A few times when one room was available we thought about chucking it all in and just being for parents without a crèche. And then we've come back to reality that this is a core point of difference for us so we needed to work harder to find the right space. And we did!
What about you? Do you have time to do things just for yourself?

Miriam: Not right now… well, not beyond regular exercise. Anyone who has started their own business would know how all-consuming it is! But this is a fun and creative enterprise, so we truly enjoy meeting each day to work on it and see our plans become a reality.
Personally, what are your creative passions?

Josie: I love writing. I've really enjoyed writing our blog. I've also got a number of children's stories sitting on my hard drive because I do find it very relaxing to clear my mind and just write. I also love Botanic art and can thank my mum for introducing me to this. The Botanic Gardens do some wonderful courses and I did one with Mum last year and it was amazing.
Miriam: I'm passionate about books and long-form journalism. I have my own street library outside my house - which I spend time curating. I also enjoy cooking (when I have time) and photography. Is Instagram a creative passion?
Why do you think should people continue to create things by hand?

Josie: In this digital age, I think creative and handmade things are going to be increasingly important as we try and demarcate real from online. When we use our hands to make something, we engage so many of our senses and can really just focus and feel proud of the achievement we've crafted.
Miriam: I'm not a particularly crafty person, but I love getting together with a bunch of people around a table to work and chat. So many great yarns are had over a cup of tea and creative activity.
Thanks for taking the time to talk with us. What are plans for the rest of the year?

Miriam: More fabulous classes, more venues - we already have some exciting new partnerships in the works - and building a community of parents who want to learn and connect with one another.
Don't let life disappear before your eyes! Squeeze in a bit of ME Time for yourself today.