WeTeachMe in the News: 2011
WeTeachMe is Australia's first trusted community marketplace for in-person courses. Explore WeTeachMe in the news and see how our work made media buzz in 2011!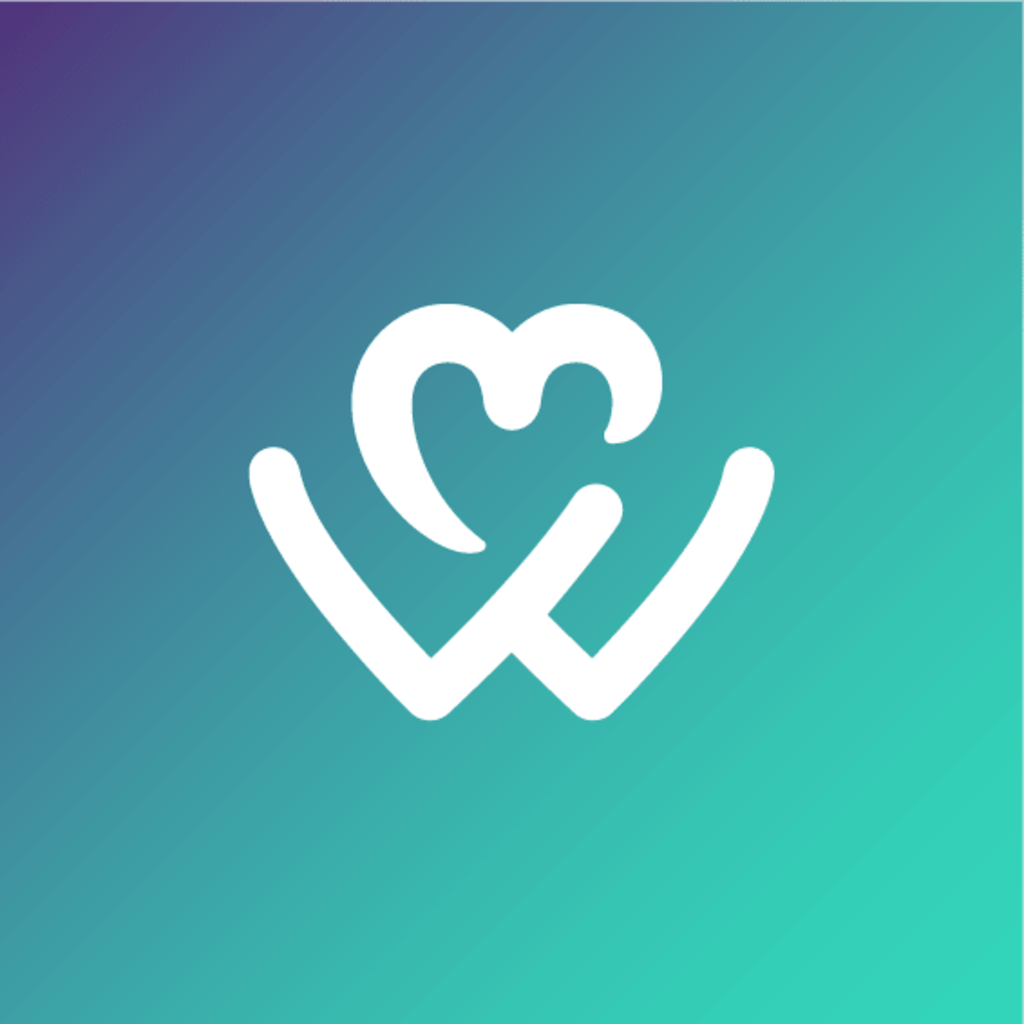 WeTeachMe
Learn what makes your heart beat.
2011: Digishift 2020 how the digital channels shape the future of shopping, Steen & Strøm Trendlab

12/6/11: The Cult of Lean Start-Ups, StartupSmart

11/24/11: 10 Quick-Fire Start-Ups, StartupSmart

11/16/11: Melbourne Startup WeTeachMe Launches, Techtype

11/15/11: Learning to Draw (in Real Life), Deloitte Digital

11/14/11: Virtual Spaces: The Future of eLearning and Technology, The University of Melbourne Voice Vol. 7, No. 11

11/1/11: Launch48 A Startup Camp Overview, IPitch

10/18/11: (video) WeTeachMe, a Launch48 Perspective, Launch48

10/17/11: WeTeachMe Tops the Class, StartupSmart

10/10/11: Atlassian to Host Launch48 Sydney, StartupSmart

10/7/11: WeTeachMe Founders go From Strangers to Silicon Valley in Six Months, StartupSmart

10/3/11: Web Gets a Touch of Class, mX

10/1/11: Five Australian Startups to Watch, Kate Kendall

9/29/11: Australian Angles, Dateline USA

9/28/11: Ten Australian Startups to Meet Tech Industry Leaders, Pitch for Investment at Silicon Valley Connect 2011 This Week, NewsMaker

9/27/11: Steep Learning Curve for Education Start-Up, ZDNet

9/20/11: Haileybury Alumni Creates WeTeachMe, Australias First Democratised Learning Platform, Haileybury

9/1/11: WeTeachMe? Bringing a New Paradigm to Education, Anthill

8/17/11: WeTeachMe, StartupSmart

8/17/11: WeTeachMe, the Craigslist of Skills and Learning, Shoestring Venture

8/12/11: 12 Startups Australianas a Tener en Cuenta, Ready4Ventures

8/10/11: 12 More Australian Startups to Keep Your Eye On, The Next Web

8/8/11: (audio) WordCast Podcast 110: IQ vs Browser, Wikipedia Loses Contributors, and Why Where You Host Your Site Matters, WordCast Podcast

8/8/11: WeTeachMe Launches for $386.50, Shoe String Launch

7/26/11: Two Hot Startups – WeTeachMe and Tasksauce, Launch48

5/5/11: From Whiteboard to Working Prototype. How a Startup Takes Shape!, Long Straws
Get the best of WeTeachMe straight to your inbox!
Read stories from our community heroes, find inspiration to follow your passion and learn what makes your heart beat!