Soccer Time Kids: Making a Difference Through Sport
'Champions are made, not born' is the mantra that has brought Soccer Time Kids into its 10th year of providing discipline to help children succeed in sport and in life.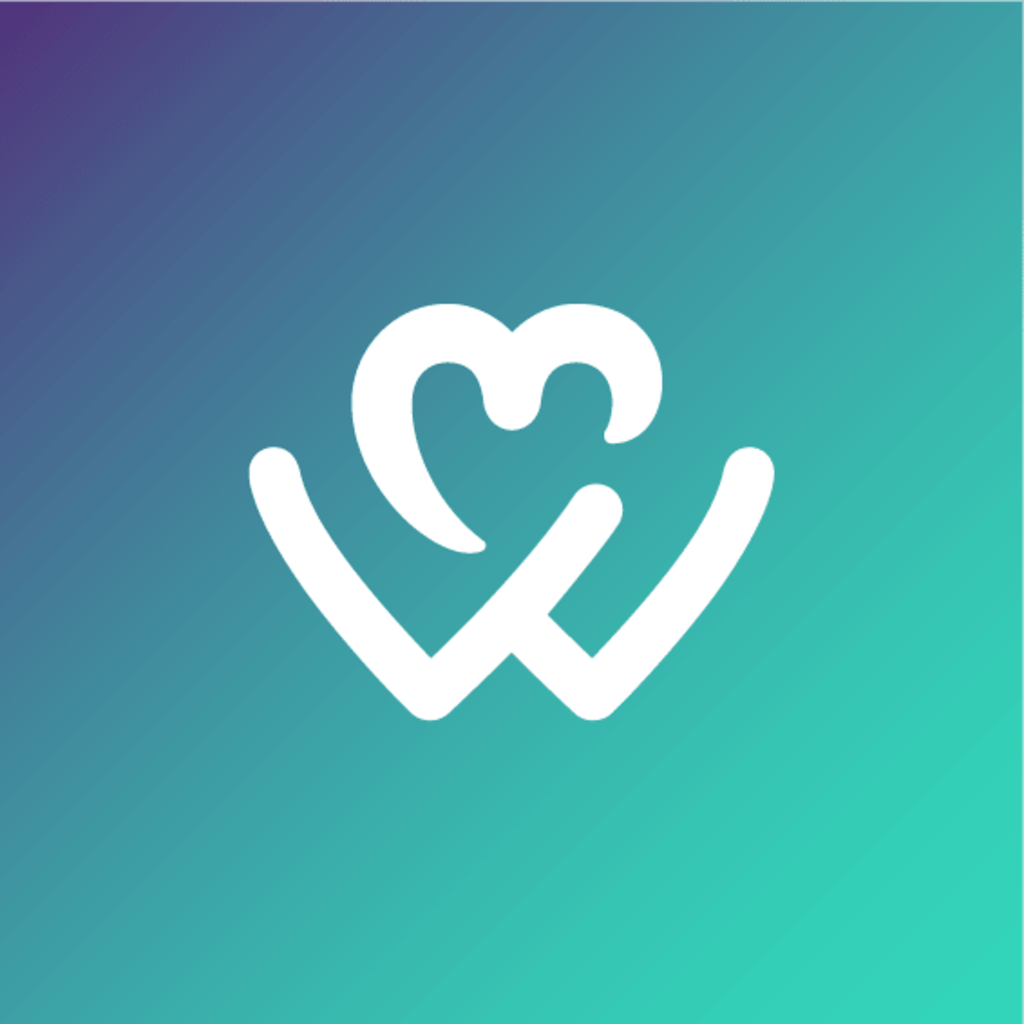 WeTeachMe
Learn what makes your heart beat.
WeTeachMe's interview series always seeks to converse to those who make a difference to people of all ages through learning and education. Which is why for our latest feature, we caught up with Peter Nikolakopoulos, a former professional football player who has earned world recognition and many sporting achievements in his earlier career. Peter has such passion for sport, so much that he has later found purpose in inspiring the future generation of young football players through his educational sports programs at Soccer Time Kids. In this article, he speaks of his many personal experiences in life, sport and business, and his perspective on sports participation in children. PLUS! Get one (1) free session when you book through this article. Details at the end of this post.
WTM: Hi Peter, can you tell us about your story?
I was a soccer player from a very young age. Grew up playing various sports, soccer being the main one. Worked very hard and earned world recognition and achievements within soccer. I was given a full athletic scholarship in the University of South Carolina. That was an amazing experience. Great memories. I then came back and continued to play.
It wasn't until 2002 when I started to coach and work with kids. I started with one kid. He wasn't a very good player. He was on the bench and couldn't get a game. I worked on his skills and he finished good. Had him believing in himself. He ended up playing on the Starting XI and kept on playing football for a long period of time.
So since we started, from then we grew. I had more and more kids wanting to be coached by me. That's sort of the progression of starting Soccer Time Kids.
Through my personal experiences as a player, I realise there was a lack of great coaches working with kids. I'm a strong believer of having best people working with young kids - because that's our future. So I realised that through my journey and later on started to coach and have a great passion in working with kids, developing their skillsets and haven't looked back since.
WTM: Was there any point you thought the business wasn't for you?
For me, I was following my dream and my passion. I was working in the sports industry full time and there was no work available in the industry. So I decided to create my own pathway. I've obviously gone through a lot of challenges trying to achieve that. Some memorable moments would be coaching in all different locations in all different times of day. So coaching kids in the morning, then somewhere else in the afternoon. I was really trying to get myself to do everything possible just to survive.
I've got lots of memorable stories of my early days. And even then, the vision of what I wanted to create was very clear to me, but people were saying, "Oh, you're crazy trying to create a sports academy", or "You're just a coach". I was given a hard time. But I kept at it and today I think we've achieved something pretty special. 
WTM: What exactly was the vision you were trying to create?
The vision and what we've created is being able to give kids the opportunity to play and have fun with sports, learn skills and have a healthy upbringing in their lives. Unlocking their potential and being a positive influence in the child's life. It's very, very satisfying.
WTM: Who do you enjoy coaching more, kids or adults?
Kids. Kids are the best to coach. They're happy to be with, they're full of energy. We can make a difference with kids and that's the most important thing. The things that they can take and learn, the life skills, can make a big difference in what they do and how they fare in life later. So kids, definitely.
WTM: How does joining programs like yours help children at the age where they're just beginning to socialise?
At Soccer Time Kids, we're building a sports culture from the get go with kids as young as one. And I believe it all starts there, with mum and dad involved. It's all about changing the culture, having a sports culture within the household which will allow the kids to grow, play a big part in making some major changes in Australian sport.
There's many values learned from sport. Some key ones - you learn how to be a leader, you learn to deal with pressure and stress. One of my favourites when I mentor kids is setting and achieving goals. I think that's very important. Success requires hard work and sacrifice - so when they get a little bit older and want to get a bit more serious within the sport, they need to be able to understand that. 
WTM: Do you have any favourite stories from when coaching kids?
I think every time we coach them and we see their excitement, their happiness and their energy - that for me is a priceless feeling. Obviously, kids have different abilities and some have gone to playing at a higher level, which is very rewarding and exciting. Others have come to our sports academy and have now become coaches as well. So absolutely exciting.
We've been doing this for a very long time, so we've had some kids that are grown up now and have achieved really high-level sporting achievements in soccer and football. Others have gone overseas. There's many, many things. But just seeing the kids in their uniforms and enjoying and learning is what really makes me happy.
WTM: What's the best piece of advice you ever received in terms of life, business and in sport?
In life, one thing that my mum always tells me is, "When you can help someone, help them."
From a sporting scenario, a good old coach of mine said that the difference between a good coach and a bad coach is that "a good coach learns from his mistakes and a bad coach keeps making the same mistakes". I think if you compare that in life, you learn from your mistakes and you become a better person. So there's a lot of learning to be made to be a better coach.
In business, for me, if you do what you love and work hard, the financial rewards will come. My key focus is that I'm passionate about what I do, I do it really well, there's a lot of hard work into it - and then I know that financially, my rewards will come. There's a lot of people who are more worried about their financials, and they're not happy about what they do. So mine's more about being happy and being passionate - and the rest seems to fall into place for me. 
WTM: Who's inspired you since and who inspires you now?
To tell you the truth, life inspires me and what we can achieve. It's really all up to us on how we want to look at life, how we're going to tackle it and what we want to achieve. Obviously there's lots of people in my life that inspire me, whether they be my family members, people I know, people I read about. For me, it's not about one or two particular people, it's a lot of people around me. 
Everyday I'm excited, I wake up, I jump out of bed and I'm ready to go. I'm not saying life's always peachy, it has its challenges… but life really inspires me. 
WTM: Is there anything you think you could have done differently?
I have no regrets. I strongly believe that I am who I am today from all my experiences, whether that be good or bad. I think it's important to go through different stages in your life and just to learn. Like my old coach said, "Don't make the same mistakes". That makes you a good coach and a good person as well.
But look, I've got no regrets. I'm alive and I've been very blessed. I've got a beautiful wife and two beautiful kids and I enjoy what I do. No regrets. 
WTM: What's your dream at this point and what are your plans for Soccer Time Kids?
We're excited to be celebrating our 10th year anniversary this year. This year we're concentrating on being available for others to join and be a part of our team nationally. So we're extending our business across Australia and also, there's an opportunity for international expansion. We're now in the process of bringing Soccer Time Kids all over because the demand is huge. So we're at an exciting stage in our business - being able to share what we love to do to the rest of the country. 
Book with Soccer Time Kids in any location in Victoria and receive one (1) session valued at $18 for FREE! Simply call 1-300-476-223 or email the info@soccertimekids.com.au to redeem.