The Best Holiday Classes for Kids in Melbourne
Find the best activities Melbourne has to offer for kids in the holidays.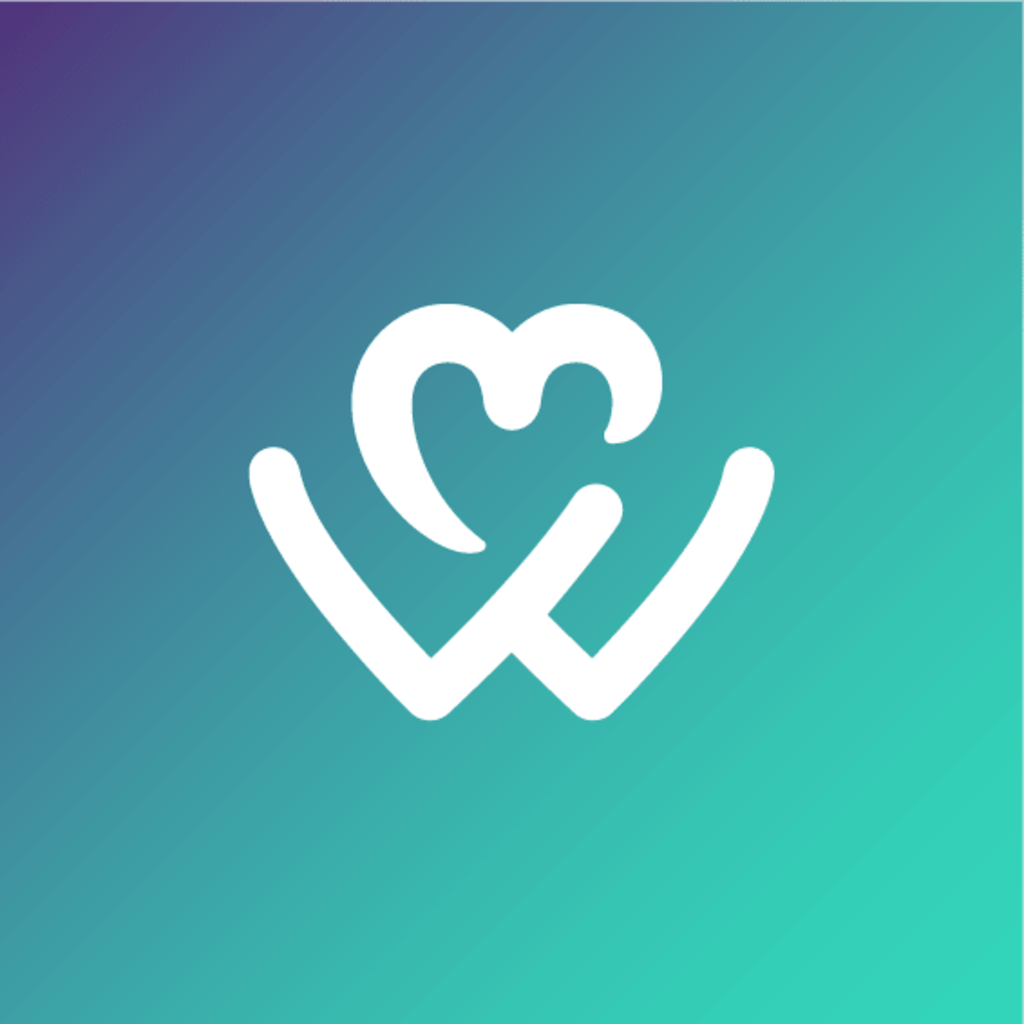 WeTeachMe
Learn what makes your heart beat.
Get your kids into the holiday spirit and continue to inspire learning by choosing from a wide selection of camps and workshops across Melbourne. Explore this list and find everything for every kid: sports clinics, music lessons, art and language classes and more. Plan ahead and help your kid get the most out of the holidays.




Make the best out of your kids' holiday by having them learning sports. This weekly programme is especially designed for children to develop skills in the various facets of football, including its technical, tactical, physical and educational components. Training is handled by expert and dedicated coaches who will not only teach your children champion football skills, but also champion values. Weekly clinics programmes are also available for other age ranges.
Where: Williamstown North Primary School
When: April 22nd
Cost: $253 (Full-Term 2), $55 (2-week Trial)
Other classes available:
Goalkeeper Coaching Programme: Ages 8-11 (Moonee Ponds)
Elite Squad Programme: Ages 8-11 (Moonee Ponds)
Weekly Girls Only Clinics Programme: Ages 8-12 (Kew Primary)
Goal Kick Programme: Ages 5-12 (Keon Park SC Players Only)
---
You may not realise, but kids can learn the art of sewing even at a young age. This six-week class by Thread Den is designed for kids 10 years and older. Kids will learn how to setup and use a sewing machine, as well as use sewing kit tools, practice sewing techniques that can be applied on many fun, engaging, and age-appropriate projects. Kids will come away knowing all the steps needed to turn an ordinary piece of fabric into a piece of accessory.
Where: Thread Den
When: April 20th
Cost: $179 (Full-Term), $159 (2nd Child Discount)

---
Getting your children to learn another language at a young age is the perfect time for them to start. Help your children learn this beautiful language with Bravissimi's fun and comprehensive program. Lessons include games, stories, art, dance and puppets - so they're engaged from start to finish, all the while learning to speak Italian. Other than becoming bilingual or multilingual, learning another language also improves children's overall cerebral development leading to better academic results, social and cultural awareness, among others. Where: Airport West Campus
When: April 21st
Cost: $454 (Full-Term, 10 weekly sessions), $409 (2nd Child Sibling Discount), $386 (3rd Child Sibling Discount)
Other classes available:
Italian for Kids: 3-5 Year Olds
---
There is more to taking music lessons than simply learning to play music. Research has shown that piano lessons, in particular, has been a factor in the rise in IQ in young students and has made children who received lessons more likely to succeed in life. If you've been thinking about signing your kid up for lessons, it's definitely worth a try. ABC Music Group's 30-minute sessions offer superior instruction and will guide them through the many styles there is to piano playing. Piano lessons are available as 30min, 45min or 60 minute private lessons.
Where: ABC Music Group
When: April 20th & 24th
Cost: $396 (Full Term 2), $36 (Casual Class)
Other classes available:
Piano Lessons: 30-Minutes (Williamstown)

---
Dance could possibly be the best activity your kids can partake in at their young age. Dance offers a multitude of benefits, far beyond what you might think. It provides not only physical improvement, but also psychological and social benefits as well. Dance classes can help children early on with better posture, creativity and cultural understanding. In Indigo Dance's sessions, children will learn all the fundamentals they need to become the best dancer they can be. Classes are made up of Ballet, Jazz, Hip Hop and Contemporary.
Where: City of Brunswick Scout Hall
When: April 18th, 19th, 20th
Cost: $140 (Full-Term 2)
More classes are available for other age ranges
---
While many young children develop a love for art naturally, only a few learn to draw properly on their own. In these art classes, kids will learn to explore the creative process in drawing, learn the fundamentals and be challenged in their inventiveness to create. These classes will build a solid foundation to pursue other creative activities such as painting. Classes are facilitated by an award-winning children's book author and illustrator, Tull Suwannakit.
Where: Malvern School of Art
When: April 22nd, 23rd, 29th, 30th (More dates available)
Cost: $440 (Full-Term), $44 (Single Session)

---
Musical Adventures' programmes are especially designed to spur significant development in a child's early years. The classes focus on the fundamentals of music, where they create beautiful sounds using real music instruments in a calm and cheerful setting. While children learn to make music, they also learn to take turns, share, listen and more. Each class is facilitated by a qualified music educator with a passion for Suzuki Early Childhood Music Education.
Where: Spotswood Community House
When: April 19th
Cost: $209 (Full-Term)
Other classes available:
Explorers (3 - 5 year olds)
---
As many of us know, the best time to learn a language is at an early age. But just because it's easier at that stage doesn't mean any school will just do. So if you're looking to have your child learn their first foreign language, La Coccinella is a wonderful option. From Day 1, kids are immersed in a total Italian environment that's fun and relaxed because they learn the language through art making, play, storytelling, music and dance. Kids won't be able to resist engaging and learning, and little do they know that they also begin to develop early childhood skills such as socialisation, imagination, listening, sharing and creativity.
Where: La Coccinella
When: Term 3 classes start July 19th through August 25th
Cost: Ready to enroll? Check their rates here

---
Tennis is one of the greatest sports out there - and it's no secret. And these weekly clinics are a great way for kids to learn the fundamentals, as well as important values in tennis like teamwork and sportsmanship. The small class sizes encourage success in kids developing in all the different skills required for tennis playing such as agility, flexibility, balance and speed.
Where: Brighton Goals
When: April 20th, 22nd, 23rd
Cost: $253 (Full-Term), $55 (2-Week Trial)
Other classes available:
Tennis Star Academy Weekly: Ages 8-12
Tennis Time Kids: Ages 3-5
---
Crafty Kids is The Art Factory's fun program designed to introduce kids to a world of artsy and craftsy materials and processes. They will learn to explore a variety of mediums such as charcoal, pencil, pastels and paints. It's gonna be messy - but your kid is sure to gain confidence and inspiration to draw the world around them. Where: The Art Factory
When: April 18th, 19th, 20th, 21st
Cost: $330 (Full-Term), FREE (2-Week Trial)
Other classes available:
Kiddy Art Toddlers 2-5 years old (Essendon)
Painting and Drawing for 5-9 years - After School Art (Balwyn)
---
Ever thought of having your girls play footy? Have them give it a go at Melbourne Sports Institute's opening programme where girls learn the basic skills required in all aspects of footy. This fun holiday clinic also helps them grow in self-confidence as they partake in fun activities in an inclusive and specialised environment that is tailored to what girls need. Girls will have the ability to go at their own pace and not be pressured by their more experienced participants.
Where: Black Rock Primary School
When: April 29th
Cost: $150 (Full-Term), FREE (One-Week Trial)
Other Classes Available:
Tip-Off Basketball Program Age 5-8
---
Founded by award-winning artist Chinese-Australian Yaping Jiang, New Star Art School offers a unique teaching approach that employs key Eastern and Western art education systems. The school is passionate about cultivating the artistic talent and creativity in its students, so they may later use this as a tool for success in life. Eastern and Western culture is the running theme in the classes and range from sculpting and crafting to drawing and painting , among others. Classes are run during school terms and holidays.
Where: New Star Art Centre (Main)
When: Term 3 classes start July 17th
Cost: $350 (per term), $660 (per semester)
---
Looking for more holiday fun for the kids? Find them all here.