Spoon Carving: Craft as Therapy
Got plans this weekend? Well, now you do. Prepare to be inspired.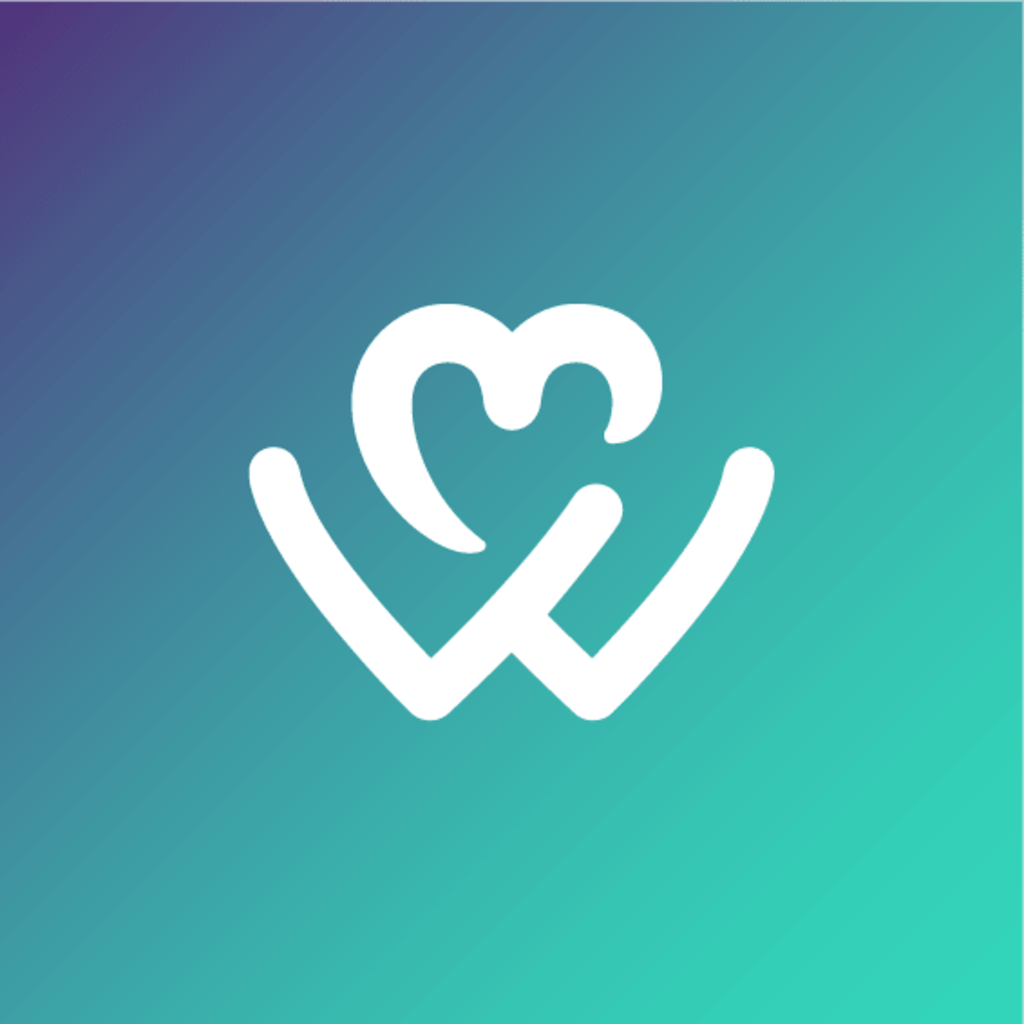 WeTeachMe
Learn what makes your heart beat.
Many will swear by the benefits of art therapy. There's just something about playing with colours, textures, and media, and being able to express one's feelings and personality in a most creative manner.
Craft therapy works much in the same way, although some might say, it appeals to a bigger audience. Maybe you're the knitting or crocheting type. Or perhaps, you're curious about metalworking. If you don't mind getting your hands dirty, then making terrariums and kokedamas might speak more to your inner maker.
Crafting naturally offers a wide range of options to keep your hands busy and release your daily stress and frustrations, and let you leave a better person than when you came into the workshop of your choice. Om.
Now, if you happen to be the practical type who likes to make things you can actually use, Sollywood has got just the thing for you: spoon carving!
This weekend at the Gathered Markets, Sollywood founder Meg Solly will demonstrate how carving spoons can be good for the soul (and perfect for cooking soul food, according to expert chefs). It could very well be your introduction to the traditional and functional aesthetic that is woodworking!
Save your weekend for a trip to the Gathered Markets, and prepare to be inspired! Make time for this hugely satisfying and potentially addictive craft and while you're at it, get to meet some of Adelaide's most talented local designers and creators.
Outside of Adelaide? Here are a few classes to help you get your craft on:
In VIC: Timber & Resin Creations by Art Tree Creations, Saturday, 25th May, 9:30AM, 1/15 Newcastle Rd, Bayswater VIC 3153
In QLD: Succulent Wooden Planter by Workshop Hub, Saturday, 25th May, 9:30AM, Royal Qld Yacht Squadron, 578 Royal Esplanade, Manly QLD 4179
Happy crafting!
Learn to carve a wooden spoon!
Spoon Carving 101 - Gathered Markets