When Life Imitates Art Imitates Life
Swimming with turtles in Maui and a memento that paints a thousand words. What's on your bucket list?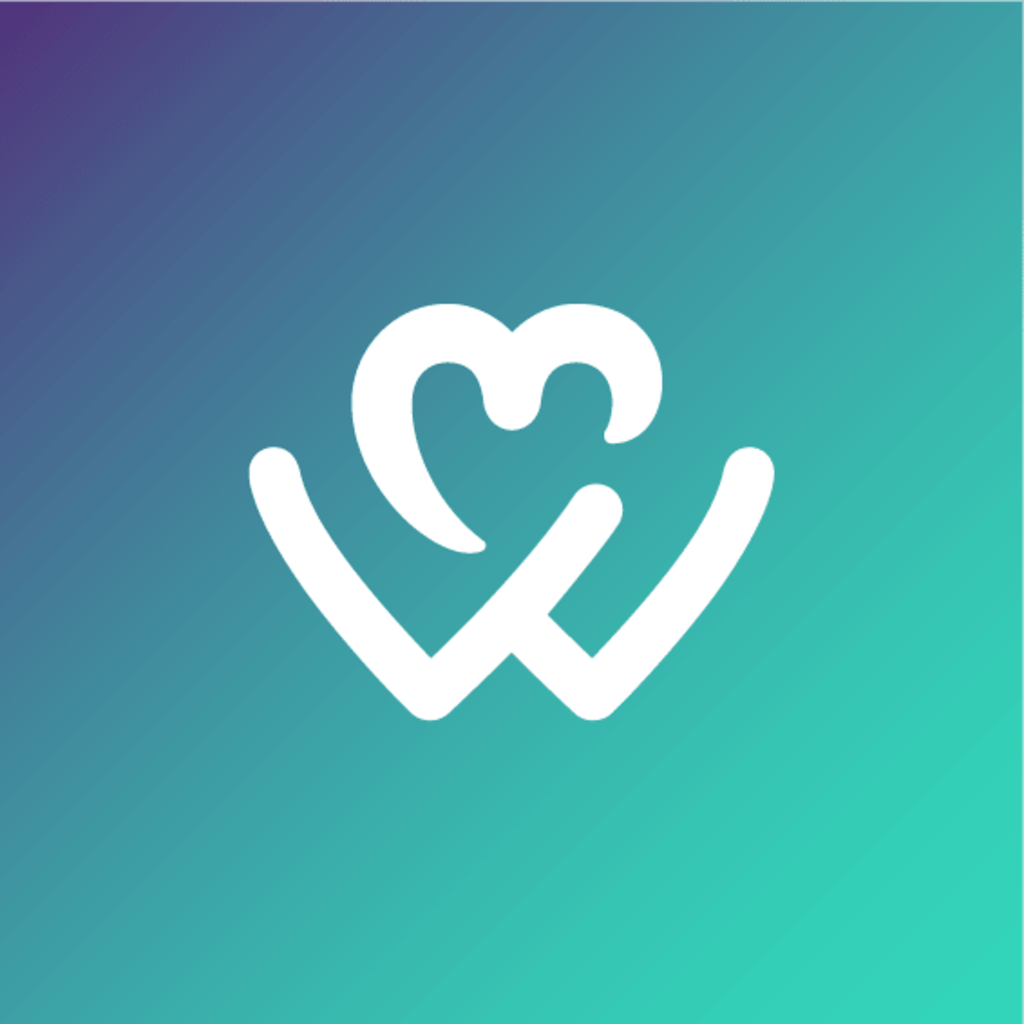 WeTeachMe
Learn what makes your heart beat.
It was Oscar Wilde who famously said, "Life imitates art far more than art imitates life." Would you agree?
For lifelong learners Susan Miles and Diana Zanatta, it may be a little bit of both. As the winners of our Paint the Colours of Spring #WeTeachMeGiveaway last October, Susan and Diana walked away with two tickets to any painting class. They had the pick of the litter, and pick they did! The two ladies made a beeline for the best-selling sea turtles class by Life With Paint, but for a very special reason:
"Hawaii is always a good idea! A brief ten-day trip to Maui and Oahu gave us an opportunity to explore beautiful sites, eat, shop and most importantly, fulfill a bucket list item for me and Diana to swim with the sea turtles!
"To see these majestic creatures so graciously in motion as we snorkeled above was a wonderful experience. That's why we were so thrilled to capture that experience in our Life With Paint class."
We can't agree more. You certainly haven't lived, if you haven't seen this up close.
Inspired by their underwater adventure, Susan and Diana couldn't wait to preserve the memory on canvas. So they went and got their "art on", as Susan put it, together with three of their friends.
"It was a fun social night with a lovely instructor who encouraged our creativity. We enjoyed mixing paint colours and creating our unique pieces of art. We saw how every participant added their own personal touch to their paintings. Diana, for example, was inspired by the tropical fish that she spotted while we were swimming with the turtles. And so, of course, she had to add them to her beautiful artwork!
"But more than just a painting class, it was a form of "meditation", as we let the stress of the day melt away."
"Thank you to both WeTeachMe and Life With Paint for the very generous competition prize. We loved it, and plan to do more art and craft classes. In fact, I'm planning to take one of my brothers to the Starry Night-themed painting workshop this May. It was another easy choice, having stood before this very piece at Musée d'Orsay in Paris last December!"
It was our pleasure, Susan and Diana. Keep on learning! 💕
Get the best of WeTeachMe straight to your inbox!
Read stories from our community heroes, find inspiration to follow your passion and learn what makes your heart beat!