Painting Dandelions in Woolloomooloo
Make art and then, make a wish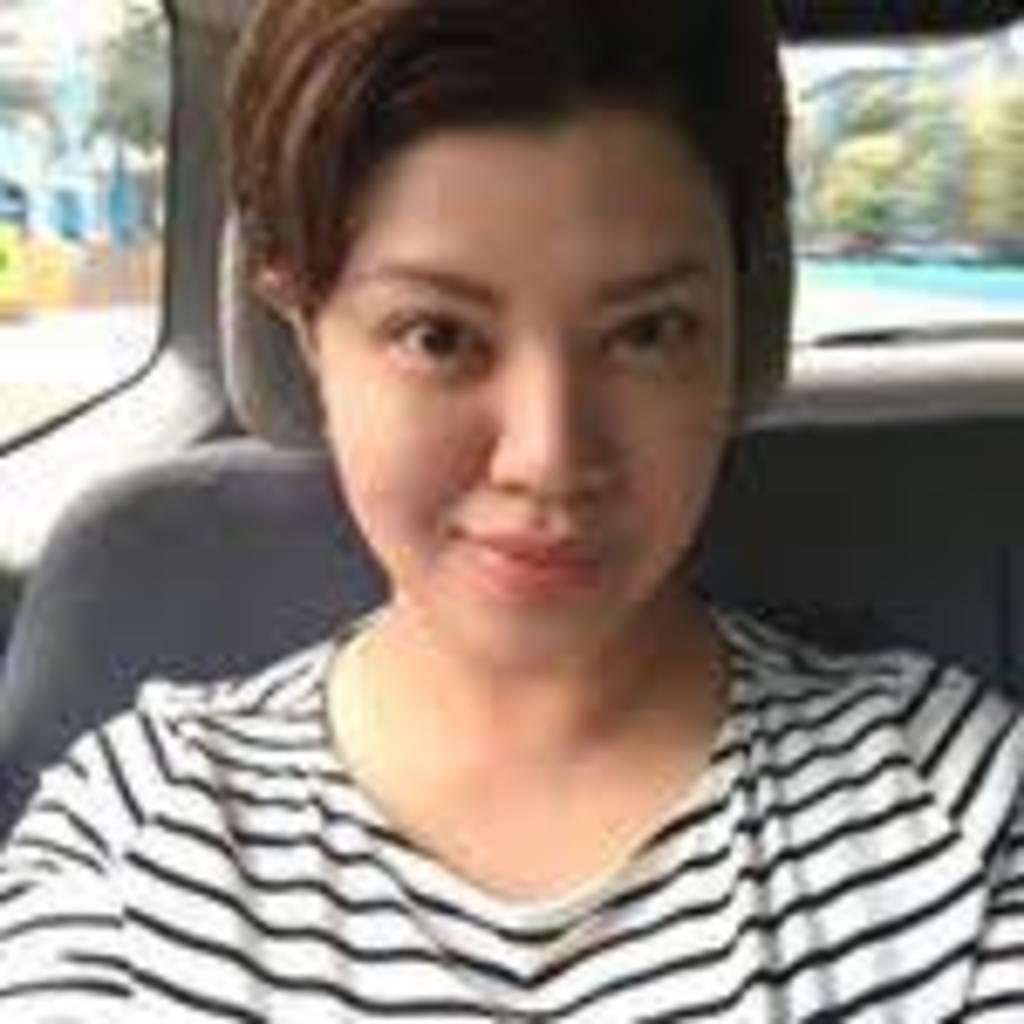 Michelle Gonzalez
Staff Writer
Everything's coming up…dandelions! The perfect #artspiration if you're new to painting, even the Masters like Monet and Van Gogh have captured their beauty on canvas. Because there's no better way to begin the year than to learn something new right out of the gate, you can start with one of our more popular Sydney art classes - starring dandelions, of course - and it happens right here in Woolloomooloo!
What's so great about dandelions? Easy. Besides granting wishes, as an art subject, they work with absolutely anything and everything!
From street art…
To pottery…
String art…
Embroidered art…
Calligraphy…
Even tattoos!
And of course on canvas.
Feeling lucky yet? There are countless more benefits to participating in one of our Sydney painting classes; some may even call them art therapy. Or they can simply be a relaxing evening out with mates, creating art over some drinks. Because like most other things, painting is best shared with friends. See you in Woolloomooloo!
Get the best of WeTeachMe straight to your inbox!
Read stories from our community heroes, find inspiration to follow your passion and learn what makes your heart beat!