The Best Christmas Decor Trends of 2018
You're so Martha! And these holiday decorating ideas are epic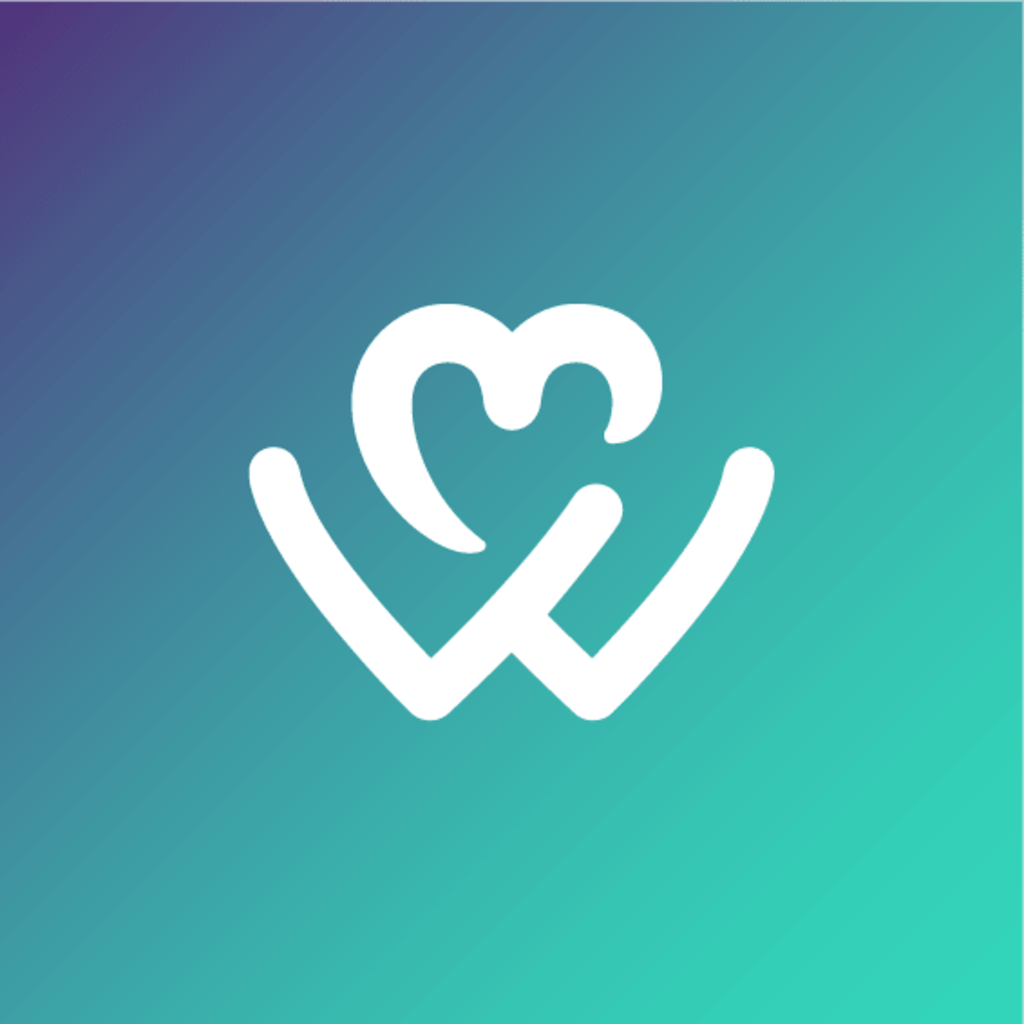 WeTeachMe
Learn what makes your heart beat.
Exactly 33 days until Christmas! So how's the decorating coming along? Bet you've already got the old tree up, wreath tacked on the front door, and mistletoe hanging from just the right places.
No? If you're up to your old holiday lollygagging ways, quit it and put on your DIY pants stat! This list of hot decorating trends will be sure to get you off your bum and into the Yuletide spirit.
Boho-hoho-holiday decor

With 358 million Google searches and still going, "boho holiday" is easily a certified craze, according to Etsy. Think green, natural, and nontraditional - try a rustic-styled wreath.
How about these felted ornaments? Aren't they the cutest little things you've ever seen?
Have yourself a #SustainableChristmas

This year, have a think and come up with alternatives to the traditional tree - less waste for the landfill and a wonderful crafting challenge for you and your decorating team!
That goes for the gift wrapping, too. Zero waste, 100% festive!
Extra tip: Got old plaid skirts stashed away? Time to resurrect them - not to jump on some random retro-fashion bandwagon but because patterned ornaments are a thing!
Repurposed greeting cards

Hello, Hallmark - yeah, remember them? Maybe not too many young people do; but there's a secret pack rat in every one of us who's kept every handwritten note, postcard, and yes, greeting card that we've received throughout the years.
Head up to the attic, dust off those boxes of old mementoes, and reuse them in the most creative ways.
Your instant reward: A walk down memory lane packed with a giant load of good vibes. No, you're crying and being sentimental!
P.S. Well, actually, someone just got their groove back - and how!
Every day is a good day to DIY, especially this holiday season! Choose a class and unleash the Maker in you!
If you're in Melbourne: For the young ones and the young at heart, the city is chock-full of workshops to satisfy your every creative need. Decorate your own Grinch cake, create a table centre, or string together a Christmas garland from scratch. Make glass ornaments with a friend or book a cupcake class for the kids. There's something for everyone in our collection of Melbourne Christmas classes!
If you're in Sydney: For the kiddies, have a pick from woolly ornaments, gingerbread decorating, and even more baking. And for the grown-ups, a range of classes where you can make personalised, handcrafted pressies awaits! Try hand-bound leather journals, rock 'n roll Christmas cards, and bespoke crackers. Gift-giving has never been this good with these Sydney Christmas classes!