October Giveaway! Rediscover The Lost Art of Table Manners
Won't the world be a much better place if we all just got along?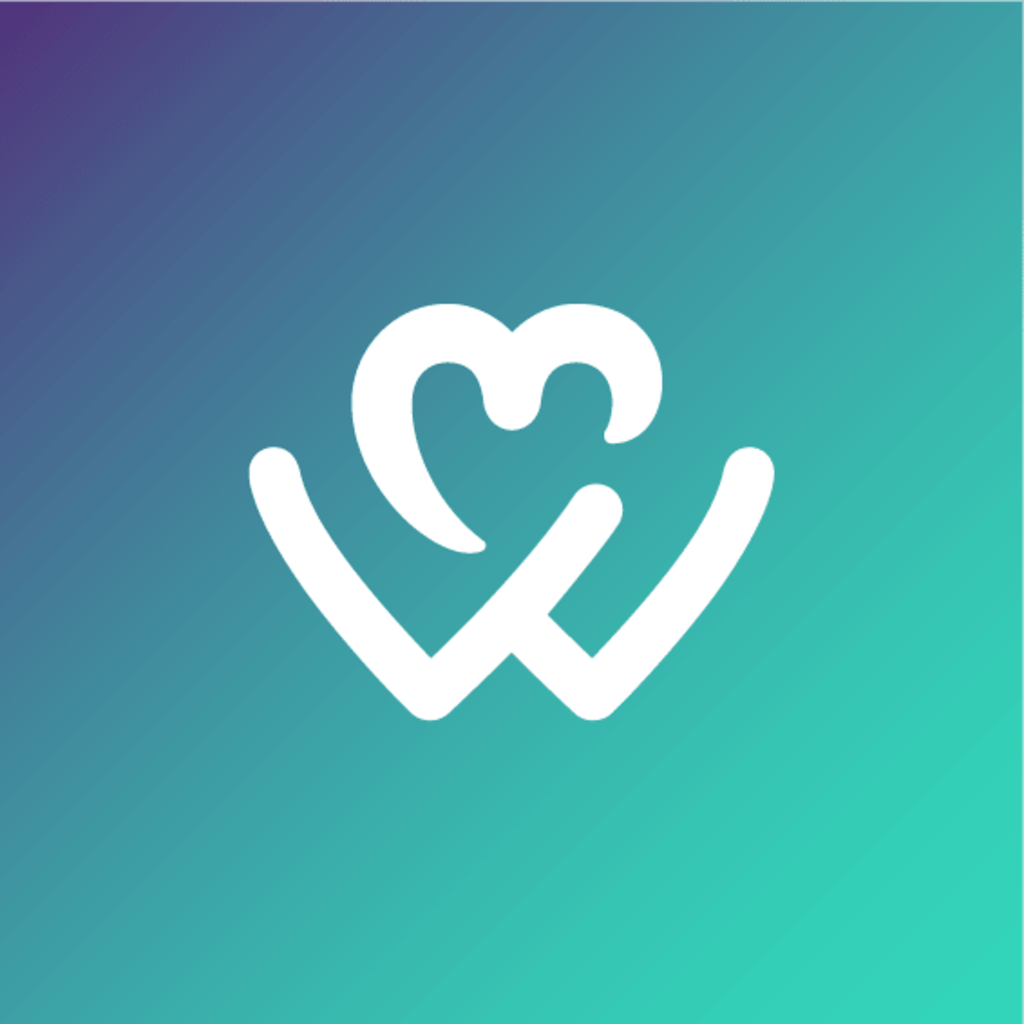 WeTeachMe
Learn what makes your heart beat.
Did someone say #travelgoals? As every guidebook will teach you, no trip is complete without fully diving into the local cuisine - not just the best places to eat, but also about the proper way of ordering food, the dining customs, and even the right amount to tip. (A good set of skills to have at home, too!)
This November, Dash Finishing School is hosting a three-hour course on all these and more.
What: International Dining Etiquette Workshop
When: Saturday, 03 November 2018, 10:00 am
Where: 23 Milton Parade, Malvern VIC 3144
One of Melbourne's best etiquette specialists will be ready to answer every question you've ever wanted to ask, from your basic dining dos and don'ts to place settings and napkin folding. Come away with the International Dining Etiquette Handbook and Letter of Completion.
Join our latest giveaway with your plus one to each win a ticket to this workshop ($358 total value). Nominate as many friends as you like for more chances of winning!
Contest runs until 29th October 2018, 11:59pm. Open only to residents of Melbourne and surrounding suburbs.
Remember, first impressions last!
International Dining Etiquette Workshop by DASH
Target Audience: 13+ years
Get the best of WeTeachMe straight to your inbox!
Read stories from our community heroes, find inspiration to follow your passion and learn what makes your heart beat!