Alesandro Ljubicic, the Artepreneur
Not all entrepreneurs can be artists but all artists can be entrepreneurs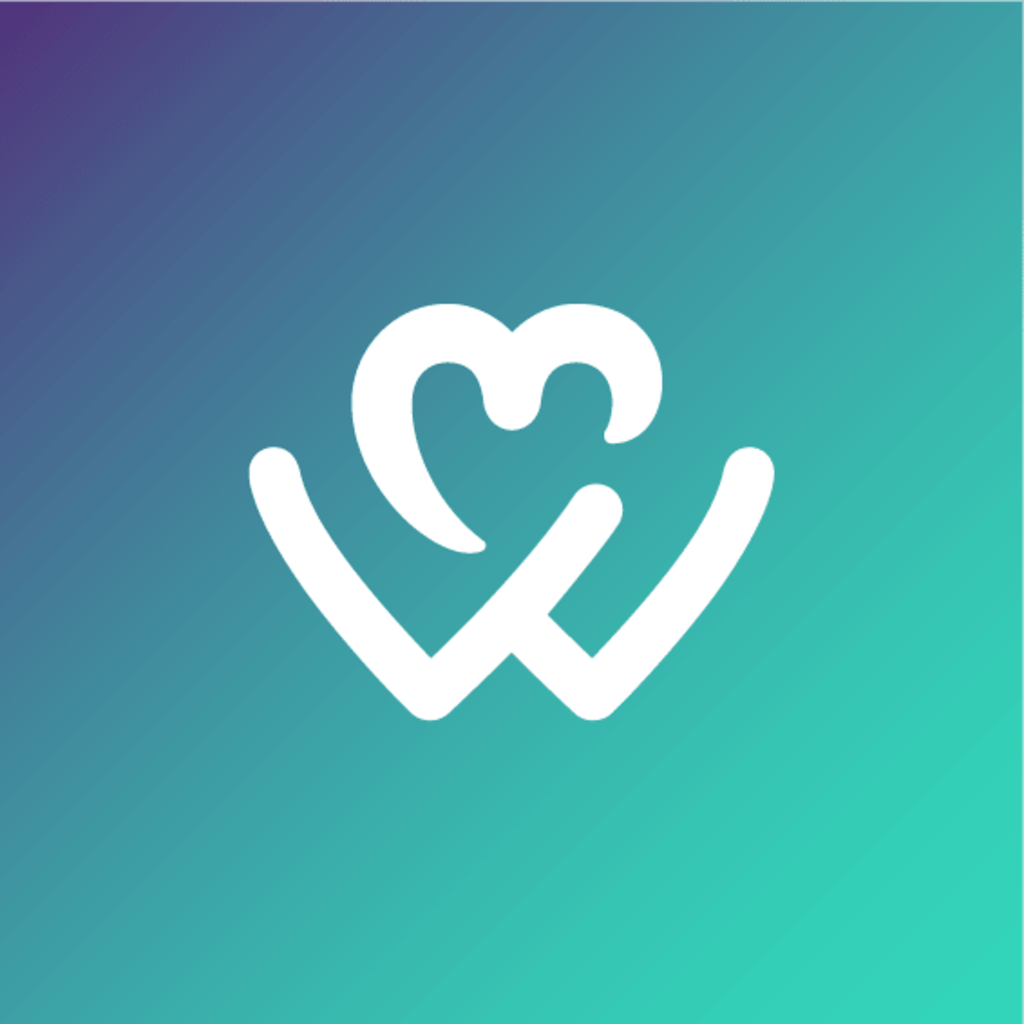 WeTeachMe
Learn what makes your heart beat.
Pick an art class you love! As a WeTeachMe subscriber, you get to save 20% at The Sydney Art Store with this exclusive code: TAKE20. (This offer excludes items already on sale and bulky goods.)
No one knows art media better than Alesandro Ljubicic. Not only is he an accomplished painter; he also owns and operates The Sydney Art Store, an art supplies specialty shop in Zetland, which he founded while still studying at the prestigious National Art School.
Even as a student, Alesandro showed much promise and was even awarded the coveted William Fletcher Scholarship. He has mounted several solo exhibitions since then, most recently at the Michael Reid Contemporary Art Gallery just last September.
Tracing his passion for the arts as a child growing up in Jajce, central Bosnia and Herzegovina, 32-year-old Alesandro is known for his unique impasto technique. A single artwork will consume more than 12 litres of oil paint; some of his abstracts can be eight centimetres deep in the medium!
Hear Alesandro talk about his life as an artist and business owner in this interview with Maria Stoljar of Talking With Painters.
To see more of Alesandro's fantastic oil paintings, follow @alesandroljubicic. Also stay up-to-date on specials and promos at @the_sydneyartstore.
Photo credit: Pinterest
Get the best of WeTeachMe straight to your inbox!
Read stories from our community heroes, find inspiration to follow your passion and learn what makes your heart beat!