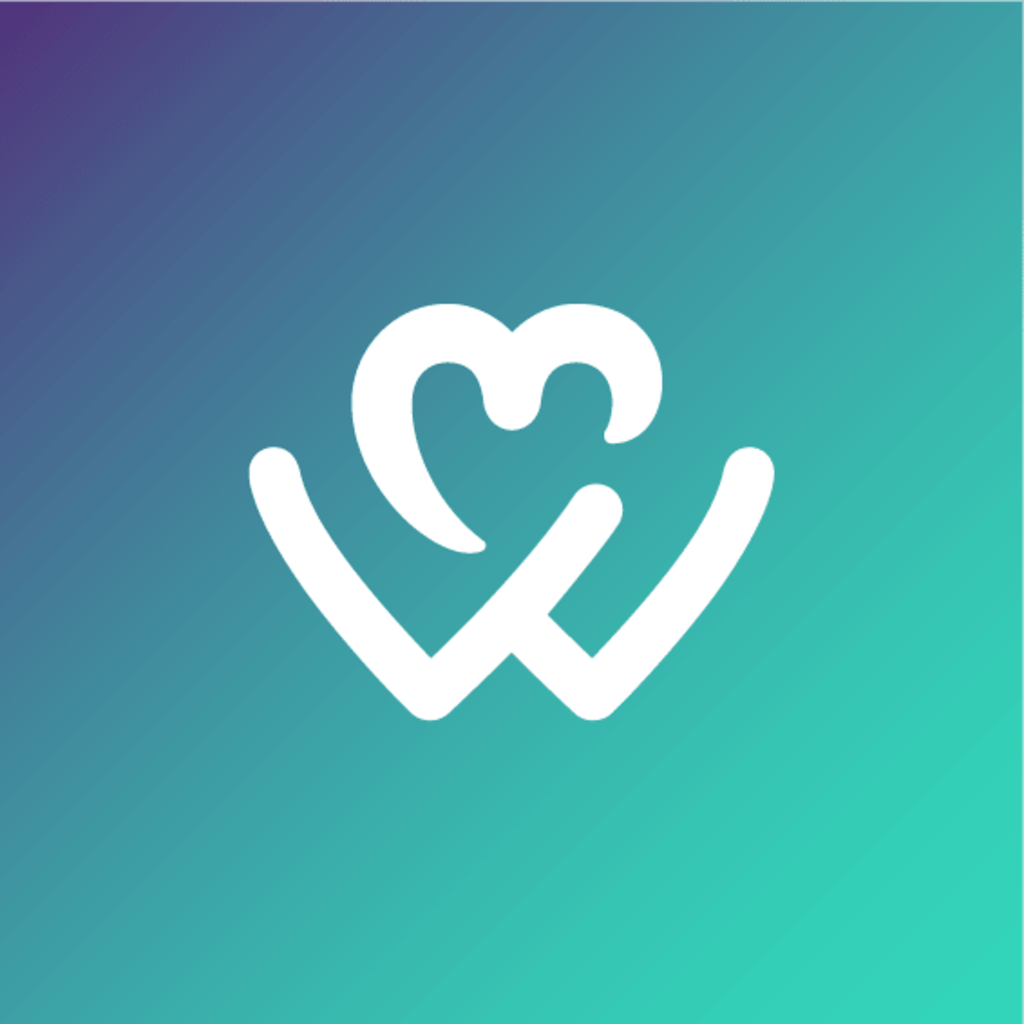 WeTeachMe
Learn what makes your heart beat.
You can pick up a brush and start painting a picture today, should the spirit move you. See a particularly mouthwatering Tasty video on your Facebook feed? Shop for the best ingredients, stick to the recipe, and maybe you can make yourself a decent meal.
But for a complete noob to sew something entirely from scratch? Not without dexterity, dedication, and the right eyeglasses, not even if you had Tim Gunn for a fairy godmother, can you pull that off. Or maybe you can, in this new masterclass by Scribble & Sew.
In the case of proprietor and Welsh designer Sophie Parry, her interest in the craft started in childhood, when she would fill her free time with creative busywork. This natural talent eventually grew into a passion for textile design, embroidery, and mixed media art. Now based in Sydney, Sophie creates luxury textiles for babies and children, which she sells under the Scribble & Sew brand.
Through her handmade products, Sophie enables sensory development in kids, giving them comfort through different combinations of designs and colours. But what truly differentiates Scribble & Sew from other brands in the market is Sophie's genius use of texture. We found this Sensory Cube and we're in love!
Looking for something unique to gift the little ones this holiday? Sophie's beautiful wares, from blankets and comforters to knot balls and teething rings, are sold on her Etsy shop. Better yet, book this masterclass and soon, you too might be ready for your own Little Project Runway.
Today, a basic cushion; tomorrow, the world. Fairy godmother Tim will be proud.
Get the best of WeTeachMe straight to your inbox!
Read stories from our community heroes, find inspiration to follow your passion and learn what makes your heart beat!