Booby-Trapped!
There was once a million-dollar Banksy, until there wasn't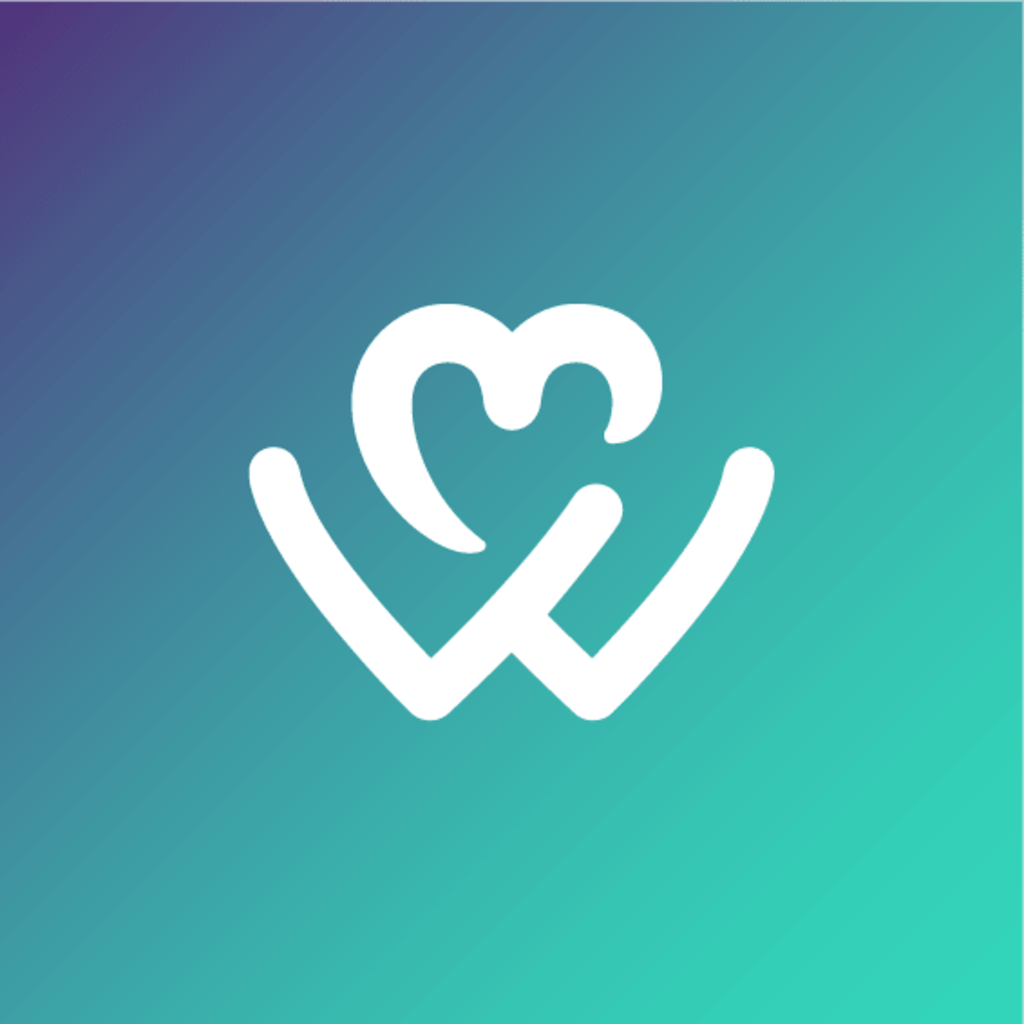 WeTeachMe
Learn what makes your heart beat.
"Going, going, gone…" - Banksy
It's been dubbed the biggest prank in art history.
On 5th October, Sotheby's in London auctioned off "Girl With Balloon", one of Banksy's most famous artworks. But right at the moment when it sold for a whopping $A1.7 million, the artist's all-time record sale, this happened.
And here's how he did it.
Power to the people! Good on him.
Banksy started his career in Bristol, England. His real identity still unknown, he shot to fame (or notoriety), as more and more of his paintings came to light and his street art - from apes and rats to the Mona Lisa and yes, little girls with heart-shaped, red balloons - popped up in the most inconspicuous of places all across the world.
Banksy is not the first or only artist to booby-trap his own work. In the 1960s, following the Second World War and amidst The Cold War, the auto-destructive art movement arose from the anti-war global sentiment. The term was coined by German-born artist and political activist Gustav Metzger (1926-2017) to describe artworks deliberately made to "return to its original state of nothingness" within 20 years of creation. Metzger's medium of choice was acid.
Perhaps more famously, there was "Homage to New York" (1960) by Swiss sculptor Jean Tinguely (1925–1991). The eight-metre tall piece went on display at The Museum of Modern Art, where it was set to self-destruct by fire before a live crowd. And it was beautiful.
Ah, art and its rebels, rebels and their art. While we all enjoy a good prank - especially when it's really so much more than a prank - what we love best is finding art in the most interesting of places, in whatever shape or form!
Learn how to paint in Banksy's style at one of these venues:
28th October 2018, 1:30pm, The Market Hotel, 160 Clarendon St, South Melbourne VIC 3205. Click here to book.
12th December 2018, 7:00pm, Woolloomooloo Bay Hotel, 2 Bourke St, Woolloomooloo NSW 2011. Click here to book.
18th December 2018, 7:00pm, Mr Tipply's, 347 Kent St, Sydney NSW 2000. Click here to book.

Or pick another fantastic class by Life With Paint at a location near you. BONUS! Indulge your inner Banksy with an exclusive discount at The Sydney Art Store - just for reading this blog post! Use the code TAKE20. (This offer excludes items already on sale and bulky goods.)
Get the best of WeTeachMe straight to your inbox!
Read stories from our community heroes, find inspiration to follow your passion and learn what makes your heart beat!