Beers, Burgers, and Life Savers
Hey dads, this class will give you peace of mind - and a burp-worthy treat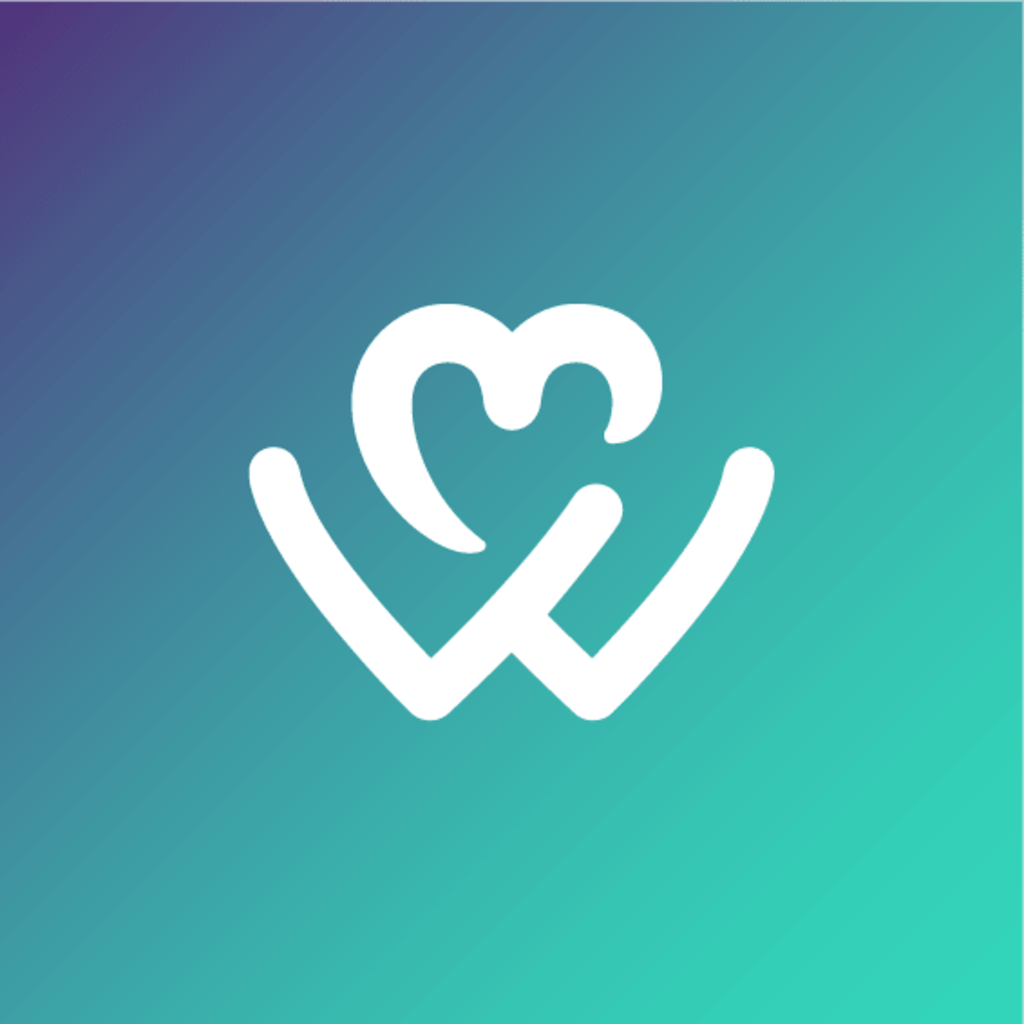 WeTeachMe
Learn what makes your heart beat.
Why do kids have to put everything in their mouths? Edible or not, everything they can get their little hands on is simply fair game. No rhyme or reason or five-second rule.
This kind of behaviour may not be so unusual for very young children; but infants or toddlers can easily choke on food, small toys, or even their own hair or clothing. This is why you can't afford not to know what to do in case of emergency, especially if you have a child under eight years old. None of us like to think about it but still, you can never be too prepared!
You've seen the demo; now the real work begins. This November, join Cultivate Folk in Redfern for a 3.5-hour hands-on class on CPR and first aid for babies and children. This class is designed specifically for new fathers like you, to arm you with all the needed skills, should you ever find yourself in a life-threatening situation.
Your reward: Besides you being able to sleep better that night, when you're done racking up those hero points, you get to powwow with the other participants over Young Henrys beers, Mary's burgers, and lame, err, hilarious dad jokes! ✌✌✌
Dads, this CPR class is for you!
Kids CPR for Dads feat. Beers and Burgers
Get the best of WeTeachMe straight to your inbox!
Read stories from our community heroes, find inspiration to follow your passion and learn what makes your heart beat!