Have Pattern, Will Travel
Once you learn how to sew from scratch, you'll never look back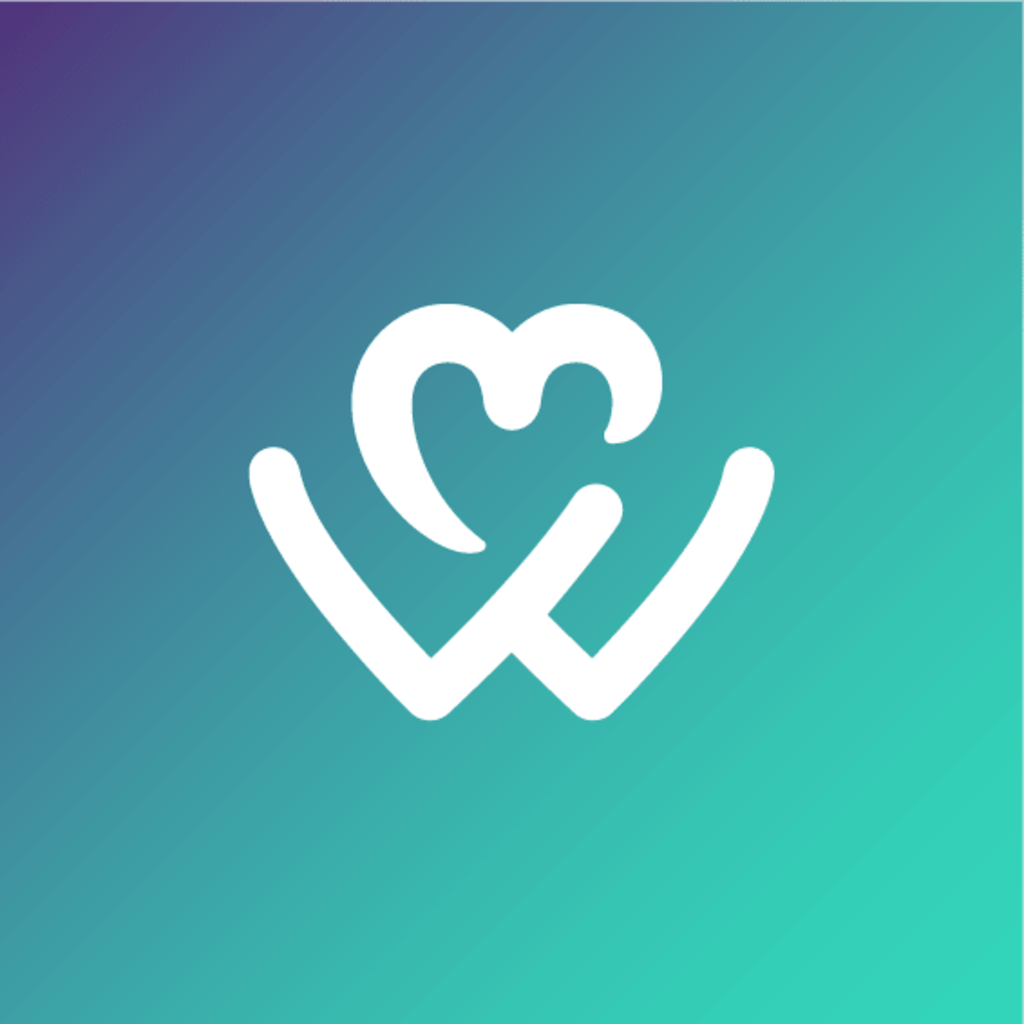 WeTeachMe
Learn what makes your heart beat.
We all have that one dress or skirt that we would wear every single day and own in every possible colour, if we could. Or perhaps, a top that you bought off the rack that would be absolutely perfect for your figure - well almost, if only it were longer or shorter or had this or didn't have that.
Meet the workshop that can make all that happen.
The key to this wardrobe wizardry is simple: pattern drafting! If you're not new to sewing or patterns, this Thread Den class is right for you and will take you one step closer to your DIY fashion goal. (This means you've made your own garments before, can tell the difference between a notch and a dart, and can insert a zip with no problem. If you need a bit more practice, there's a beginner's class that starts this Saturday. Also ask us about private sewing classes!)
But if you're hardly a sewing noob, all you need to do is pick and bring one of your closet's woven staples - that means no knits, please! (That's a different class altogether.) Maybe try something basic that's easy on the seams or details, to start. Because by the end of the session, you will have your very own pattern and toile that you can use to recreate your original garment (which is still left intact, of course) from scratch, plus all the skills you'll need to take your sewing game to the next level.
Soon, you'll have your pick of any piece in or out of your wardrobe - and just in time for Cup Day, too!
Learn how to sew with patterns!
Learn to Copy a Garment You Love ✄✄✄
✄✄✄ If you are familiar with patterns, understand some terminology and pattern markings, this is a skill level you are ready for.
Get the best of WeTeachMe straight to your inbox!
Read stories from our community heroes, find inspiration to follow your passion and learn what makes your heart beat!