Instagram Giveaway! Grab This Eco-Chic Wedding Package
Something old, something new, something borrowed, something...green!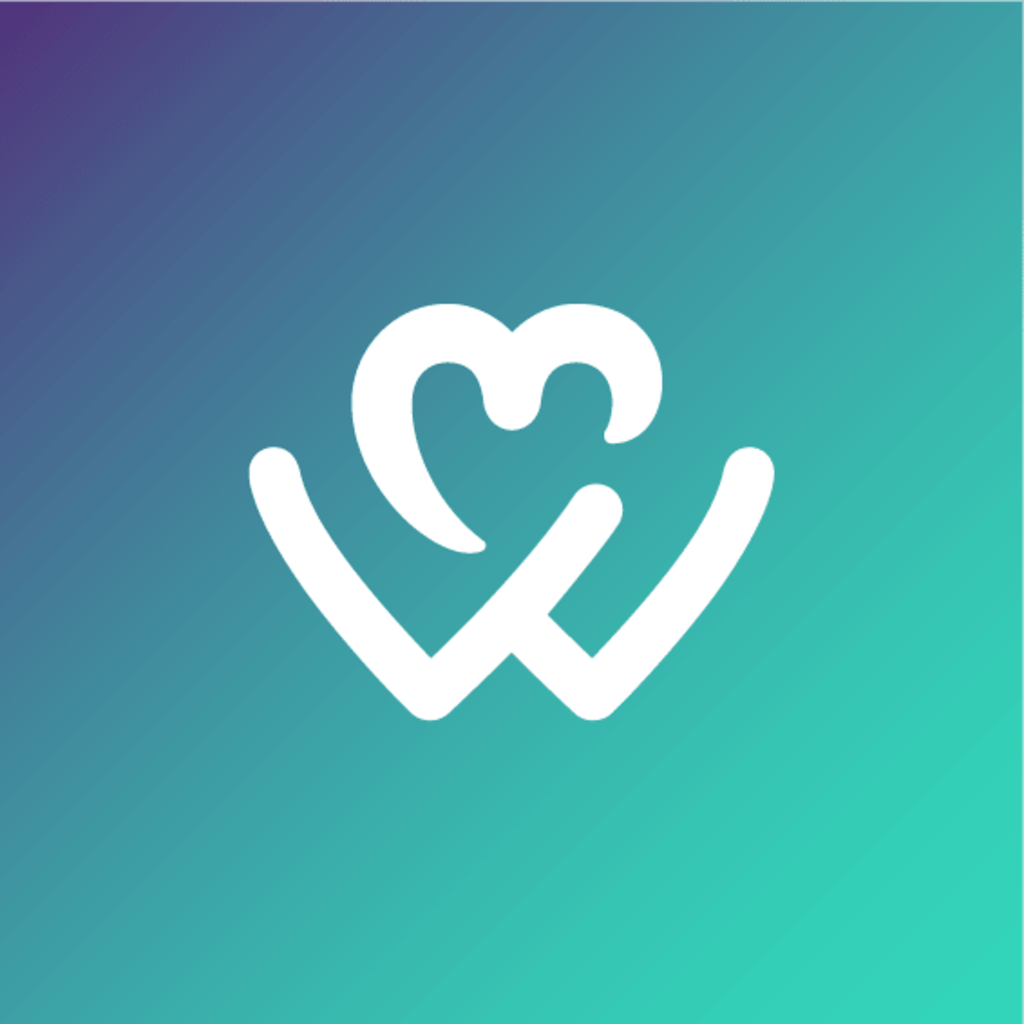 WeTeachMe
Learn what makes your heart beat.
Getting married or know someone who is? Plan a wedding that's not just beautiful and unforgettable, but also eco-friendly, sustainable, and ethical.
If you're a bride-to-be or a bridesmaid - or even just a fashion-forward eco chick - join our latest Instagram promo and win one of two sets of these fantastic prizes. Over $2000 in total prizes up for grabs!
Good luck, ladies!
\
Get the best of WeTeachMe straight to your inbox!
Read stories from our community heroes, find inspiration to follow your passion and learn what makes your heart beat!