Harry Potter, High Tea, and Tasseomancy
Gryffindor! Hufflepuff! Ravenclaw! Slytherin! It's tea time at Mamor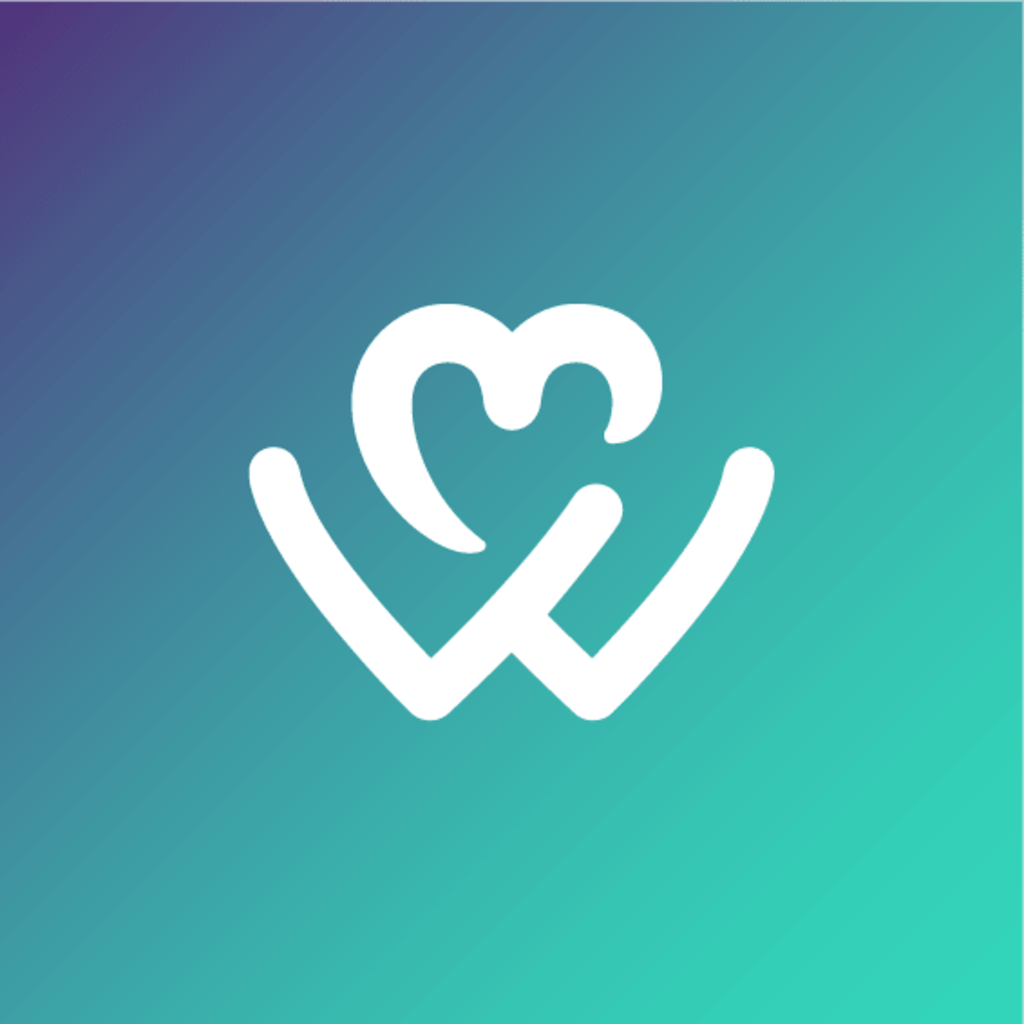 WeTeachMe
Learn what makes your heart beat.
'My dears, it is time for us to consider the stars…'
It's a long way to Platform 9 and ¾, we know; but you don't need to take the Hogwarts Express or travel by Firebolt to get your Pottermore fix! You can relive the magic just over at Collingwood, courtesy of Annie O'Reilly - Melbourne's answer to Sybill Trelawney.
Tea leaves, spiced mud, what's left in your wine glass - these are the tools of her trade. Annie comes from a long line of Tasseomancists and, like the good Professor, she reads cups. A deck of cards will also do just fine, as she is also a practising cartomancist.
Want to know what the future holds? This October - right around Halloween, of course - discover the art of Divination straight from Prof. O'Reilly and learn how to tell fortune! Put on your full Pottergear and come to Mamor, if you're an aspiring witch or wizard, a student of the dark arts, or just a voracious reader who's read all seven books in the series and dogeared them to bits.
Unless you're Hermione Granger, that is.
Prepare to swish and flick!
Professor O'Reilly's Divination High Tea!
Get the best of WeTeachMe straight to your inbox!
Read stories from our community heroes, find inspiration to follow your passion and learn what makes your heart beat!