Proudly Styled by Dad
Seriously, how adorable is this father-daughter tandem?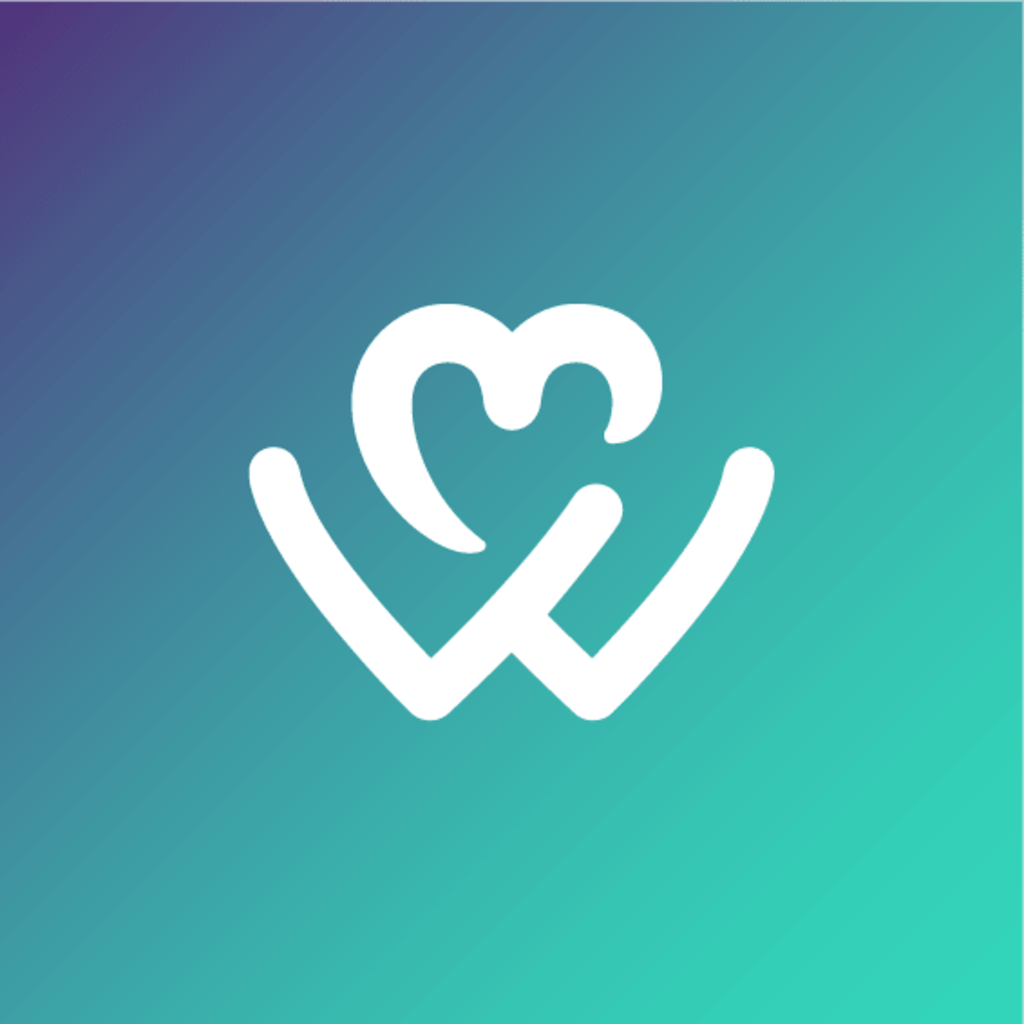 WeTeachMe
Learn what makes your heart beat.
Don't we all wish we could forever be daddy's little girl? After all, there is no stronger bond than what a father shares with his daughter.
Dad Mike and daughter Asia know this well - as do 1.4 million Instagram followers that the two social media sensations share between them. Buns, braids, bangs - you name it, Mike's done it!
This Father's Day weekend, head over to this Geelong class featuring Tiffany Vahland of Tiny Kisses by Tiffany - back by popular demand. Get confident and become your baby girl's hairstyle hero, and say goodbye to the stress of getting her ready for school in the morning!
How about it, dads - will you take the challenge?
Get the best of WeTeachMe straight to your inbox!
Read stories from our community heroes, find inspiration to follow your passion and learn what makes your heart beat!