Delizioso: Ciao, Rustic Italian!
There's nothing quite like a comforting Italian meal, is there?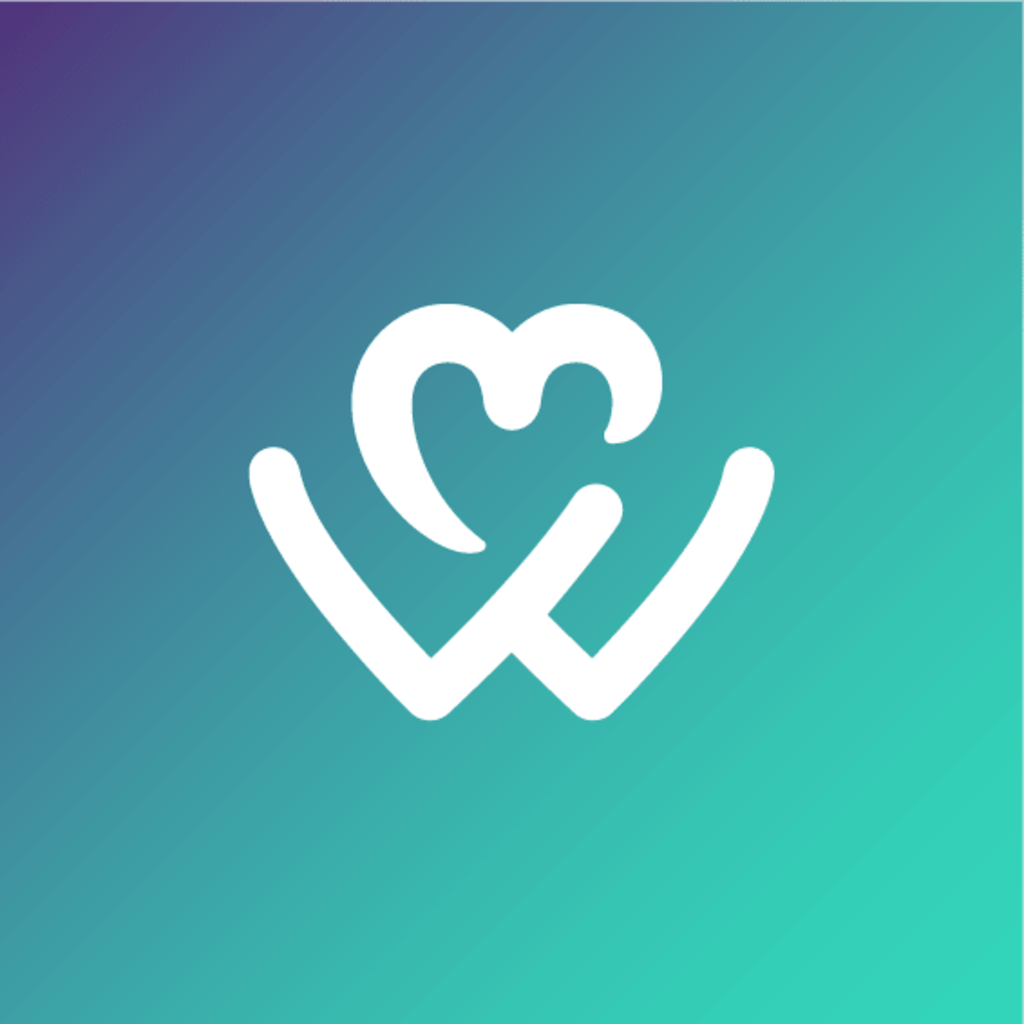 WeTeachMe
Learn what makes your heart beat.
The Italian cuisine needs no PR. It's famous all over the world, and for many good reasons. We love their soups, we love their pizzas, and best of all, we love their pastas. TBH, there's really nothing on the Italian menu that we could do without.
Feeling a sudden hankering for Italian food? Instead of rushing to the nearest deli to get your fix, consider venturing into a cooking project learning to make the most iconic Italian dishes. Vanilla Zulu Culinary Adventures' latest cooking masterclass is all about rustic Italian pasta making — because really, nothing beats a pasta dish made out of fresh pasta! Learn more about the menu on the day via the link below.
Learn simple, rustic Italian cooking!
Rustic Italian Cooking Class - Pasta Making Skills
Get the best of WeTeachMe straight to your inbox!
Read stories from our community heroes, find inspiration to follow your passion and learn what makes your heart beat!