Top 11 Classes to Be In When You're in Brunswick
Discover the best classes and workshops in one of Melbourne's most diverse inner suburbs.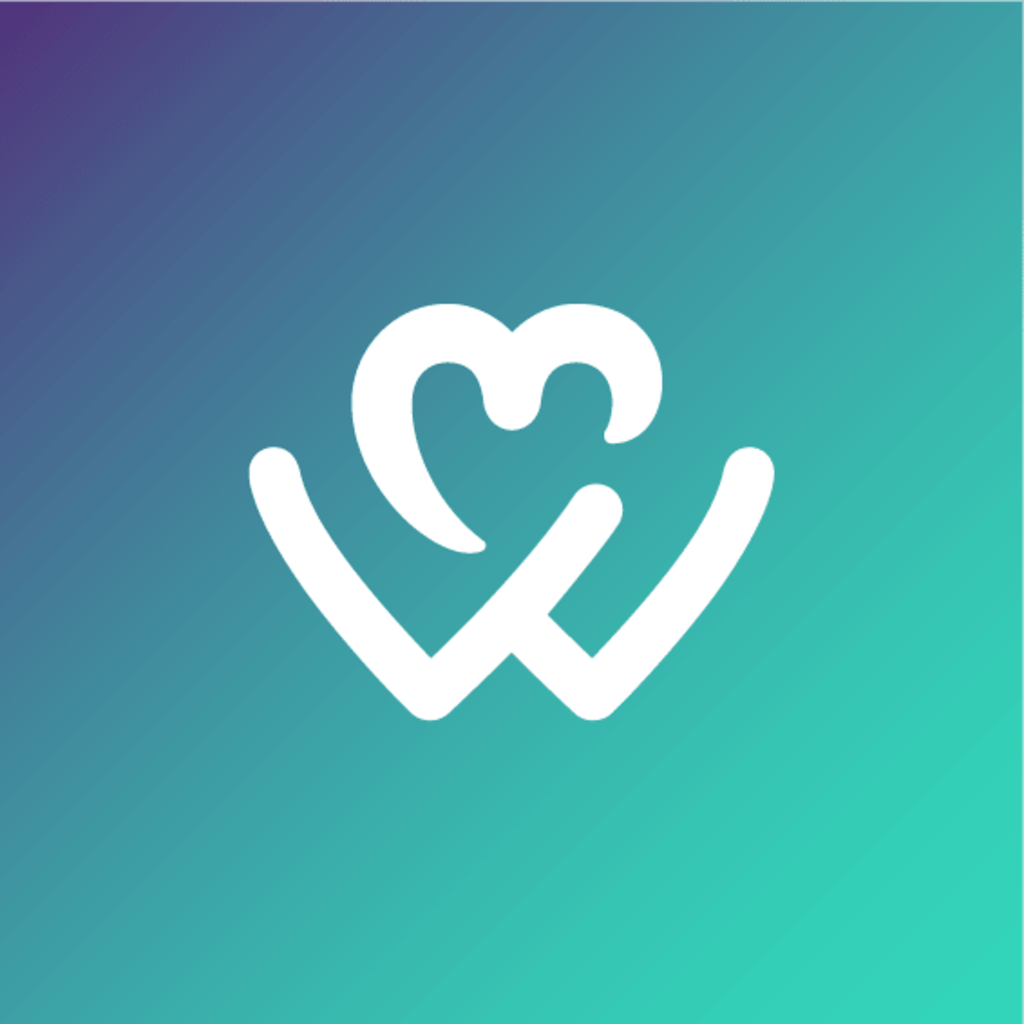 WeTeachMe
Learn what makes your heart beat.
Brunswick is, unabashedly, another perfect representation of intercontinental Melbourne. Having a great deal of attractions, hipster cafes and fantastic cuisines, boredom simply isn't an option when you're here. Expect to be excited, curious and be delivered with countless things to do, learn and see when you're in Brunswick.


Basketry may be one of the most ancient forms of craft in the world, but that doesn't stop it from setting a trend. Beautifully designed and executed baskets add a touch of rustic chic to anywhere they are placed. This hands-on workshop by CERES will teach you this ancient craft using leaves, vines and grasses harvested especially for weaving. Learn techniques on how to work with these types of fibre and make your own beautiful unique creation.
Where: CERES Training Room
When: March 26th, May 7th
Cost: $120 (Regular), $105 (Bring-a-Friend)

---
Brunswick is home to a thriving arts scene, thanks to a diverse range of artists who have established spaces and studios across this historic town. This tour will take you to local galleries, art exhibitions, project spaces and the remarkable street art that exists along Upfield Bike Path. There will be an introduction and discussion with Melbourne artists who will share tangible advice about exhibiting and collecting works of art.
Where: Bohemian Brunswick
When: March 25th & 29th, April 29th
Cost: $75 (Regular), $60 (3 people), $55 (4 people), $50 (4 people)

---
French patisserie plays a significant role in the French cultural experience, which is why we're so excited about this partnership between Petite Cherie and The French Space! Learn how to speak French while in the kitchen, as you make and bake one of the most popular French dessert recipes - an authentic Madeleine <3 At the end of the class, you get to enjoy Madeleines over a cup of tea while learning to speak French like a true native!
Where: Site Works
When: March 29th, April 22nd
Cost: $89 (Regular)

---
A slice of whole grain bread a day keeps the doctor away because it delivers superior nutrition - and taste! And nothing beats the taste and smell of traditional sourdough bread. You'll learn everything there is to know and use to create your own sourdough starter culture, and the techniques to produce a great looking and tasting sourdough bread at home.
Where: Lygon Street
When: June 7th
Cost: $90 (Regular), $81 (Bring-a-Friend)

---
If you're on a mission to quit or cut back on dairy, this class is perfect for you because we can't imagine anyone being able to give up on cheese. Learn to make savoury vegan cheese, as well as vegan milk, creamy spreads and dairy-free desserts! You'll learn about a guilt-free love at first bite.
Where: CERES Community Kitchen
When: June 25th
Cost: $120 (Regular), $105 (Bring-a-Friend)

---
Making your own beer at home is surprisingly easier than it seems, and for obvious reasons, a very cool and rewarding skill to have. This workshop will be a practical demo on full grain brewing - covering equipment, ingredients, theories and of course, the brewing process. Different beers will also be available for sample tasting.
Where: CERES Community Kitchen
When: June 4th
Cost: $175 (Regular), $65 (Bring-a-Friend)

---
Urban farming is no longer just a quirky hobby, it's now a viable and trending channel for producing food. If you're interested in becoming an urban farmer, here is where it starts. This is a full course on the many aspects of urban farming where you learn from horticulturist and permaculturist of 20 years, Justin Calverley. Full course runs for fourteen (14) sessions, at six (6) hours per session.
Where: CERES Community Environment Park
When: July 3rd
Cost: $770 (Regular), $695 (CERES Member & Concession)

---
Did you know what tomatoes grow well next to basil? Or that peas and chives are bad neighbours in the garden? If you didn't, this class will teach you about companion planting - pair planting your herbs to help them achieve their full potential. You'll also learn about the types of herbs there are, and how to discourage pests and diseases.
Where: CERES Honey Lane Market Garden
When: May 6th
Cost: $100 (Regular), $85 (Bring-a-Friend)

---
If you've been wanting to test the waters of creative writing, but have no idea how to begin, or maybe you've dabbled in a bit of writing in the past and are looking to get back, this workshop will prove invaluable to any curious or aspiring wanting to delve into the writing life. You'll study on fiction and non-fiction literature, engage in exercises to explore your creativity, and be given expert guidance and inspiration to develop your own writing style.
Where: Brunswick Neighbourhood House
When: April 24th
Cost: $180 (Full-Term) $162 (Concession)

---
Pyrography, a.k.a. wood burning, is an art form as old as fire itself. This technique is primarily done with a safe heated pen and in this workshop, you will learn to use a pyrographic tool to make cool designs onto wood and make into fashionable earrings. If you've been wanting to produce handmade jewellery that are unlike any other, sign on up!
Where: Plein Air Studios
When: April 2nd & 30th
Cost: $60 (Regular)

---
Ever wanted to dabble at making your own leather but can't get around the ethical dilemma of using animal skins? Fish leather tanning could be the answer. While you might know what to expect from fish leather, you'd be surprised. Learn the basics of tanning using waste fish skins that would otherwise end up as landfill, and transform them into a textured and beautiful textile.
Where: CERES Resource Hub
When: April 9th
Cost: $110 (Regular) $95 (Bring-a-Friend)

---
For more exciting classes happening in this area, click here to check out the full list of our Brunswick collection.