Craft It Up This Christmas with Mrs C
There's really nothing better than a handmade gift - well, almost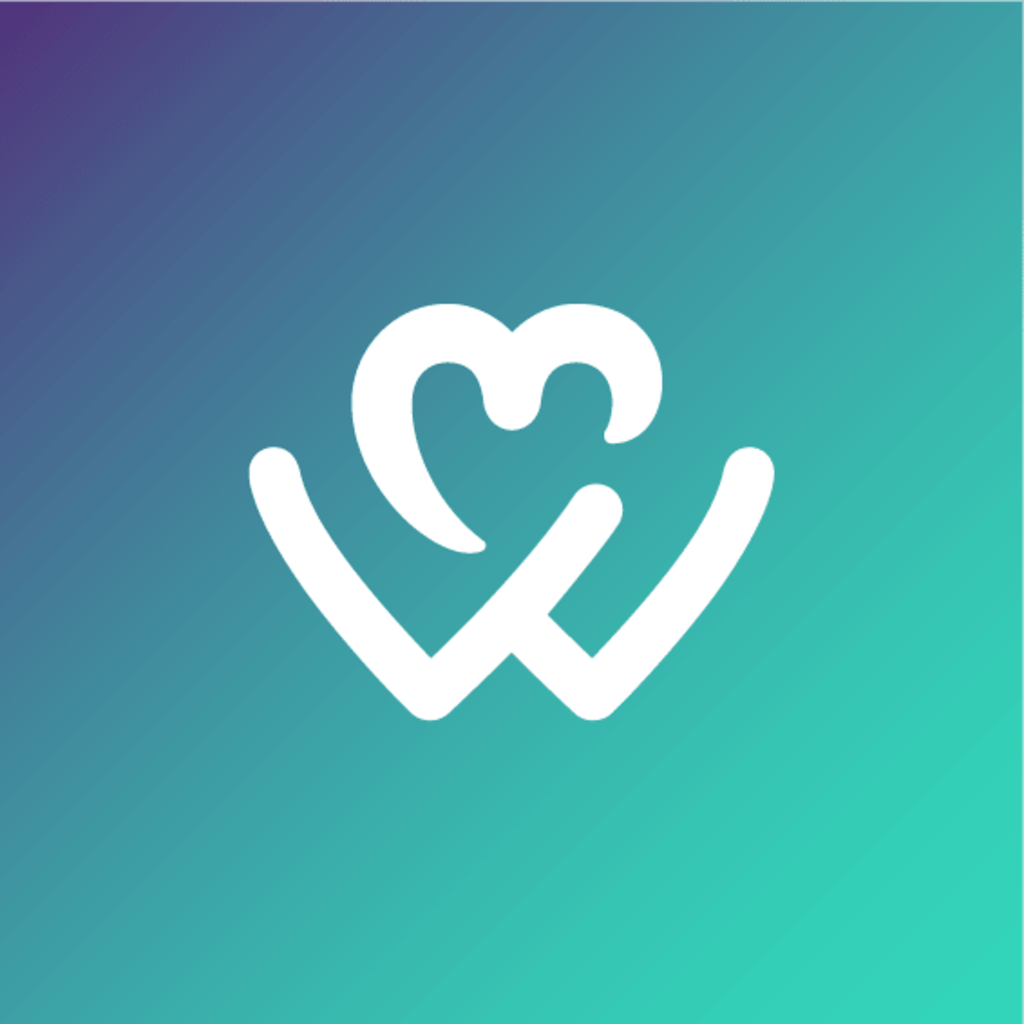 WeTeachMe
Learn what makes your heart beat.
We absolutely LOVE getting handmade gifts and here's why: It's pure thoughtfulness wrapped in paper.
Sure, anybody can give you a present. But anything handmade says, "I was thinking about you. I made this just for you."
Handmade requires time, and time means effort. It probably wasn't easy and maybe not perfect; but they put a lot of thought into it. And so, if you ever receive something handmade, you're probably pretty darned special.
There's really nothing better than a personalised gift - unless it's wrapped in beautiful homemade paper and comes with a handcrafted card and tag, of course! Take this class with Kitty Cardwell, better known as Mrs. C of Mrs C and Me, and add that extra oomph.
Now this is how you say "Happy Christmas!"
Make gift wrap and cards in time for the holidays!
Gangsta Wrapping: Print Your Own Gift Wrap & Cards
Get the best of WeTeachMe straight to your inbox!
Read stories from our community heroes, find inspiration to follow your passion and learn what makes your heart beat!