Help Wanted: Must Love Heights
Australia's tallest mural rises in Melbourne and every spray can-wielding thrill-seeker is on cloud nine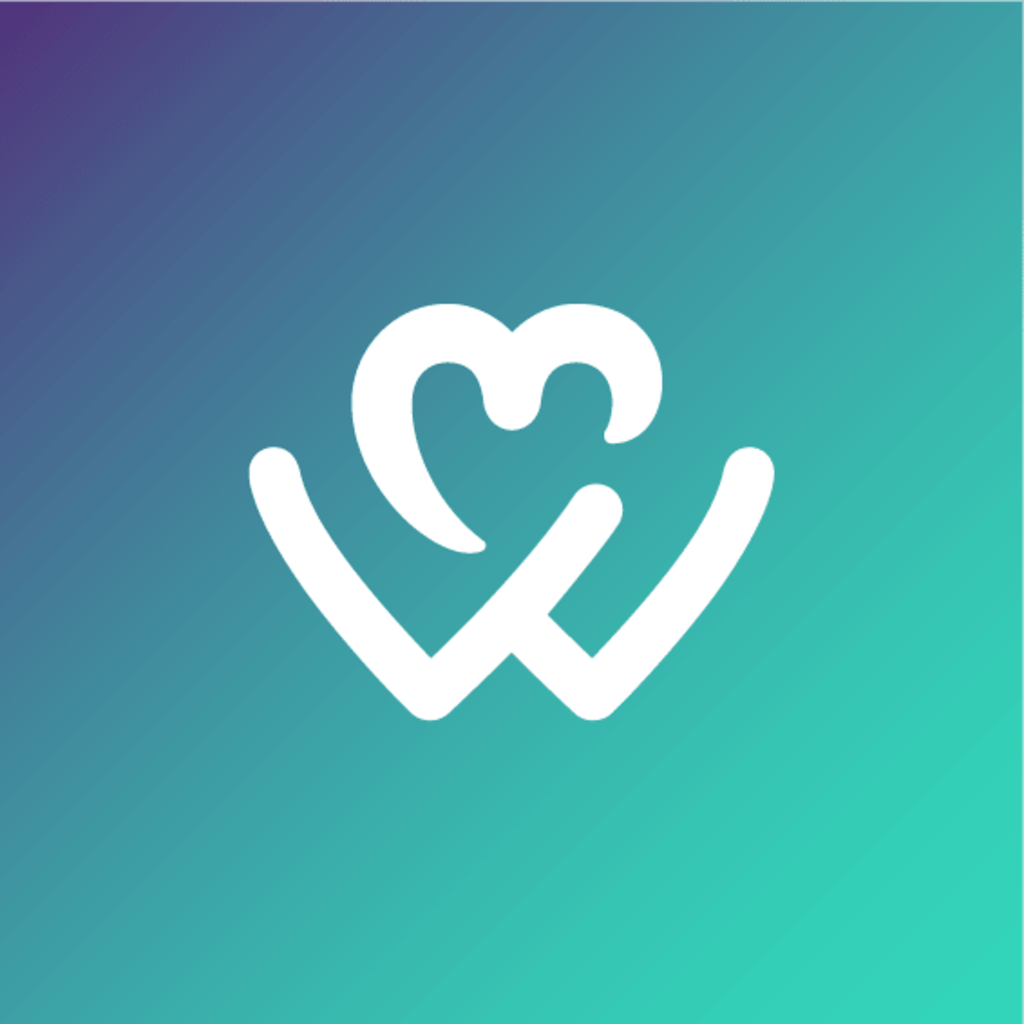 WeTeachMe
Learn what makes your heart beat.
Need a job? How would you like to work on this year's most exciting work of art, right alongside a world-renowned mural artist? But there's a small catch: You'll be hanging off a skyscraper, just 60 metres off the ground.
Shaun Hossack of street art network Juddy Roller Studios just made the big reveal this week, Melbourne artist Matt Adnate is embarking on his most daring commission to-date: Australia's tallest mural!
The 20-storey creation, which starts next month, will forever change the face of Collingwood Housing Commission Tower. And it will literally dwarf Matt's now second most famous project in Melbourne, the 23-metre mural on the McDonald House building on Hosier Lane.
Got what it takes? Who dares wins, people!
Take your street art to new heights - literally!
Stencil Art Workshop
Anyone interested in learning more about street art, or looking for a fun creative activity. You don't need to be a good drawer for this class, just come along with your creative enthusiasm!
Get the best of WeTeachMe straight to your inbox!
Read stories from our community heroes, find inspiration to follow your passion and learn what makes your heart beat!