Bake Trend Alert: Amazing Airbrushed Cakes
These stunning painted cakes are blowing up on social media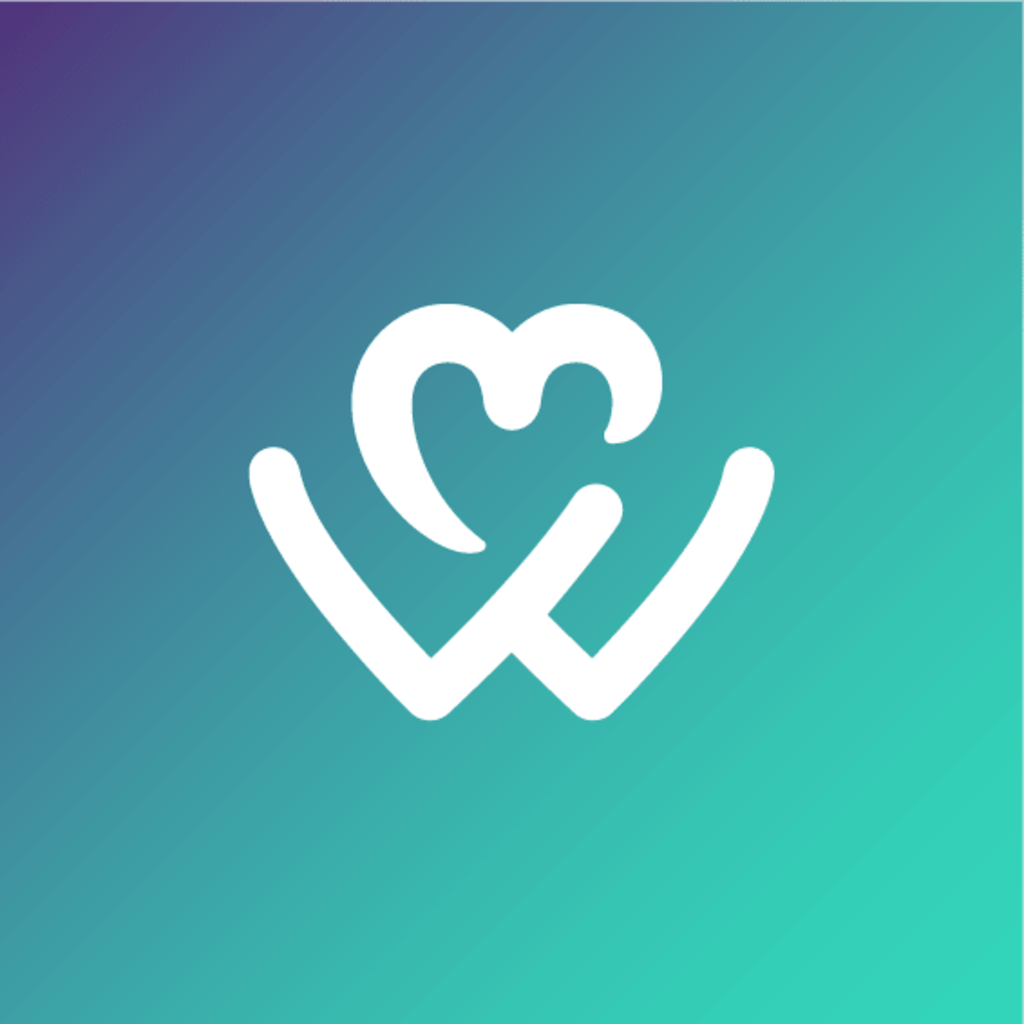 WeTeachMe
Learn what makes your heart beat.
The airbrush technique is once again enjoying a resurgence — but this time in the baking world! From towering cakes to mini macarons, these awe-inspiring, delicious works of art have been influencing all sorts of pastry professionals to experiment and take their cake decorating skills to a new level. Using an airbrush is the easiest and fastest way to add a beautiful blend of colour to your baked creations.
Below we've put together a selection of our favourite examples of cakes with an airbrushing twist. And if you're keen to add this airbrushing to your skillset, Bake Boss is teaching a class on this of course! (Find the booking link at the end of this article)
Give your cakes that perfect ombré look
Get the best of WeTeachMe straight to your inbox!
Read stories from our community heroes, find inspiration to follow your passion and learn what makes your heart beat!