You're Invited: Father's Day Lunch by the Beach
Treat Dad to a relaxing weekend on the beach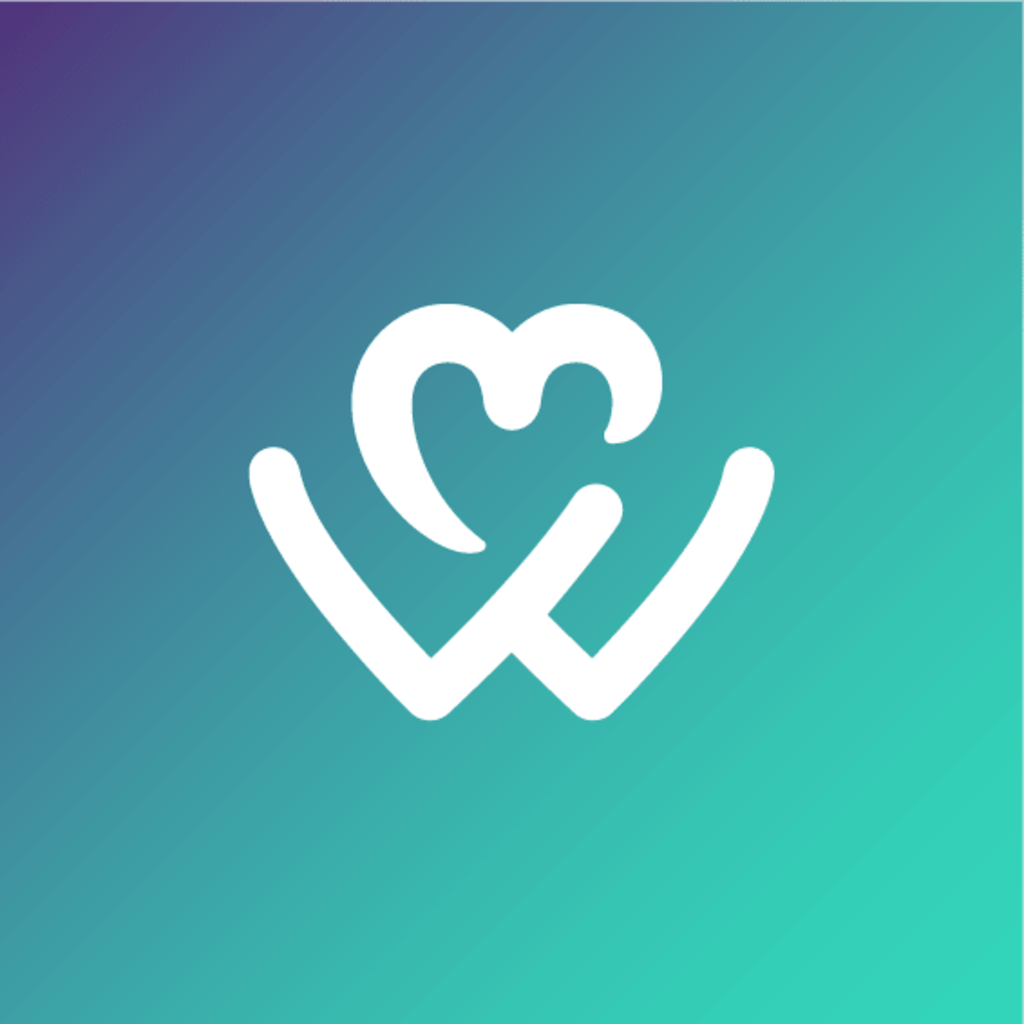 WeTeachMe
Learn what makes your heart beat.
You can't go wrong with treating your old man to a sumptuous feast on his special day. But instead of taking him out to the newest swanky spot in town, how about settling in in a renowned chef's lovely home in Palm Beach, where some family sharing will be had around a traditional family table? It's something he won't be expecting, but you know at the end of it he'll thank you.
Holly Davis is a whole food chef/teacher, and is also founder of Iku Foods in Sydney. She is hosting an exclusive Father's Day lunch on September 2nd in her home in Palm Beach. Complementing the festive Father's mood will be three fabulous courses, wine or other alcoholic drinks; all while overlooking the calm ocean and Pittwater. This is going to be a good one for the family.
The perfect treat for Dad
Get the best of WeTeachMe straight to your inbox!
Read stories from our community heroes, find inspiration to follow your passion and learn what makes your heart beat!