DIY Screenprinting with Mrs. C
Upcycle your old wardrobe favourites with an age-old craft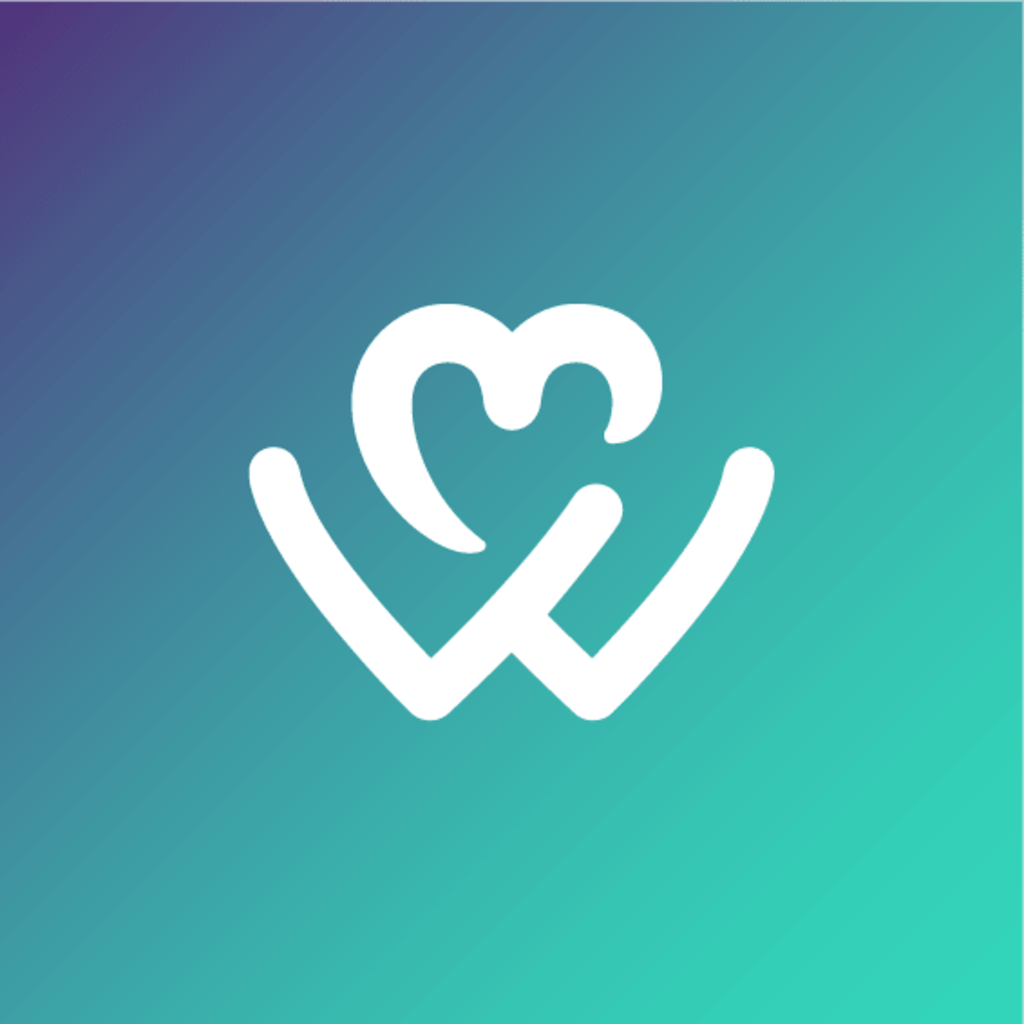 WeTeachMe
Learn what makes your heart beat.
Remember that outfit you loved so much you nearly wore it to death? Kitty Cardwell - Mrs. C herself of Mrs C and Me - can't wait to teach you how to bring it back to life!
Dig deep into the back of your closet and then, start picking some fantastic designs. In just three short hours, Kitty will show you the basics of screenprinting, wherein you'll use a stencil to imprint ink to create a picture or pattern. Print anything on your old denim jacket, tote bag, plain t-shirt, cotton, silk scarf - endless possibilities!
This is an ideal workshop for anyone who's always wanted to try their hand at screenprinting. All materials are supplied and you'll come away with your finished project and a leaflet containing instructions and tips on where to buy materials, so you can continue printing at home.
Get crafty AF with Mrs. C!
Screenprinting Masterclass: Project Upcycle
Get the best of WeTeachMe straight to your inbox!
Read stories from our community heroes, find inspiration to follow your passion and learn what makes your heart beat!