Pamper Yourself This Winter!
Welcome to the coolest giveaway of the season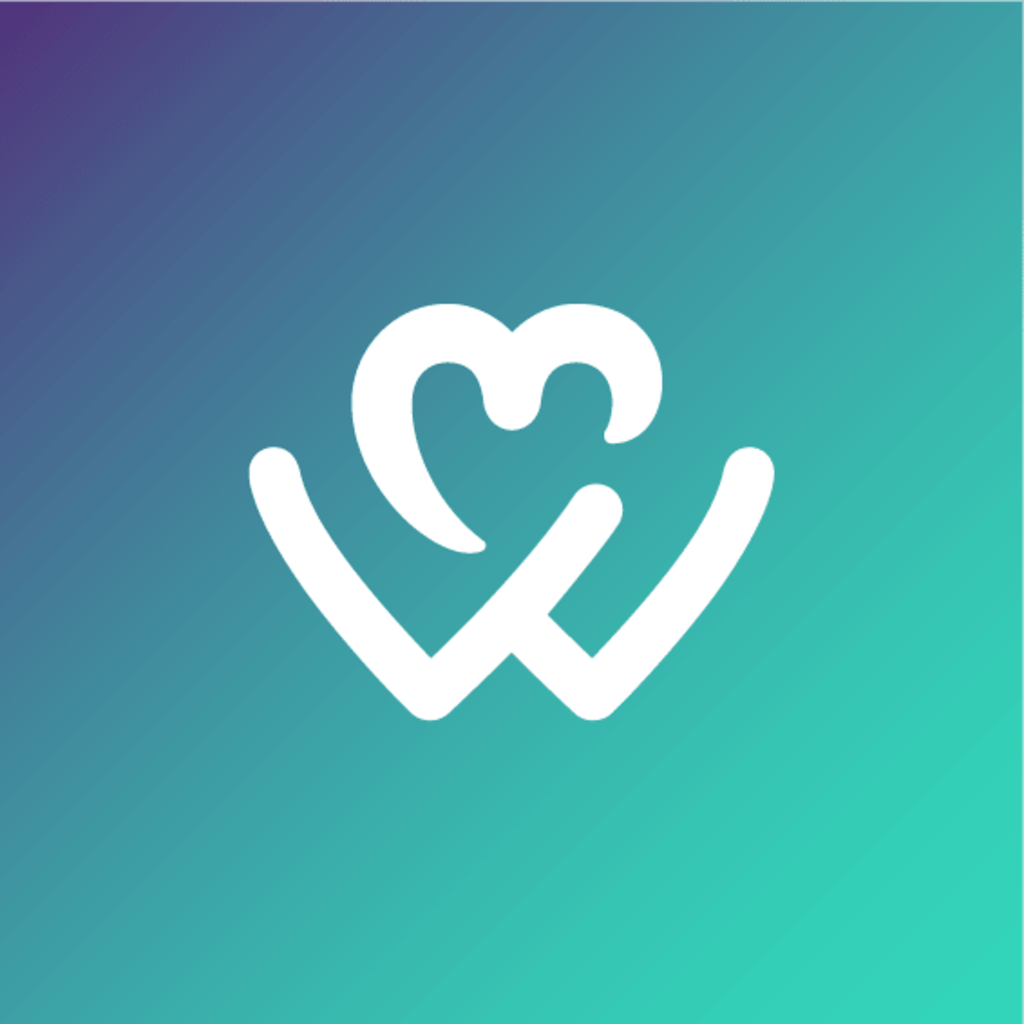 WeTeachMe
Learn what makes your heart beat.
If Beautifully Well Box, Be Fraiche, and Confetti Rebels aren't yet part of your winter beauty regimen, head over to Instagram right this minute and catch our latest giveaway!
This week, we've partnered with these amazing beauty brands to keep you looking flawless and glowing this season. This must-have prize pack is worth $400!
Promo ends 31 July, 11:59pm (AEST) - check out the mechanics below. Join now, beauty divas!
Get the best of WeTeachMe straight to your inbox!
Read stories from our community heroes, find inspiration to follow your passion and learn what makes your heart beat!