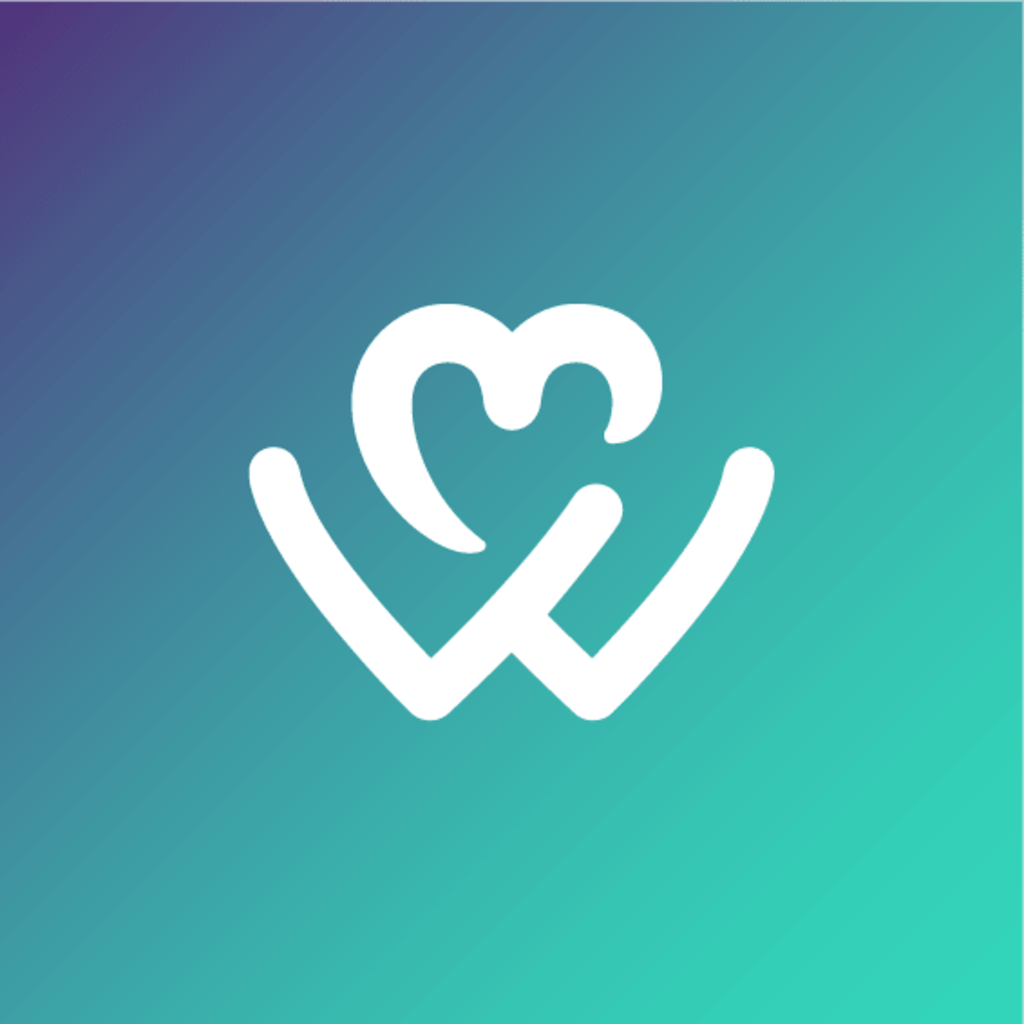 WeTeachMe
Learn what makes your heart beat.
Who ever said that hats were out of style is clearly out of touch with fashion; because seriously, these occasion toppers sure make you a stand out from the crowd.
So if you've been hesitant about hats, we urge you to reconsider your millinery-related hang-ups. Or do yourself one better, and spark an interest in this centuries-old art. Try on a few looks for size and pick one that fits your personality - or even better, make one that suits your unique style!
English trained milliner Julie Fleming will teach on how to make hats using time-honoured methods. It's an intensive class that'll run over five days (4 hours each day), and students will learn to create amazing headwear that can keep up with any fashion trend.
Come make fancy hats with us!
Hat Making Workshop Intensive Millinery
18 years to 65 years old
Get the best of WeTeachMe straight to your inbox!
Read stories from our community heroes, find inspiration to follow your passion and learn what makes your heart beat!