Give Up Your Day Job and Become a Florist
But first, a few lessons to learn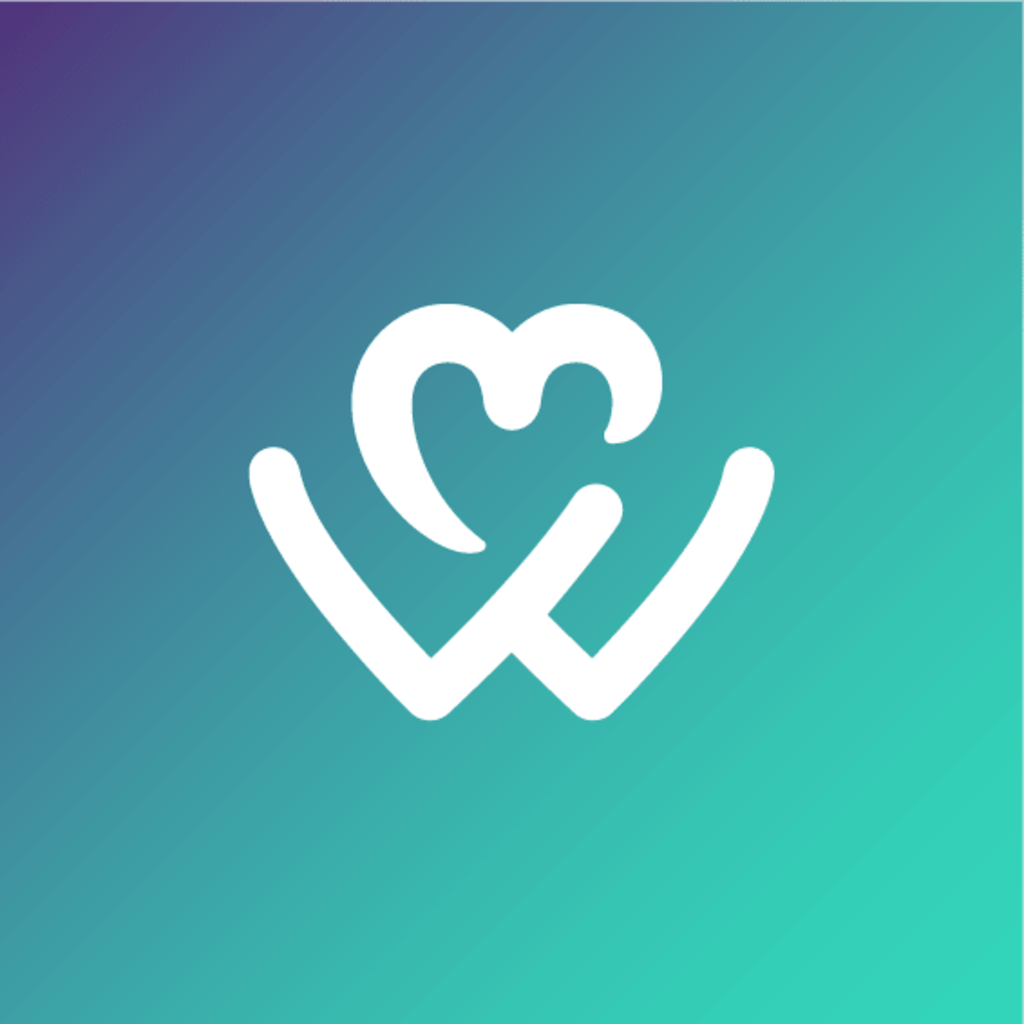 WeTeachMe
Learn what makes your heart beat.
In today's blossoming millennial DIY culture, the art of arranging flowers is something anyone can enjoy. You see, the secret to a perfect flower arrangement involves more than just hacking off the stems off a bunch of store-bought flowers and them plopping them into a fancy vase. Just like in other art forms, colour, form, line, shape, space and texture are important elements that also come into play when it comes to flower arranging.
"Floral Basics", a floristy workshop hosted by Francesca's Flowers, will lead into a four-week course that will be held on Thursdays for those who are keen to learn the art. Students will learn the foundations of floral design; and even how to elevate everyday flowers into spectacular botanical artistry.
The short course includes flowers, materials, and vases. Your creations go home with you, and trust us, by the end of 4 weeks, you'll be about ready to give up your day job and pursue a fulfilling career as a florist!
Ready to dive into the wonderful world of flowers?
Floral Basics 4 week Course - Block A
If you love flowers and just want to know more or are interested in a Career in Floristry.
Get the best of WeTeachMe straight to your inbox!
Read stories from our community heroes, find inspiration to follow your passion and learn what makes your heart beat!