Pastries and Tarts in a Cinch
It's insane how easy it is to make these tasty beauties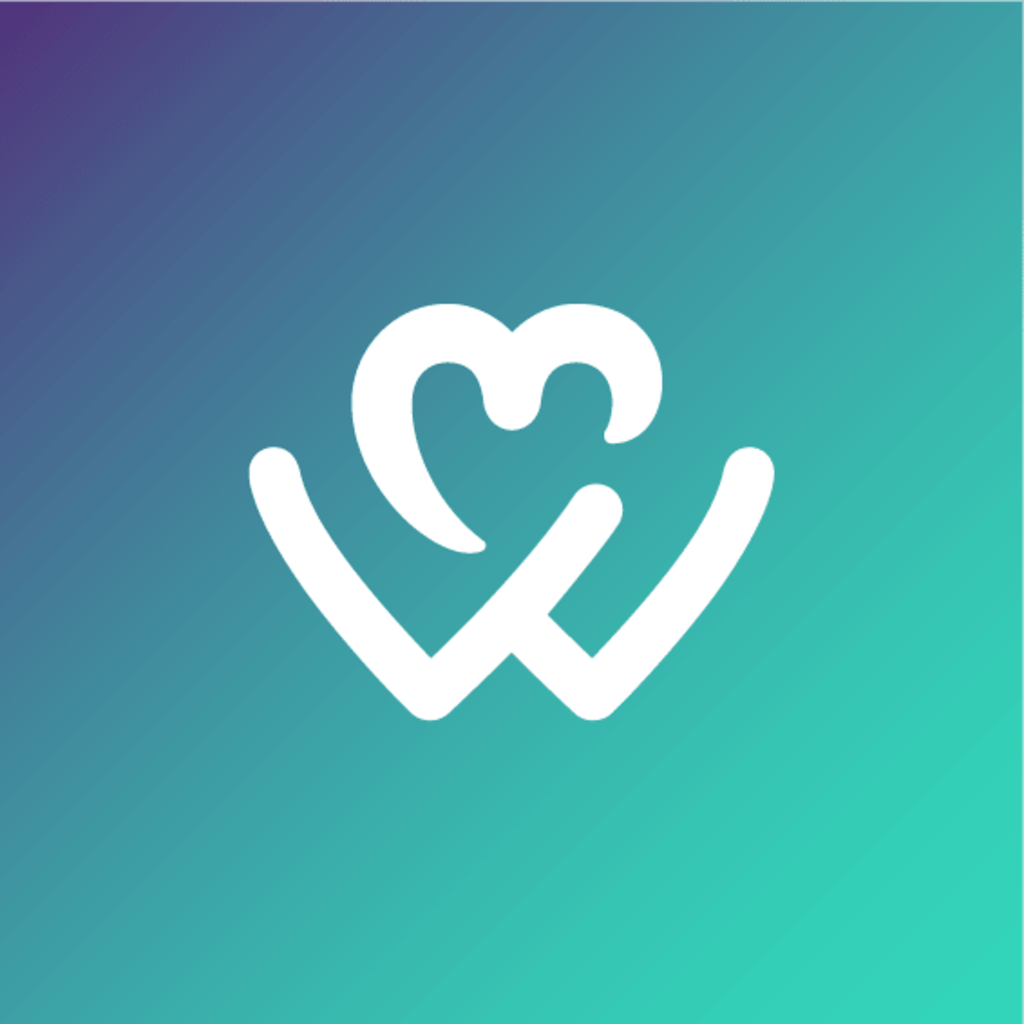 WeTeachMe
Learn what makes your heart beat.
Try scrolling through Sweet Artist Academy's Instagram account and see if you can resist the temptation. Everything just looks so delectable, you can almost feel those buttery morsels melting in your mouth.
Hangry yet? Here's some good news to help stifle those inevitable hunger pangs: Patrick Vuaillat, the academy's big kahuna, is teaching an evening class on how to make pastries and tarts! Here's a quick preview:
Learn from the best and join the hundreds of students that have been saved by the cake. Come away with Chef Patrick's award-winning baking tricks and transform your handmade pastry into the fanciest cakes and desserts!
Let's Get Baking!
Evening class pastries/tarts.
Prerequisites: No prerequisite for this course – open to public and trade.
Get the best of WeTeachMe straight to your inbox!
Read stories from our community heroes, find inspiration to follow your passion and learn what makes your heart beat!