Warning: This Might Get Messy
Ready for a messy, artsy adventure?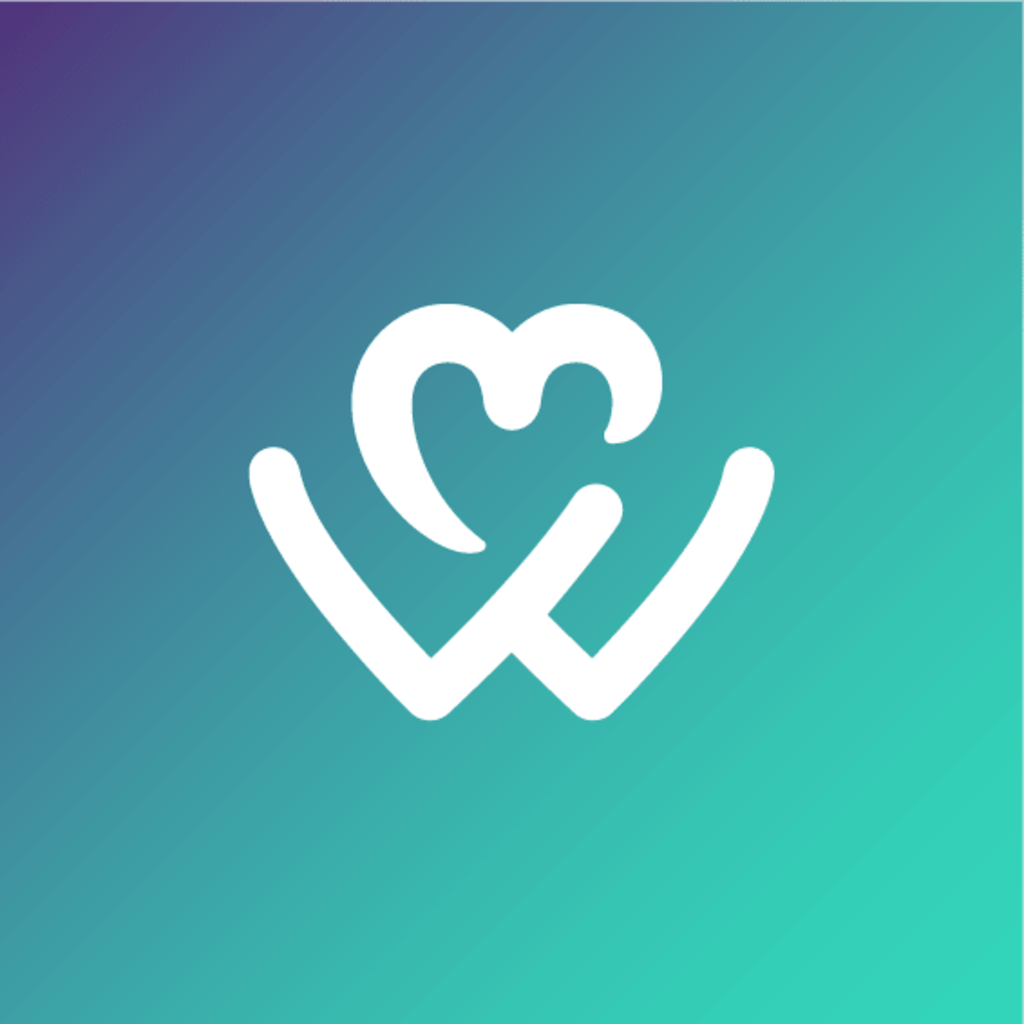 WeTeachMe
Learn what makes your heart beat.
Now when we say skinny dip… we're not talking about you. In this workshop, you can keep your clothes on (but they can get messy 😉).

Skinny Dip is the theme for Paint It Up Australia's next sip and paint event. Grab a bite to eat and order a drink as you prepare to paint the masterpiece of your lifetime. The best part? This masterpiece is going to YOUR home!
For only $65, you'll get to experience a fun class PLUS bring home a stunning piece of artwork. But wait, there's more: Purchase a ticket now for only $45, or bring a friend with you for only $52!
Ready to paint Skinny Dip?
Get the best of WeTeachMe straight to your inbox!
Read stories from our community heroes, find inspiration to follow your passion and learn what makes your heart beat!