Getting Started: Jewellery Making as an Adult
Time to level up your jewellery making game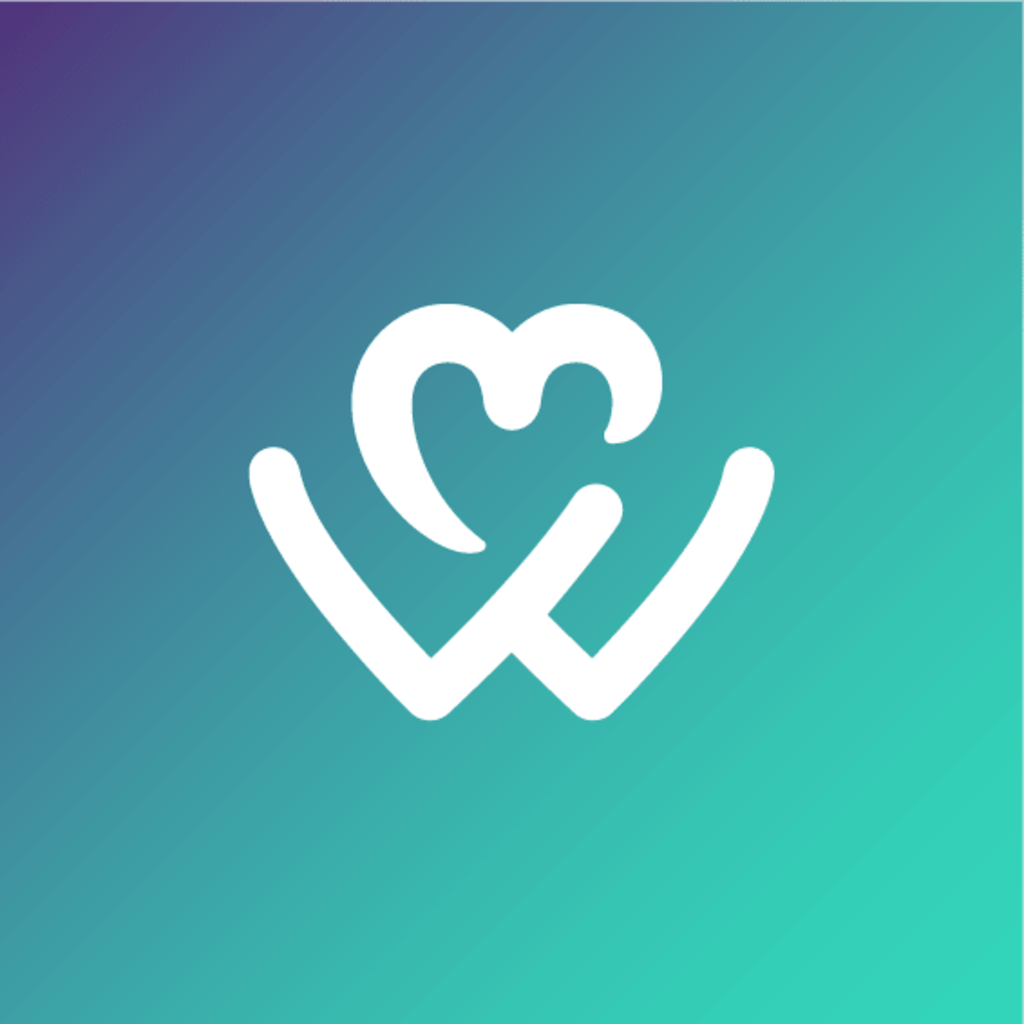 WeTeachMe
Learn what makes your heart beat.
Do you find that your tastes in jewellery run to more than your purse will allow, or that sometimes you can never find the right kind of jewellery to go with the rest of your wardrobe? Perhaps it's time you took to jewellery making (and we're talking about serious, adult jewellery making—metalsmithing)!
To get started in jewellery, it's important to have the proper know-how to help bring beautiful designs you've dreamed up to fruition. However, many people don't really know how to get started in metalsmithing, and into making their own jewellery. There's a little more to it than donning an apron and banging on a red-hot piece of metal!
Enter SquarePeg Studios uber-popular beginners class— and can you believe that even when you've no previous experience with metal media you would come away with a striking piece of a sterling silver ring made entirely by you? Their seven-week class covers all the fundamentals of jewellery making and design. Every skill you learn here is sure to elevate all of your future projects!
Get started on the fine art of jewellery making
Beginners Jewellery Making Course
No previous experience in design or jewellery making is required.
Get the best of WeTeachMe straight to your inbox!
Read stories from our community heroes, find inspiration to follow your passion and learn what makes your heart beat!