Love Gold? You'll Want to Learn How to Gild
Time to grab some gold foil!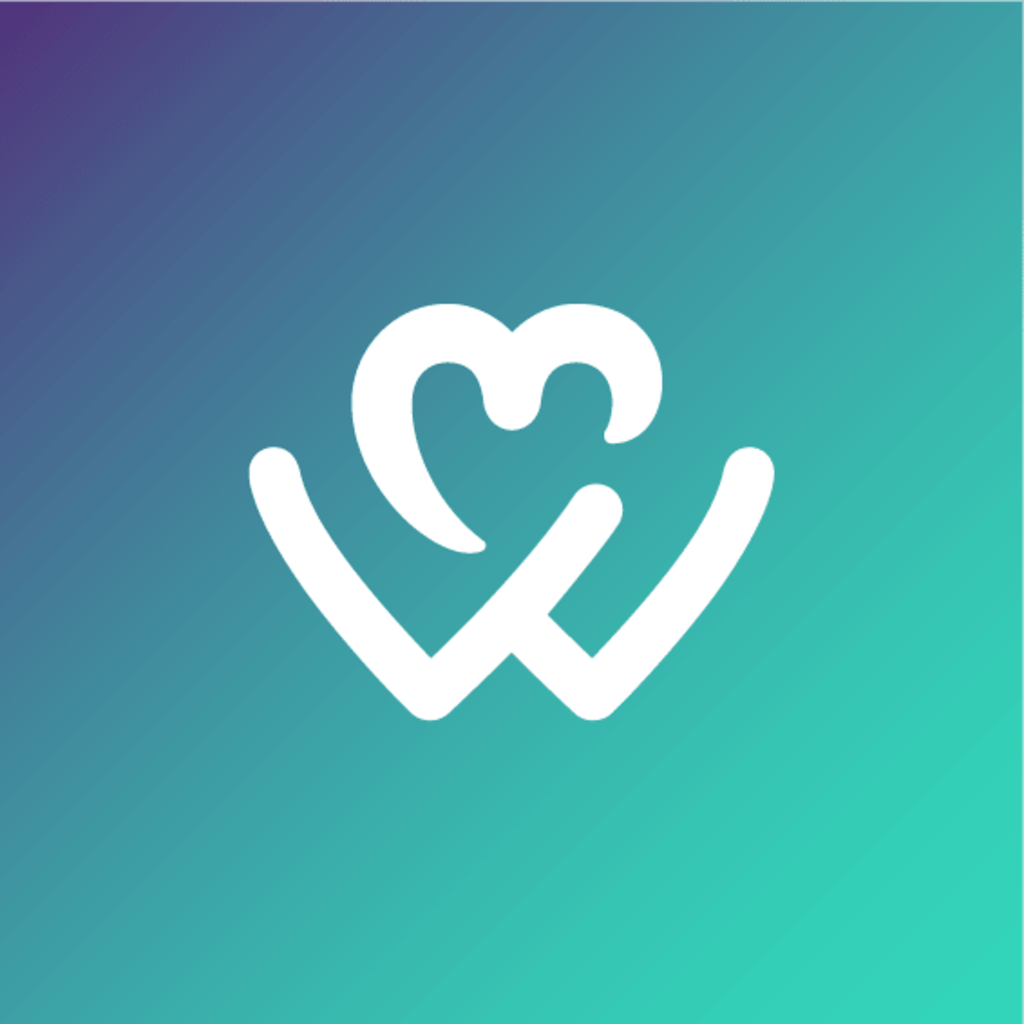 WeTeachMe
Learn what makes your heart beat.
Gold leaf designs are taking over these days and for good reason. Not only does this craft material make everything look a lot more expensive; it adds a touch of glamour and style to about any item, too.


The traditional art of gilding involves applying fine gold leaf or powder to solid surfaces such as wood, stone, or metal - and even hair (!) - to give a thin coating of gold. If you're an artist or designer, this fancy technique is what's sure to give an edge to your portfolio. Can you imagine the endless possibilities that gold leaf could offer?


In Surry Hills, a local artisan group offers workshops to anyone keen to learn this fine art. Led by husband-and-wife team Karl and Brigitte Eggert, Art Gilding Academy has been around since 1999, but Karl's own gilding adventure started decades earlier in 1975 and he is now world-renowned for his mastery of the rare craft. Together, the couple have traveled across continents to wrap the world in gold, one gilding commission at a time. Most noteworthy to date are the Stamford Hotel in Singapore and the Petronas Twin Towers in Malaysia.



Here in Sydney, they've taken on everything from town halls and office buildings to churches and casinos. If you remember the Golden Chariot from the Sydney 2000 Olympics, then you are already familiar with their handiwork.


But gilding projects, Brigitte reassures us, need not always be so grand like the Petronas skyscrapers. In fact, you can gild practically anything - mirror frames, picture frames, lamps, ornaments, furniture, and more. Gold goes with everything, after all.


Take one of Art Gilding's upcoming workshops to discover the many possibilities of gold leaf art!
Learn the fine art of gilding
Learn Gilding Workshop
Everyone interest to learn!
Get the best of WeTeachMe straight to your inbox!
Read stories from our community heroes, find inspiration to follow your passion and learn what makes your heart beat!