Love Gold? You'll Want to Learn How to Gild
Time to grab some gold foil!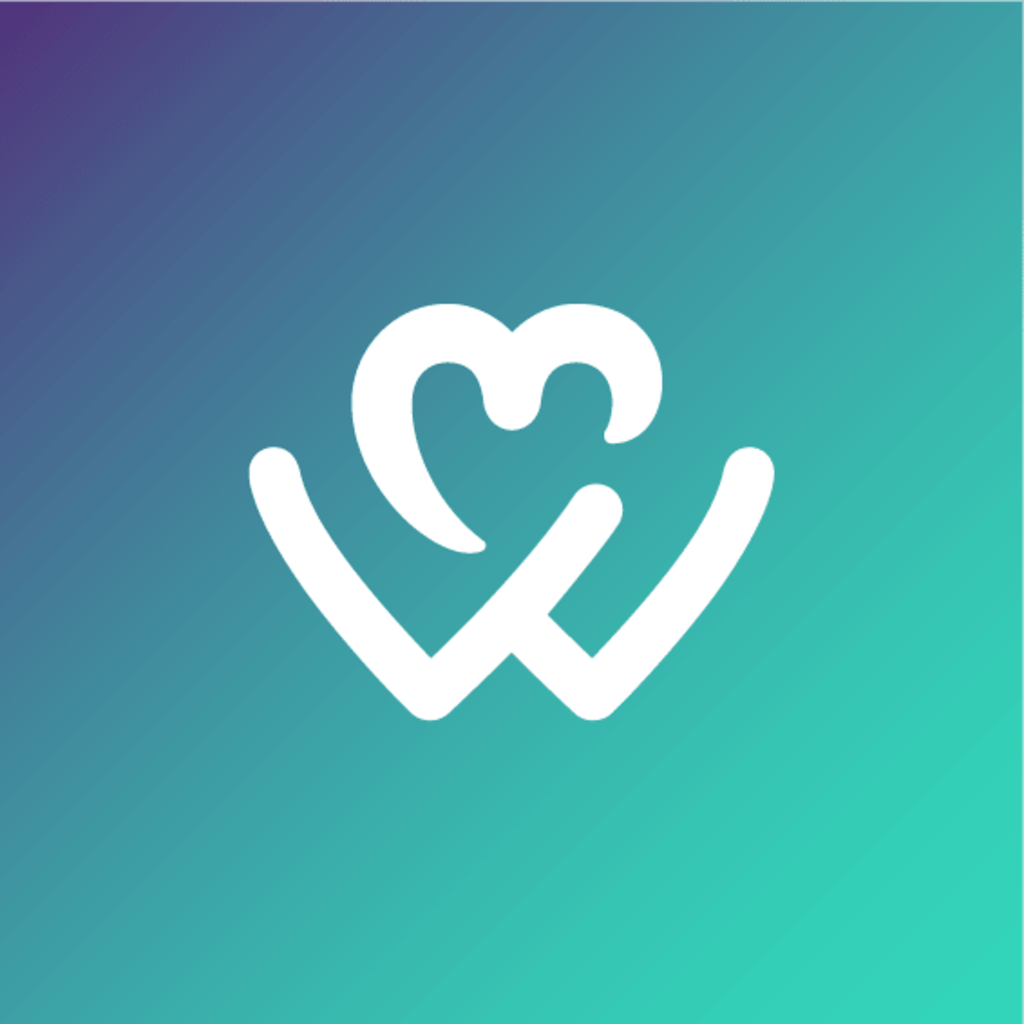 WeTeachMe
Learn what makes your heart beat.
Gold leaf designs are taking over these days and for good reason. This craft material doesn't just make everything look a lot more expensive, but it adds a touch of glamour and style to about any item too.
The traditional art of gilding involves applying fine gold leaf or powder to solid surfaces such as wood, stone, or metal (and more recently, hair(!)) to give a thin coating of gold. If you're an artist or designer, this fancy technique is what's sure to give an edge to your portfolio. Can you imagine the endless possibilities that gold leaf could offer?
A local artisan group from Surry Hills is offering a golden weekend anyone keen to learn this fine art. The Art Gilding Academy is holding an intensive 2-day class all about how to apply gold leaf to your own projects! Find out more about this popular workshop via the link below.
Learn the fine art of gilding
Golden Weekend
Anyone who wants a hobby or add a new skill to their business