Customer Loyalty Pays
We can all learn a thing or two from Coles flybuys - Australia's favourite loyalty programme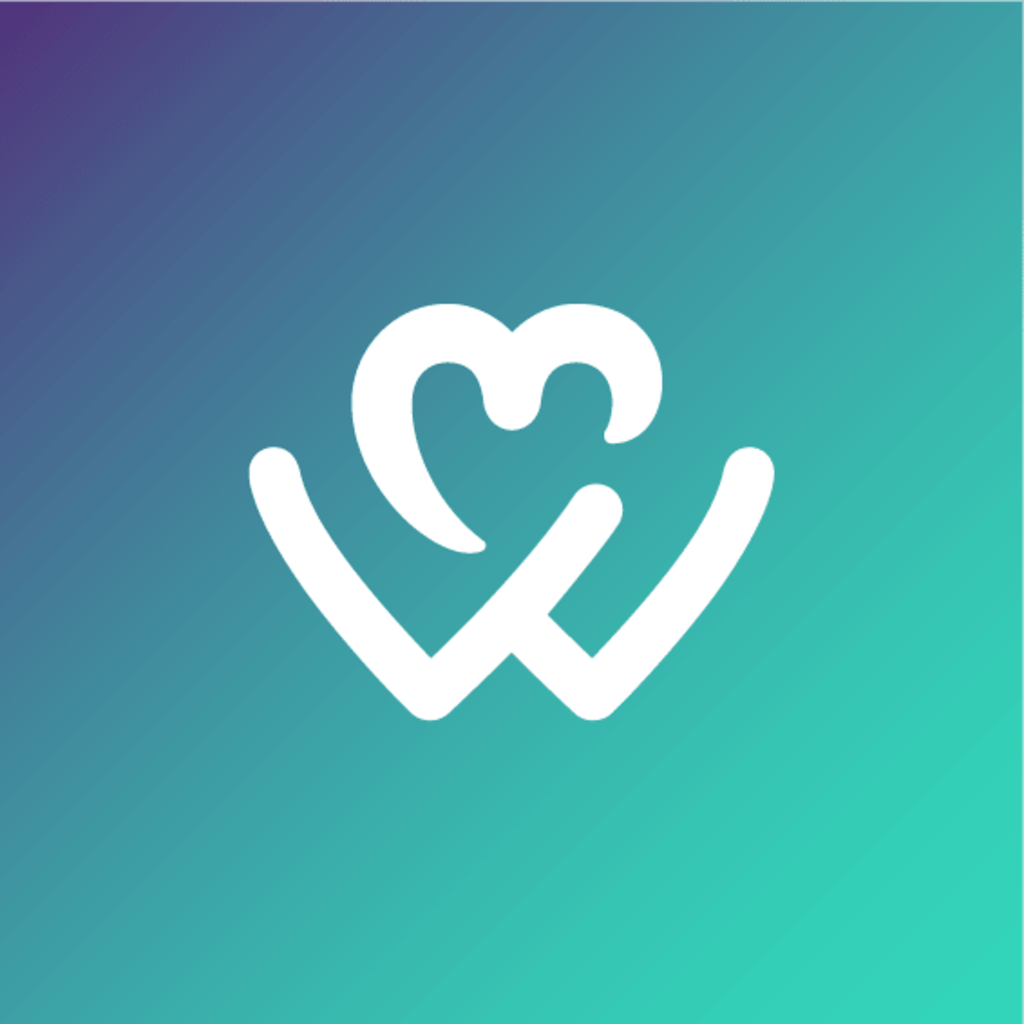 WeTeachMe
Learn what makes your heart beat.
It's often said that it costs five times more to acquire a new customer than to retain an existing one. In financial services, improving your rate of customer retention can raise profits by between 25 percent to up to 95 percent!
FACT: Customer loyalty pays. We Australian consumers are more likely to purchase, repeat-purchase, and spend more at a particular retailer, when there's a loyalty program on offer. And when we love a brand that much, we are also more likely to recommend it to our family and friends.
Nobody knows this better than Coles flybuys - still Australia's favourite loyalty programme, a recent survey shows. Joining clubs like this is a no-brainer: It's free to sign up, we earn points while we shop, plus in the case of flybuys, we can link and transfer points into our Velocity Frequent Flyer account. While some do say they send waaay too many emails, with eight million active members, they obviously know what they're doing.
Flybuys' secret sauce? They've incorporated loyalty into the entire brand experience.
We earn points while we buy at Coles and Target or transact with their partner services - zero extra action required. And now, they're shaking things up again, with their new partnership with eBay - a first for the global marketplace. We can now collect and redeem points with 40,000 Australian shops on the site - that's more points to rack up at even more shops we already love. More bang for our buck. Yay!
Don't let customer churn get you down!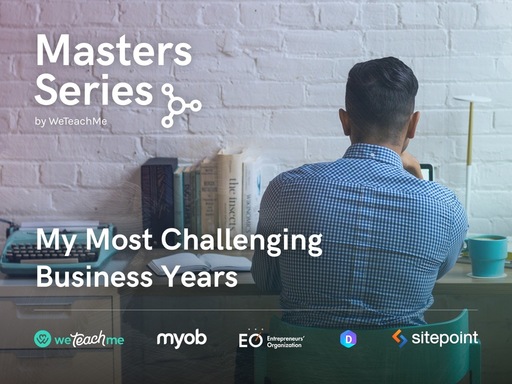 My Most Challenging Business Years