Make Like Gustav Klimt and Paint with Gold
We're going for the gold at Life with Paint's next class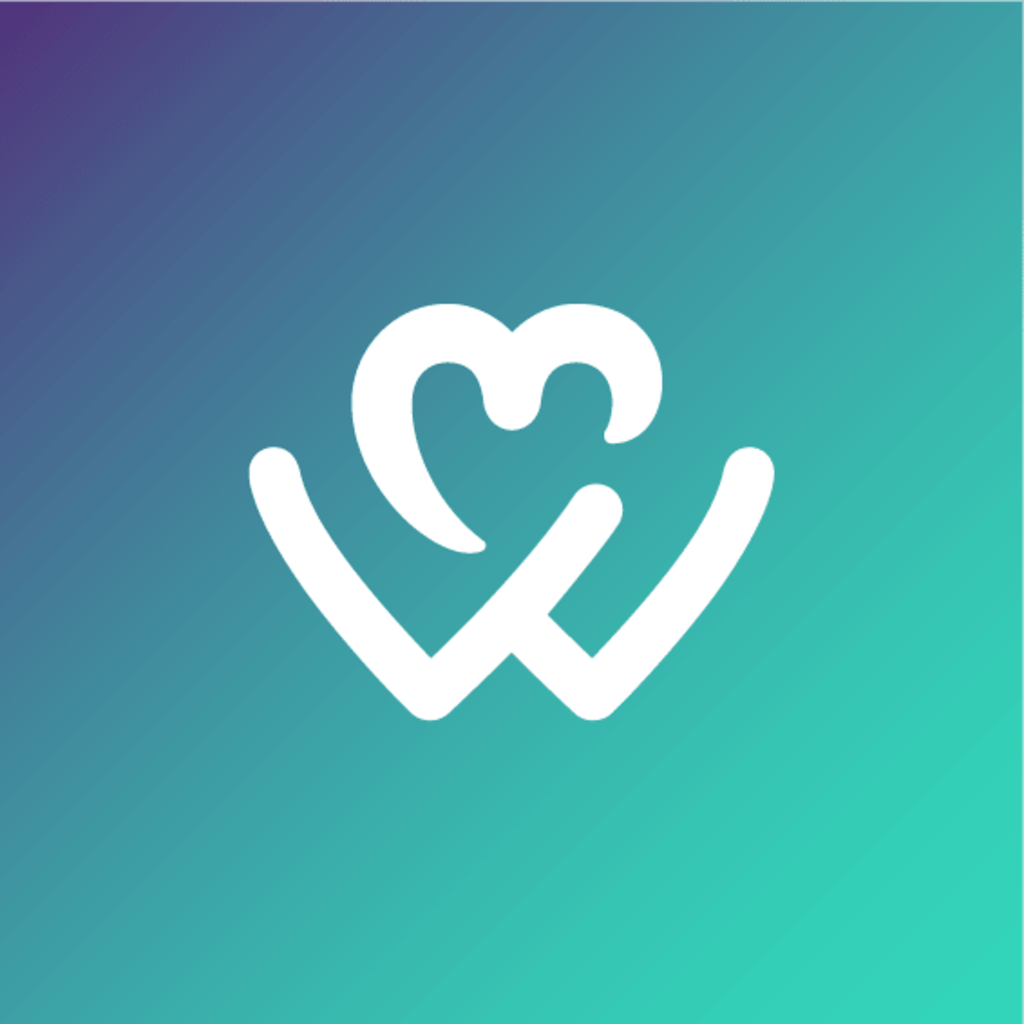 WeTeachMe
Learn what makes your heart beat.
For those of you know don't know, Gustav Klimt is an Austrian artist and was one of the most prominent members in the Viennese art society of his time. When we think of Gustav Klimt the first thing that comes to mind is gold. Through Gustav's career as an artist, he went through a 'golden phase' where most of his paintings used extensive gold leaf — so much so that gold has practically become synonymous of his work. Here are some of his most famous paintings in gold:
The last painting, Golden Tears, will be the subject of recreation in Life with Paint's next workshop at Mr. Tipply's this July 17th. Reproduce the magical effect Gustav Klimt was famous for, and get to take home your very own masterpiece at the end of it!
Get the best of WeTeachMe straight to your inbox!
Read stories from our community heroes, find inspiration to follow your passion and learn what makes your heart beat!