Filo: The Healthy Dough
Master this fat-free technique and soon you'll be making baklava from scratch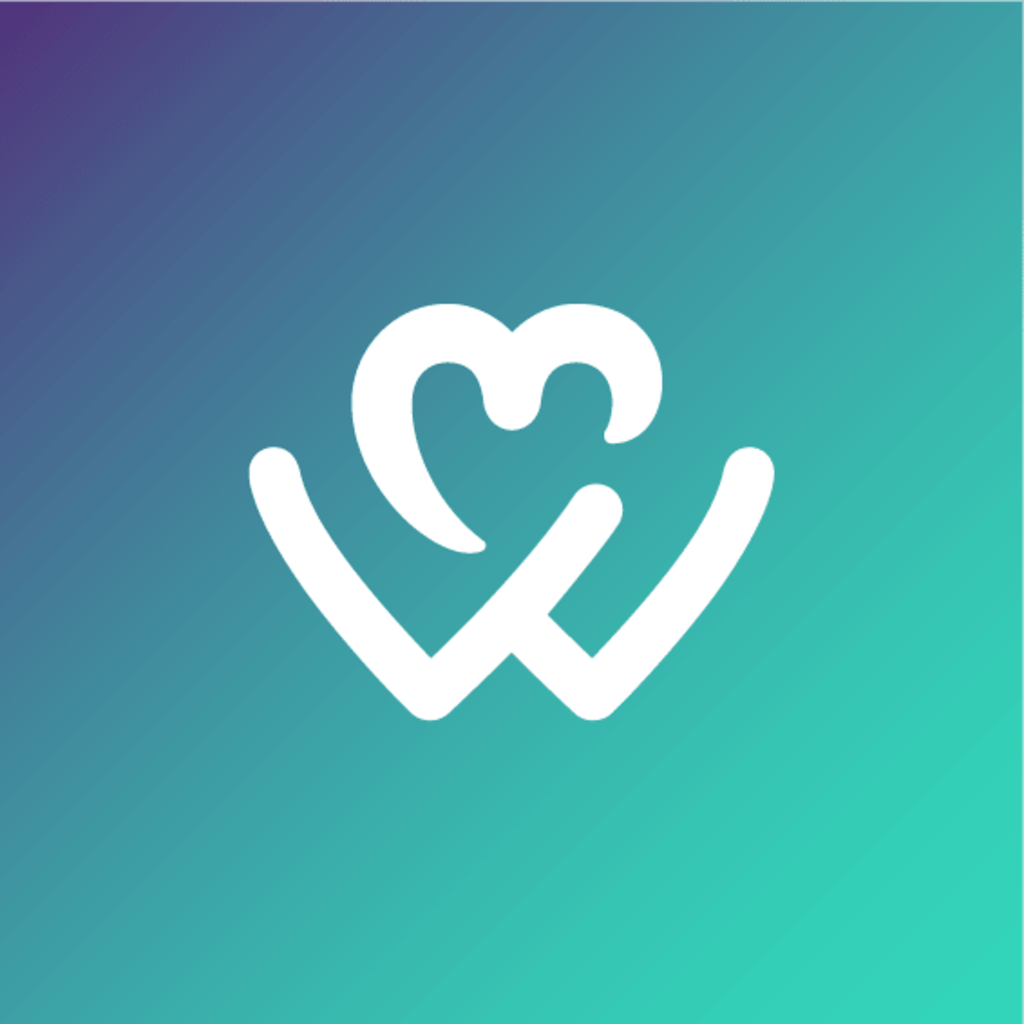 WeTeachMe
Learn what makes your heart beat.
If you love Eastern Mediterranean cuisine, here's a tip: The secret to perfectly baked, sweet and savoury pastries is the filo (or phyllo) dough. When prepared correctly, filo will give you that flaky, airy, melts-in-your-mouth quality that you find in Greek favourites like baklava and spanakopita. Not to be confused with puff pastry (which is laminated dough), this dough is uses very little fat, is stretched into very thin sheets, and then used in layers.
Cooking with filo dough is a highly specialised technique not taught very often, but Jessica Pedemont is offering a class this August! Jessica is especially qualified to teach this method; she's been traveling the world for the last 20 years while working, studying, and teaching in the culinary field.
Jessica can't wait to show you how to create this paper-thin dough from scratch and then transform it into mouth-watering recipes handed down from generation to generation. Gain the confidence to recreate these fat-free pastries back in your own kitchen.
Ready to Make Filo Pastries with Jessica?
Get the best of WeTeachMe straight to your inbox!
Read stories from our community heroes, find inspiration to follow your passion and learn what makes your heart beat!