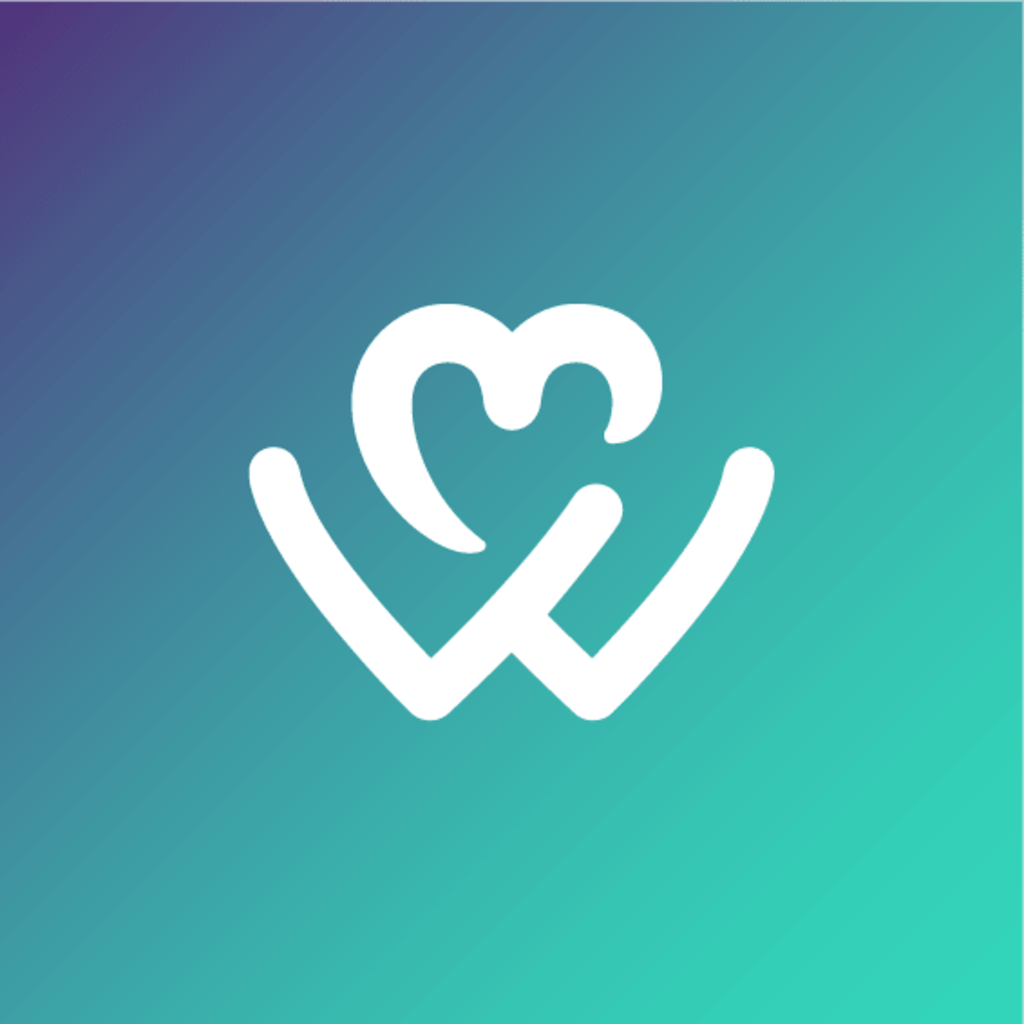 WeTeachMe
Learn what makes your heart beat.
Soon as you get to Sydney Road, you'll realise it's not all just hustle and bustle. Amidst all that is an amazing and diverse food culture rooted in the multi-national communities that have made Melbourne home, some hundreds of years ago. If you're a fan of good food (and who isn't?) the food scene in Sydney Road will make your heart skip a beat.
Flavourhood Tours is inviting anyone keen to join their food-focused tour to Sydney Road happening THIS WEEKEND YOU GUYS. If you want to experience Sydney Road at the perfect moment, when some of the best produce are at their peak, and where you can indulge in a variety of sumptuous continental cuisines and refreshments — then best to get your cold-weather gear ready and join in!
The ultimate tour for food lovers
Welcome to Sydney Road Food Tour
Get the best of WeTeachMe straight to your inbox!
Read stories from our community heroes, find inspiration to follow your passion and learn what makes your heart beat!