Exclusive Giveaway! Enter to Win Tickets to a Wine Tasting
The giveaway that will change the way you taste wine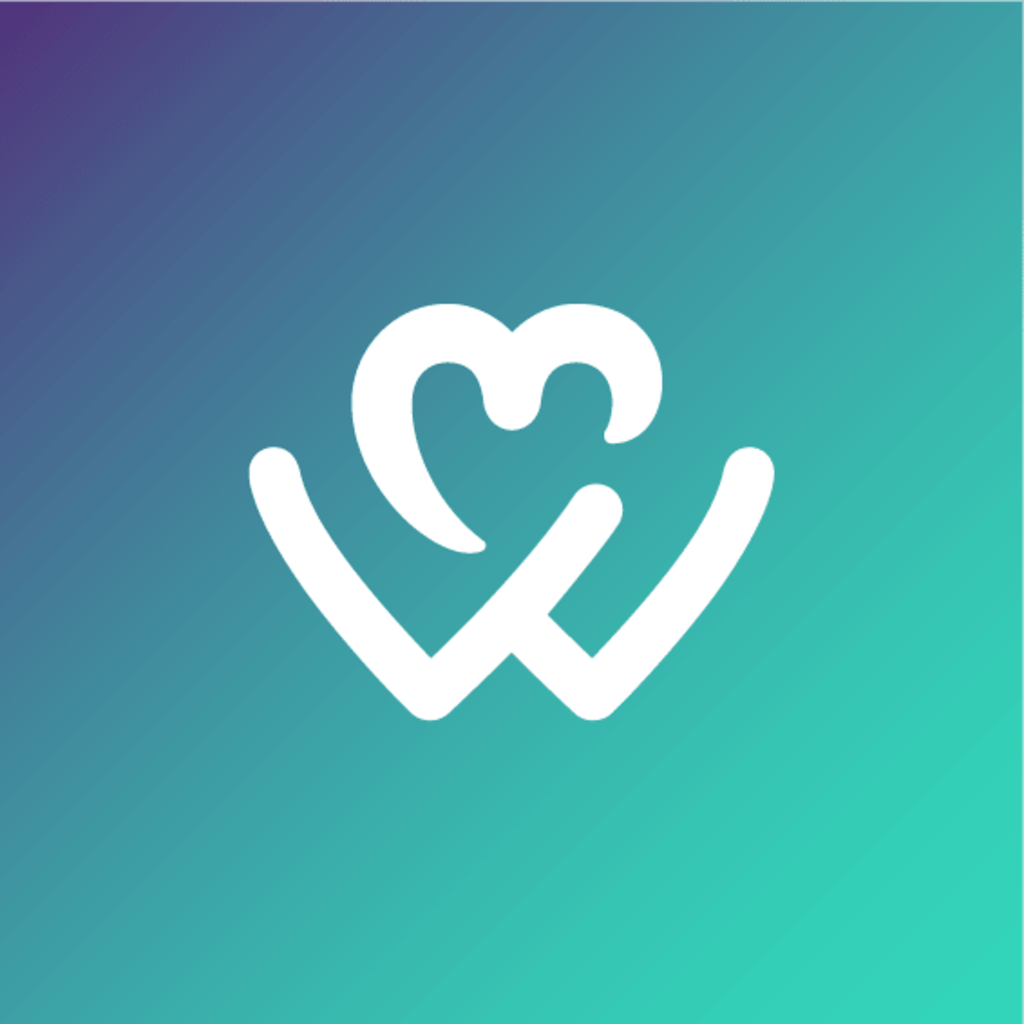 WeTeachMe
Learn what makes your heart beat.
There is nothing quite as comforting and as pleasurable than a hearty winter meal paired with an equally hearty glass of wine. But first things first, what wine does one choose, especially one that matches the season?
We've teamed up with Fine Wine Appreciation, a provider of unique wine and food experiences to give away to two (2) lucky winners tickets to an unforgettable experience of exquisite and carefully curated food and wine pairings. If you've ever perused the wine aisle without an inkling of what to buy, you won't want to miss out on this fun.
Get the best of WeTeachMe straight to your inbox!
Read stories from our community heroes, find inspiration to follow your passion and learn what makes your heart beat!