Bring Luscious Scents Into Your Home with Candles
Make your house feel like home with these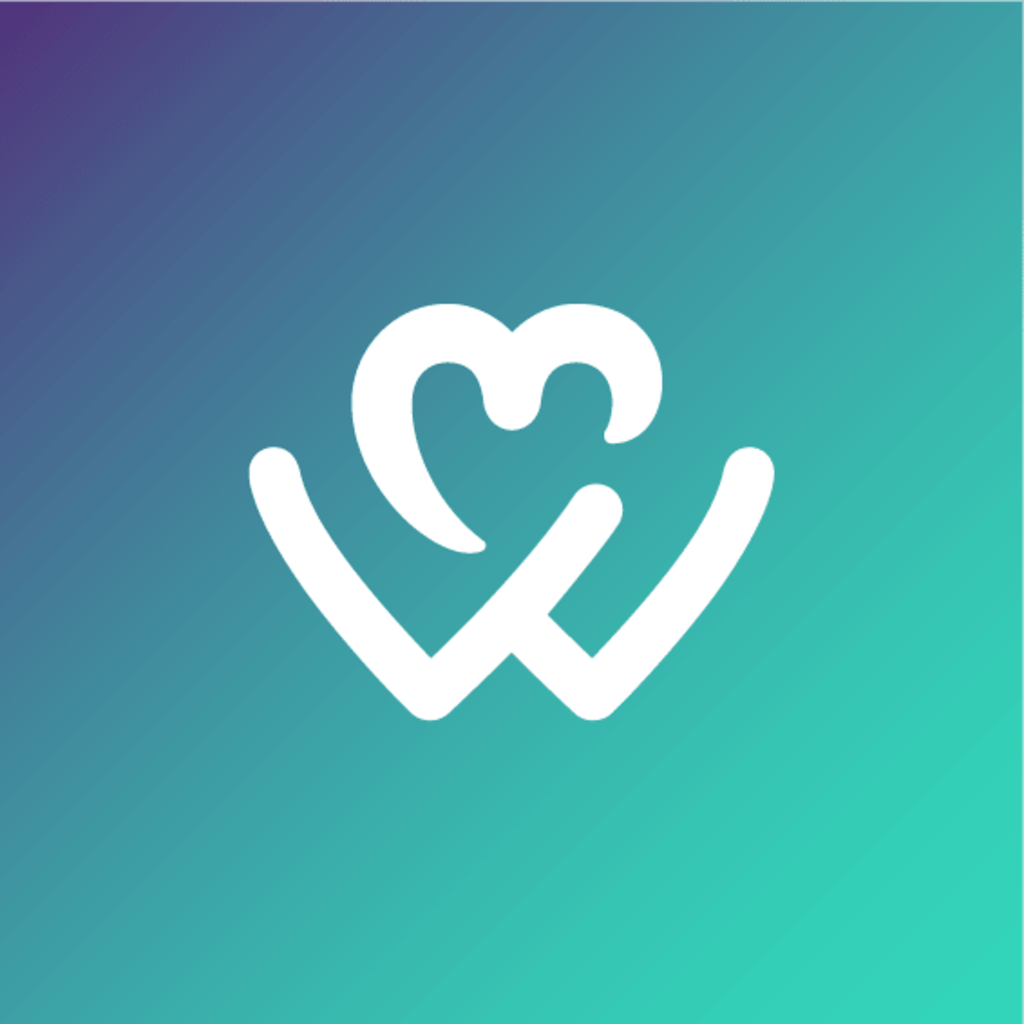 WeTeachMe
Learn what makes your heart beat.
Recently, you may have noticed a bunch of candles that come in adorably chic containers everywhere you turn. We love these, because not only are candles extra trendy these days, but they also make great gifts for a housewarming or even for your own :) There isn't quite like a handmade scented candle to make your house feel like home.
Luckily, you don't have to fret over what to pick up on your next candle run. If you have time to squeeze tomorrow, make a nod to the original glow-in-the-dark object by joining in on Perth Candle Supplies next workshop. In 3 hours your instructors will teach you how to make flawless and fragrant soy wax candles of your own, and soon enough, a sweet smell should be filling the air in your abode!
Have a taste at candle making