Learn to Make Vietnamese Pho in Record Time
Come and get carried away with Vietnamese cuisine for a day!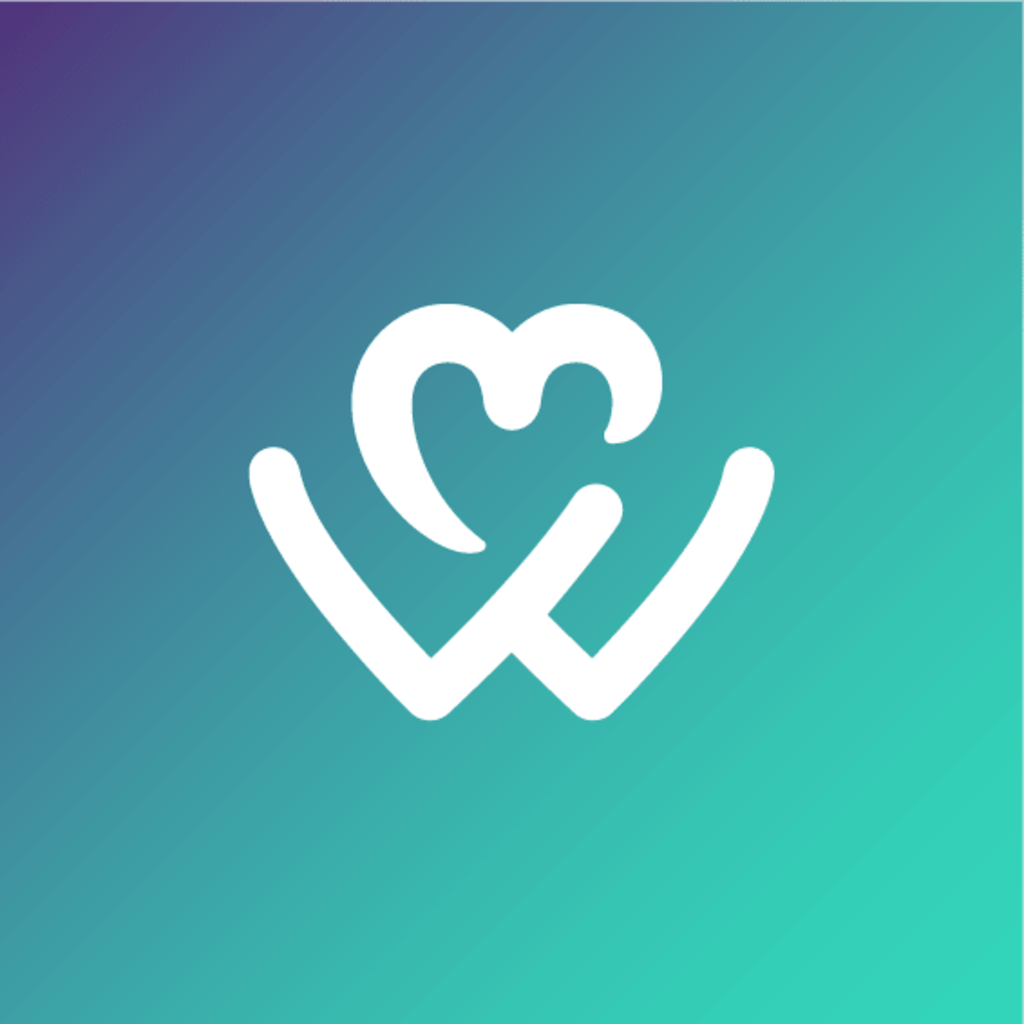 WeTeachMe
Learn what makes your heart beat.
Chef Jess and Chef Tommy are back from their most recent culinary tour in Vietnam! Inspired by all things Vietnamese, they can't wait to share some of the authentic recipes they picked up along the way.
Class numbers are capped at a maximum of six people, to ensure lots of one-on-one attention from the teachers (that means you need to book FAST). During the class, you'll make from scratch the stock to make pho soup, the pho with your choice of noodles, meat, fresh herbs, and vegetables, toast over hot embers traditional savoury crackers and fresh rice paper rolls with dipping sauce.
All you need to bring is your enthusiasm, and you'll get to take home everything you make that's not eaten in class and a JP Brand embroidered tea towel. There will be tea, coffee, water, and snacks available throughout the day.
Learn to make this Vietnamese classic!
Get the best of WeTeachMe straight to your inbox!
Read stories from our community heroes, find inspiration to follow your passion and learn what makes your heart beat!