Paint a Live Nude Model
Have a blast at this rad painting class!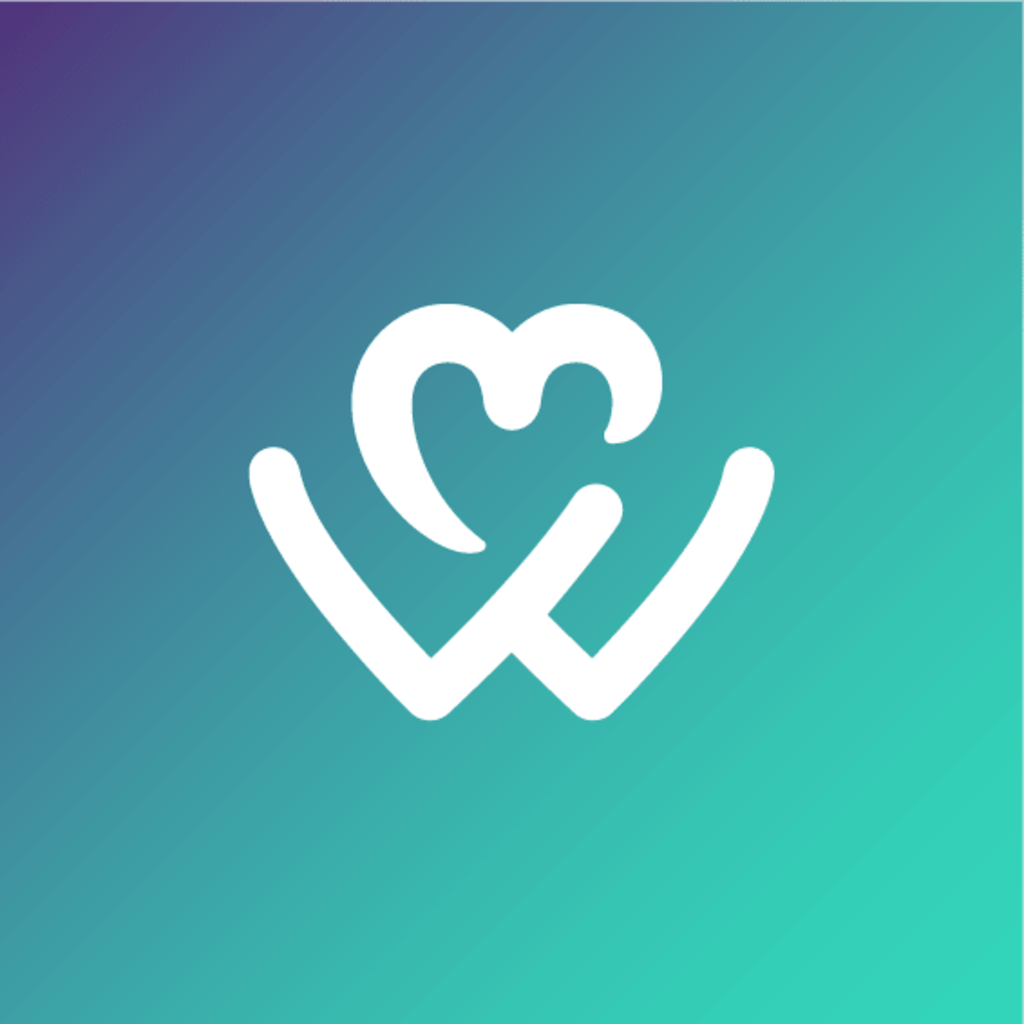 WeTeachMe
Learn what makes your heart beat.
Who wouldn't want to spend an evening painting, drinking, and laughing? The correct answer is almost no one. Join Life with Paint for a fun night of sipping wine and creating your own unique paint masterpiece. There's no experience needed for this two-hour, start to finish, painting session.
Your instructor will guide you step-by-step through the process of painting a live nude model in the TAP Gallery in Surry Hills. Even if it seems to be a little outside of your comfort zone, this class will allow you to explore and enhance your creative side in a comfortable, relaxing atmosphere. Music, drinks, smiles, and new friends are all part of this classroom experience!
All you need to bring is your enthusiasm, your creative side, and a friend or two (but if you don't bring the friends, they can be provided as well)! You can even wear whatever you want because aprons are provided. Life with Paint has been hosting classes in Australia since 2015, and they've had creative fun with over 10,500 students!
"Amazing lector and atmosphere. The best relaxing 2 hours. Highly recommend!" And if Daniel highly recommends it, you should definitely sign up!" — Daniel
Get the best of WeTeachMe straight to your inbox!
Read stories from our community heroes, find inspiration to follow your passion and learn what makes your heart beat!