The Power of Pencil
How to be better at art? Get to grips with the humble pencil.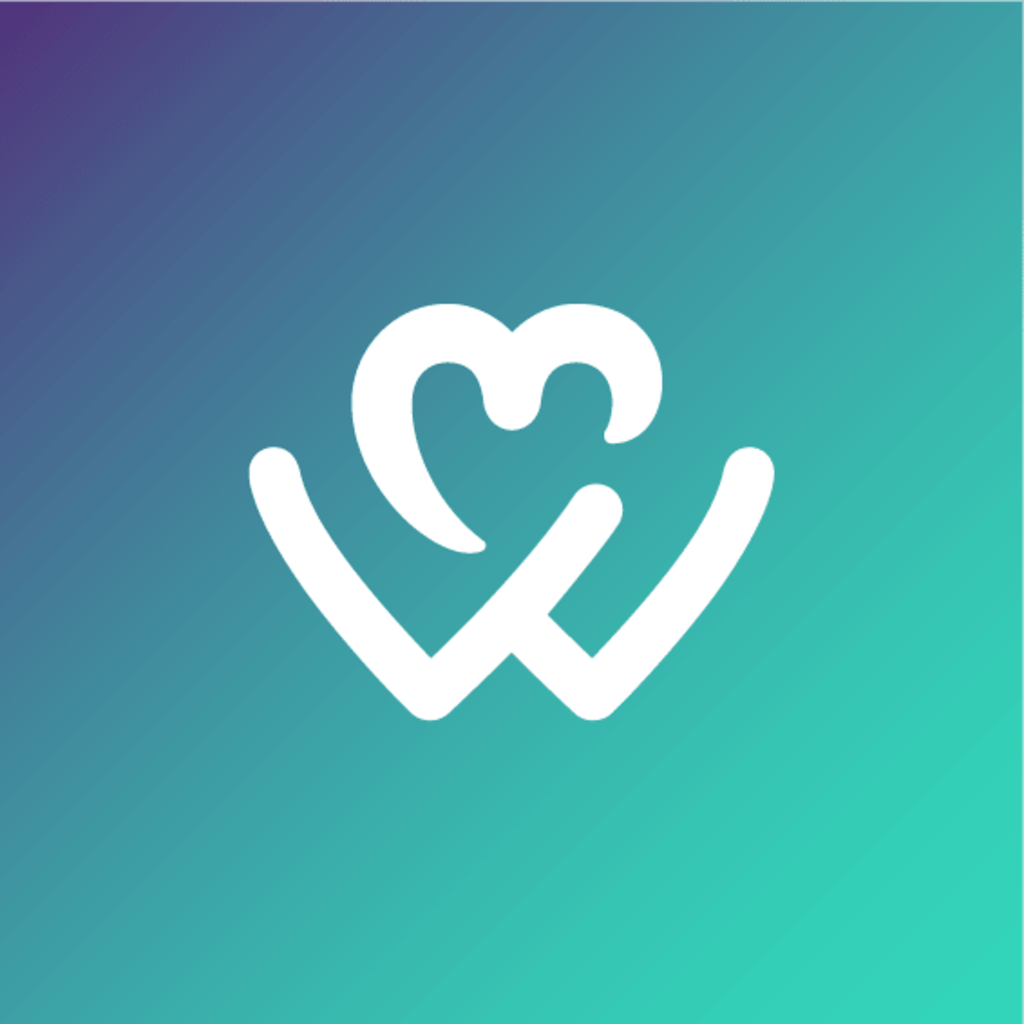 WeTeachMe
Learn what makes your heart beat.
The humble pencil. It's not considered an elite artistic medium. And unlike oil paints which are dignified in the art realm, pencils are considered cheap, unpretentious, and require no training to use. However, when placed in the right hands, a pencil can produce incredible works of art.
No matter what type of artist you are, chances are, the humble pencil is what helped you improve your drawing and what kicked off your creative journey. Any experienced artist will know that the key to becoming a better artist is understanding and having a strong respect for the rudimentary of drawing. And what could be more rudimentary than drawing with a pencil?
An advocate of pencil drawing worth mentioning here is multi award-winning Australian artist, Paul White, whose incredible pencil drawings showcase his meticulous attention to detail and skill. Paul is a perfect manifestation of the popular saying, "Tools don't make the artist", because in his arsenal is merely the lowly pencil. If you want to someday be able to render like the masters, a prerequisite foundation of drawing is key.
Paul is holding a much-awaited masterclass soon on learning how to harness the pencil to advance your drawing skills. The workshop is open for both beginners and experts and will help you develop your observational skills through drawing and working with colour. Book now or find out more about the class via the link below.
Sharpen your pencils and your skills!
Masterclass: Pencil Work with Paul White
Get the best of WeTeachMe straight to your inbox!
Read stories from our community heroes, find inspiration to follow your passion and learn what makes your heart beat!