In Celebration of Natural Beauty
Flowers have never really gone away, but their popularity is def here to stay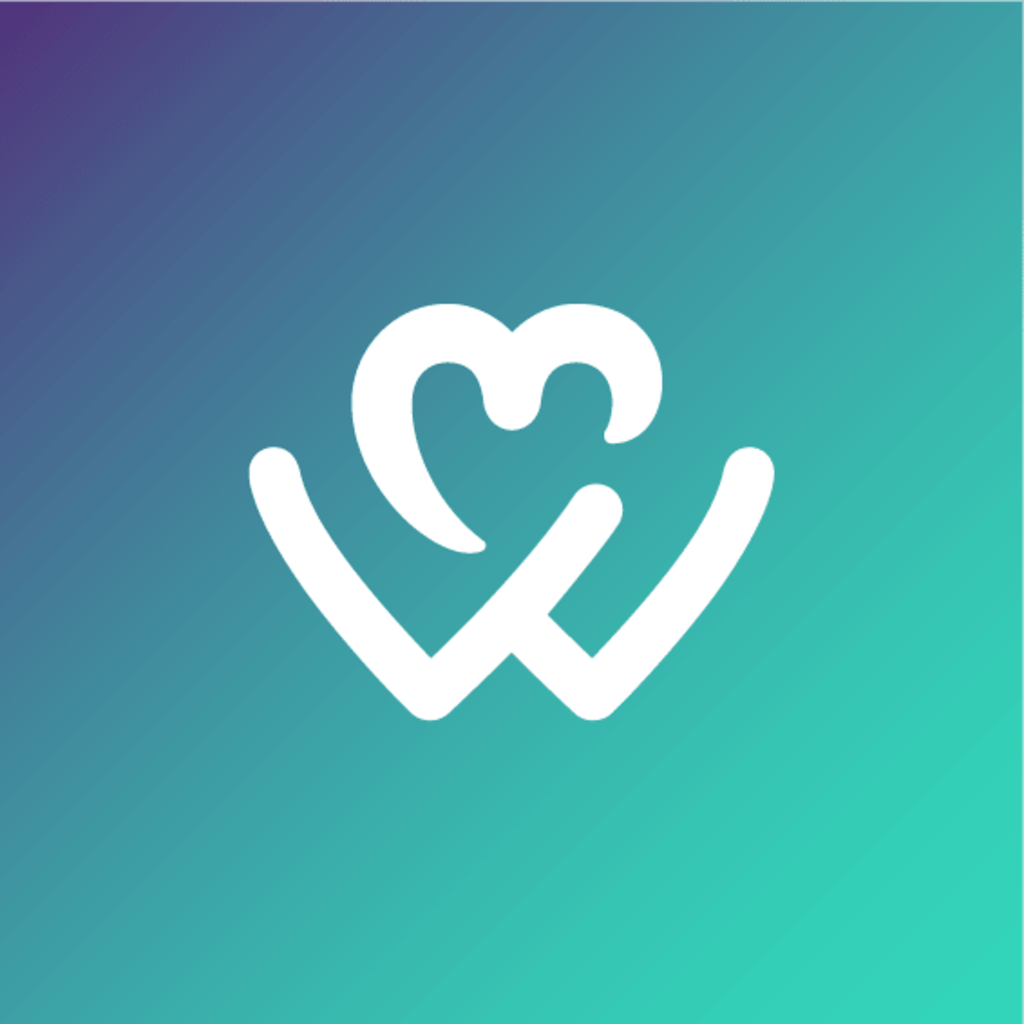 WeTeachMe
Learn what makes your heart beat.
It's easy to argue that flowers really are magical creations, in that they can easily brighten up anyone's day, or transform a plain-looking room into something chic. Nowadays, it's hard not to get inspired by flowers, what with social media channels teeming with floral imagery and celebrating natural beauty. But arranging flowers is so much more than just plonking a bunch of supermarket flowers into a vase.
As part of this upswing of enthusiasm for all things natural and handmade, the wonderful team behind Flower Design School created a 2-hour beginners level floristry workshop, which will teach students the principles and elements of floral design and how to create flower arrangements that are guaranteed to turn heads.
About Flowers Design School
Headed by master florist Iris Pich, Flowers Design School is a well-respected school of 20 years and has produced many fine florists through their programs. Find out more about what makes them one of the best here:
Learn the secrets of floral arranging!
Get the best of WeTeachMe straight to your inbox!
Read stories from our community heroes, find inspiration to follow your passion and learn what makes your heart beat!