Create Fantastic Creatures from Another World
Bring fantastical characters to life through dollmaking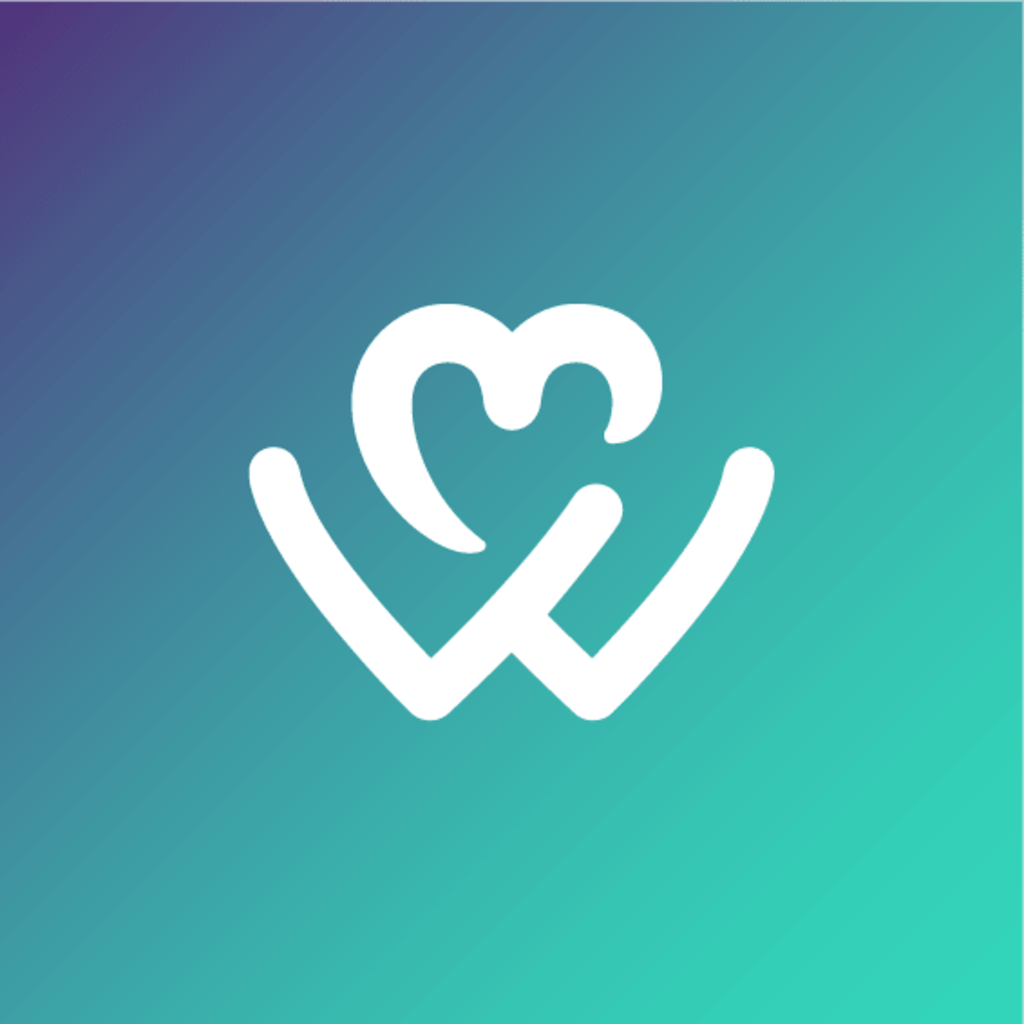 WeTeachMe
Learn what makes your heart beat.
Many of us can recall owning a doll or two in our childhood, and some of us might even still have these precious little playthings to this day. There is an unexplainable connection that is made when owning a doll. When you gift someone a doll, especially a child, you are gifting them with something to make treasured memories with.
In the art of dollmaking, the possibilities are almost endless. Especially now with the invention of polymer clay, dolls can now be made to the point of near realism. If you're interested in expanding your skills in the handmade arena, set aside some time in June to join Open Drawer to learn all about the art of dollmaking.
ple

In class, participants will gain a good basic introduction to the fundamentals of this art form. Jennie Cann of Open Drawer explains how to create dolls out of polymer clay and how to fashion and adorn them with a variety of hairstyles, facial features, clothing, and accessories, to make them look like fantastical characters like elves, faeries, ogres, etc. The results of the techniques covered in the workshop will be dolls that can actually be played with by children.
Create an Art Doll by Opendrawer runs on Saturday, June 23rd, from 10.00am to 4.00pm. Learn more about the class and ticket prices via the link below.
Enter the wonderful world of doll making!
Get the best of WeTeachMe straight to your inbox!
Read stories from our community heroes, find inspiration to follow your passion and learn what makes your heart beat!