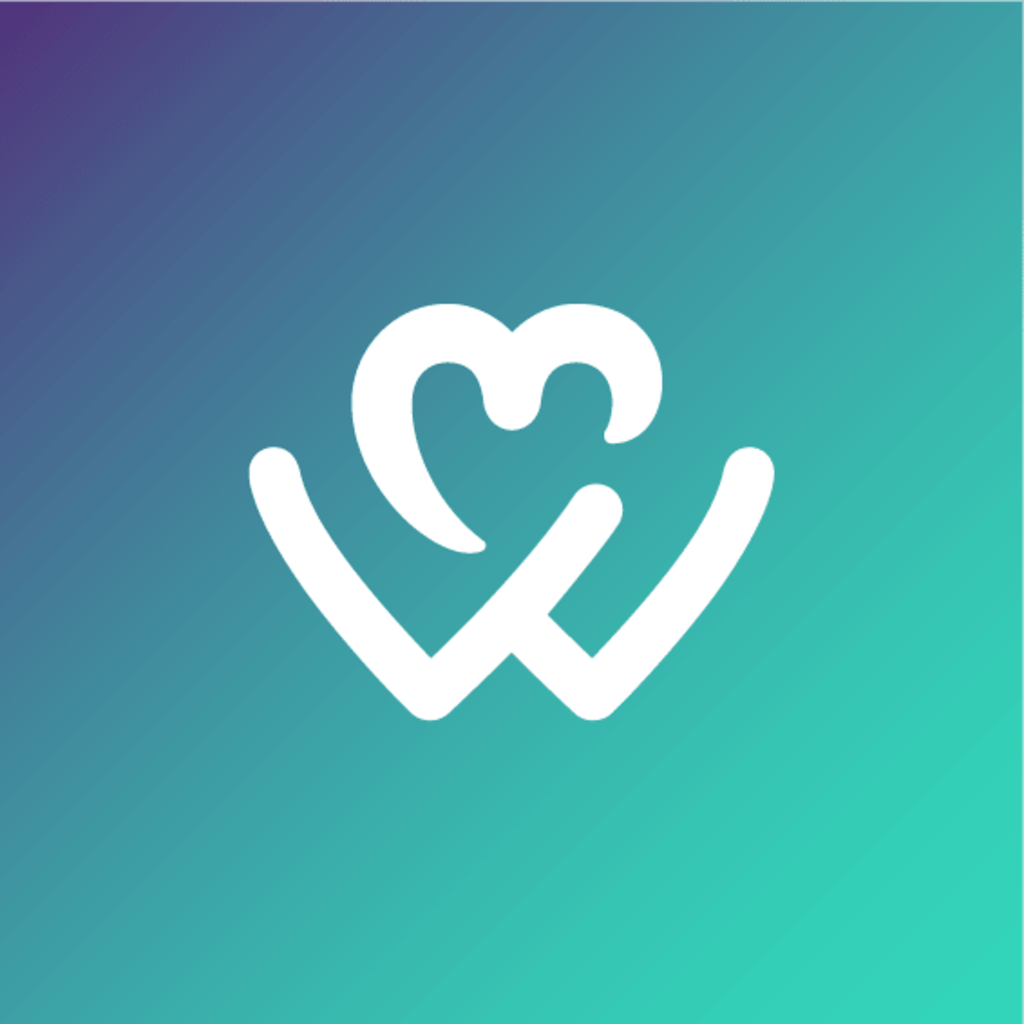 WeTeachMe
Learn what makes your heart beat.
The French brioche is what one could describe as a beautiful marriage of eggs and butter that results into something like gold. Donning a golden appearance and texture that is light and pillowy, the brioche is extraordinary-tasting, yet however extraordinary, it is easier and faster to make than it seems. This part-bread part-cake pastry is best enjoyed as a morning treat with jam, tea or coffee - along with your other pastry favourites.
And as an ode to the brioche loaf, local baking extraordinaire Rochelle Adonis has created a workshop learning to create the fluffiest and richest brioche you could imagine tasting. In her July 20th class, and in a mere three hours, participants of the class will master the art of brioche making and how to use this delicious loaf in many sweet and savoury recipes.
Find out more about the class and ticket prices in the link below.
Learn the art of French baking
Get the best of WeTeachMe straight to your inbox!
Read stories from our community heroes, find inspiration to follow your passion and learn what makes your heart beat!