The Art of Arranging
Think you have a knack for arranging blooms?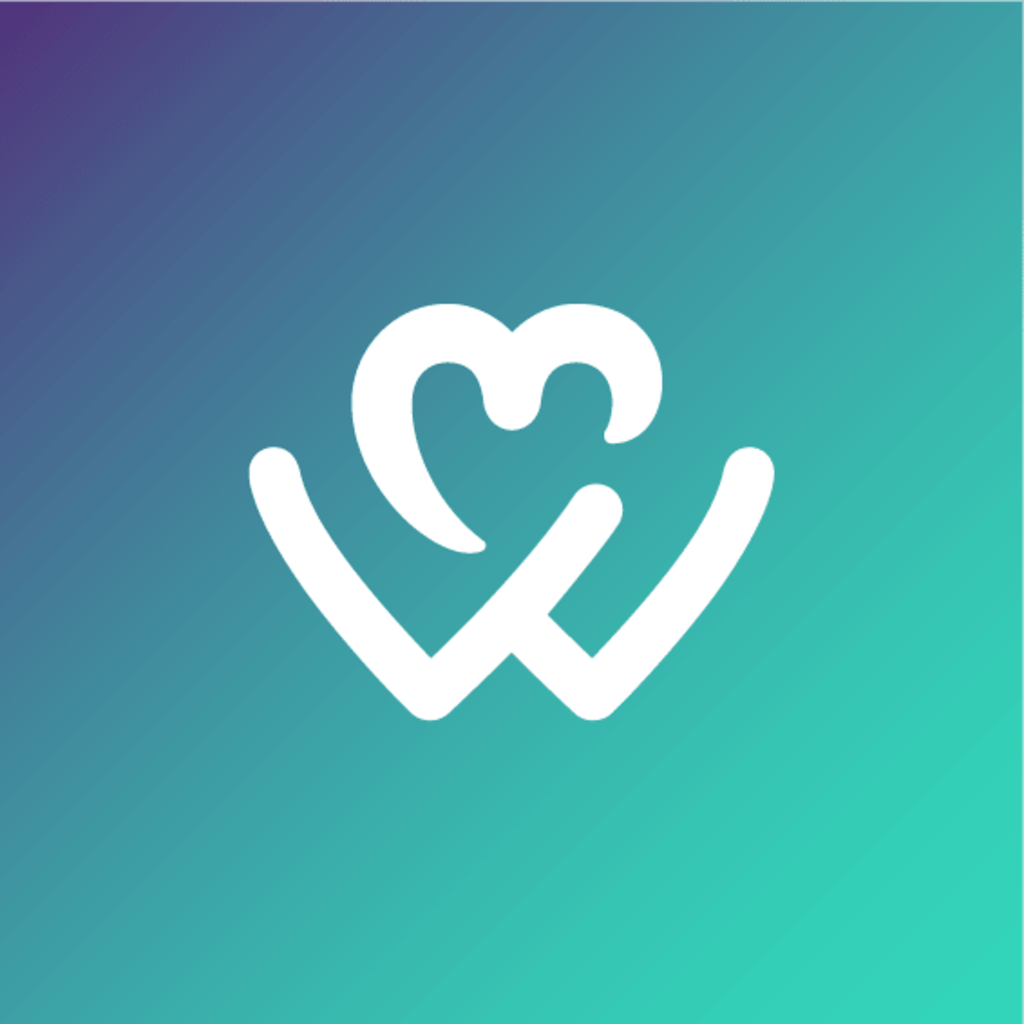 WeTeachMe
Learn what makes your heart beat.
Throw a bunch of flowers together and you might get lucky at having a decent looking floral arrangement. But more often than not, it ends up looking the opposite.
That's because there's an art to arranging glowers, and the ladies at Francesca's Flowers will share about this art in a four-week course beginning May 24th.
This course will be all about the basics, from how to correctly care for florals, how to properly use tools, and then moving on to basic floral design. The class size will be kept at a minimum to ensure hands-on instruction is provided for each participant.
Floral Basics (4-Week Course) will run beginning May 24th from 10.00 am to 1.00pm. Find out about ticket prices and more about the class via the link below.
Learn the art of arranging flowers
Floral Basics 4 week Course - Block A
If you love flowers and just want to know more or are interested in a Career in Floristry.
Get the best of WeTeachMe straight to your inbox!
Read stories from our community heroes, find inspiration to follow your passion and learn what makes your heart beat!